Surging car-loan delinquencies give repo man a busy first quarter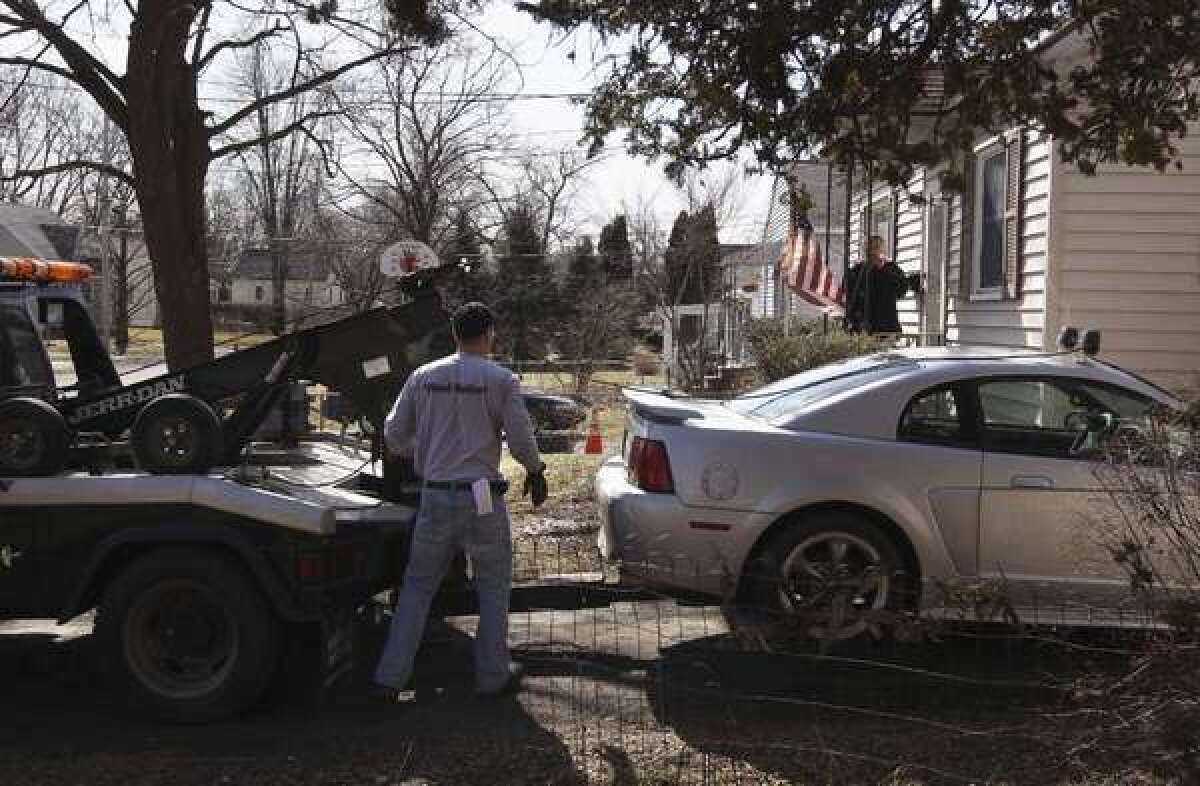 Delinquent auto loans and vehicle repossessions rose in the U.S. by double-digit percentages in the first quarter of the year, Experian Automotive reported.
The number of auto loans delinquent at least 60 days climbed 12.4% in the first quarter compared with the same period in 2012. Repossessions, meanwhile, surged 16.9% from a year earlier.
Loans made by finance companies accounted for the increase in repossessions, Experian said. Repossession rates fell on loans from both banks and credit unions.
Automakers and banks eased their credit terms in the past year, lending more to people with lower credit ratings.
Despite the surging delinquencies and repossessions, both remained well below record levels.
"When you compare the current findings with previous years, they are still lower than the recession-level rates," said Melinda Zabritski, Experian's senior director of automotive credit.
Even those who financed through the riskiest subprime auto loans, she added, are doing better in keeping up with payments and are "less delinquent than those in the past."
ALSO:
Fiat weighs shifting headquarters to U.S.
Transmission engineers are shifting to higher gears
The chief designer of Hot Wheels and Matchbox talks about his career