Tesla shareholder urges board to name an independent chairman — that is, not Elon Musk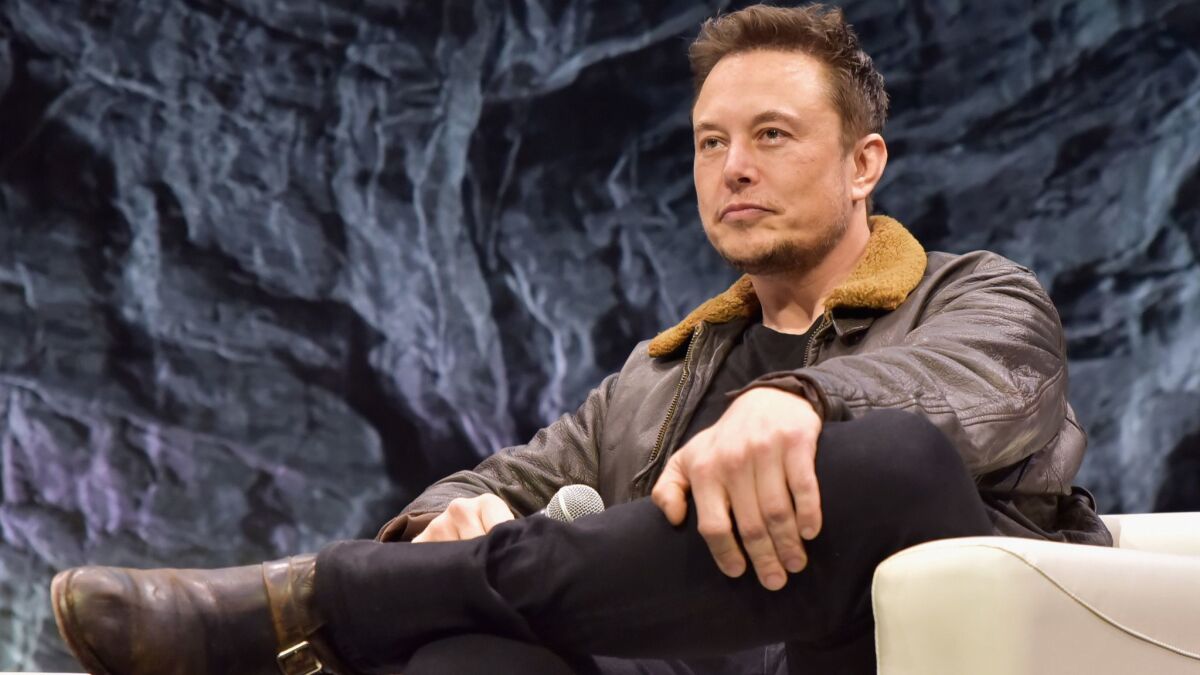 Tesla Inc. shareholders will vote in June on whether to adopt a policy that the company allow only an independent director to be chairman, a role that Elon Musk has held since 2004.
The proposal, submitted by Jing Zhao of Concord, Calif., argues that Tesla shouldn't be an exception to what the individual shareholder called the "prevailing practice" in markets including the U.K. The owner of 12 Tesla shares wrote this would minimize conflicts and brought up the acquisition of SolarCity Corp., a deal that was criticized in part because of Musk's links to the money-losing panel installer.
Tesla's board is recommending that shareholders vote against the proposal, saying lead independent director Antonio Gracias protects the company against any potential governance issues arising from having a nonindependent chairman.
"The company's success to date would not have been possible if the board was led by another director lacking Elon Musk's day-to-day exposure" to Tesla's business, the board wrote in its proxy statement.