How key Fox executives could fare after sale to Disney
Walt Disney Co.'s $52.4-billion deal to buy much of Rupert Murdoch's 21st Century Fox media company could prompt a brain drain of some high-level Fox executives in the coming months. Here is a look at some of the key players and how their roles might change after a sale to Disney, which is no expected to close until 2019.
POWER PLAYERS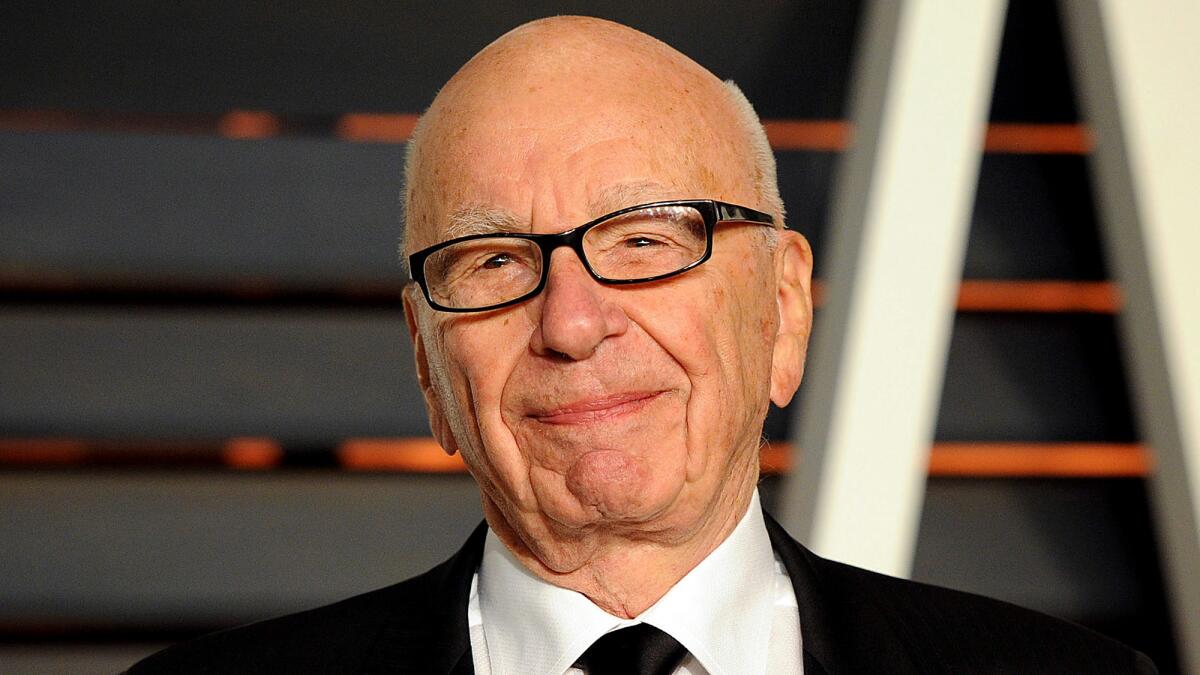 Rupert Murdoch
Executive chairman, 21st Century Fox
The brash billionaire who built a media empire is expected to focus his energies on Fox News and other remaining assets that will be spun off and possibly folded into his other company, News Corp. But the elder Murdoch may also push for his son James to have a senior role at Disney.
---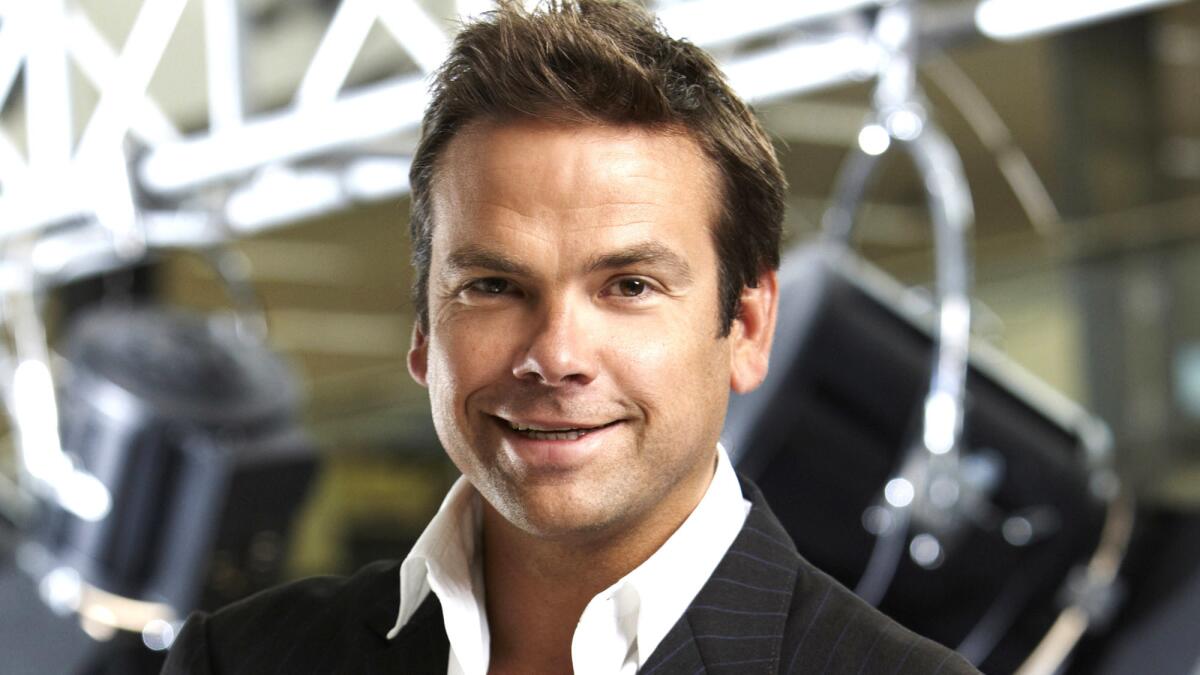 Lachlan Murdoch
Executive chairman, 21st Century Fox
He may wind up running the Fox assets that do not go to Disney, including Fox News, the Fox broadcast network and national sports channels. Or, he could focus his energy on running the publishing company News Corp., owner of the Wall Street Journal.
---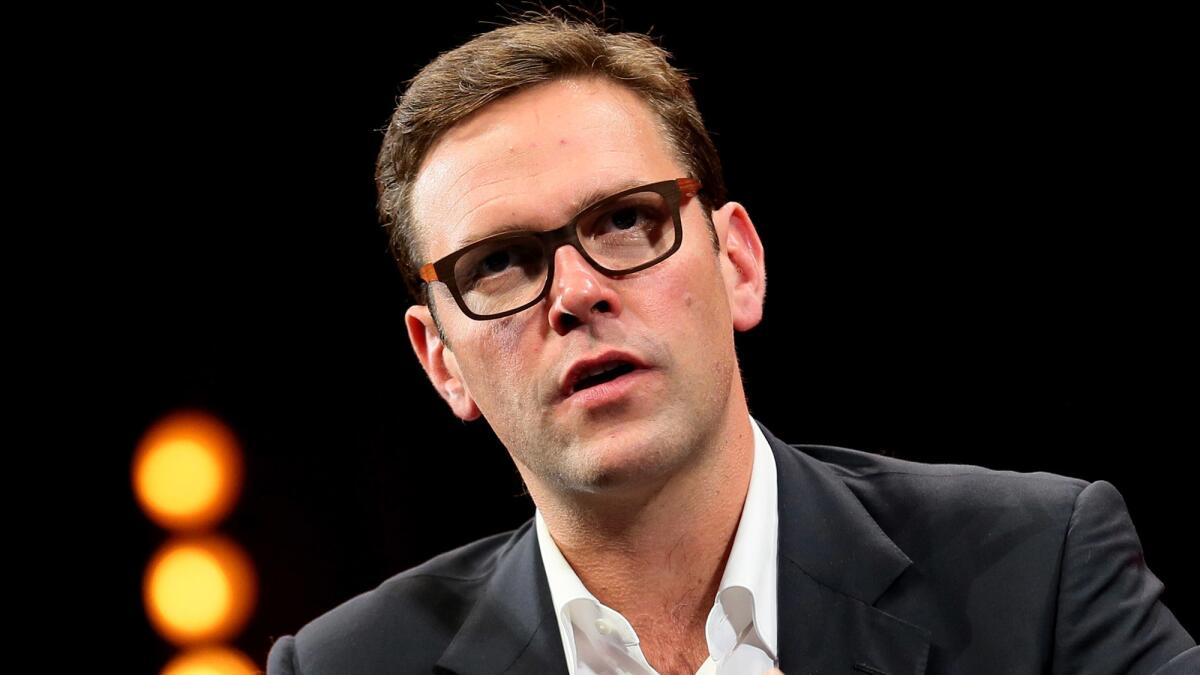 James Murdoch
Chief executive, 21st Century Fox
For now, his new role remains a big question mark. Some have speculated he might join Disney and run its international operations, possibly making him a candidate to succeed Disney Chief Executive Robert Iger, whose contract was extended through 2021. In a conference call Thursday, Iger said James Murdoch will be "integral to helping us integrate" the 21st Century Fox assets into Disney. "We will continue to discuss whether there's a role for him or not," Iger said.
---
Stacey Snider
Chairman and CEO, 20th Century Fox Film
Some Fox insiders wonder if there will be a place for Snider at Disney, whose film studios are overseen by Alan Horn. Snider, who has been running the Fox film studio for a little more than a year, could eventually land a job at another media company.
---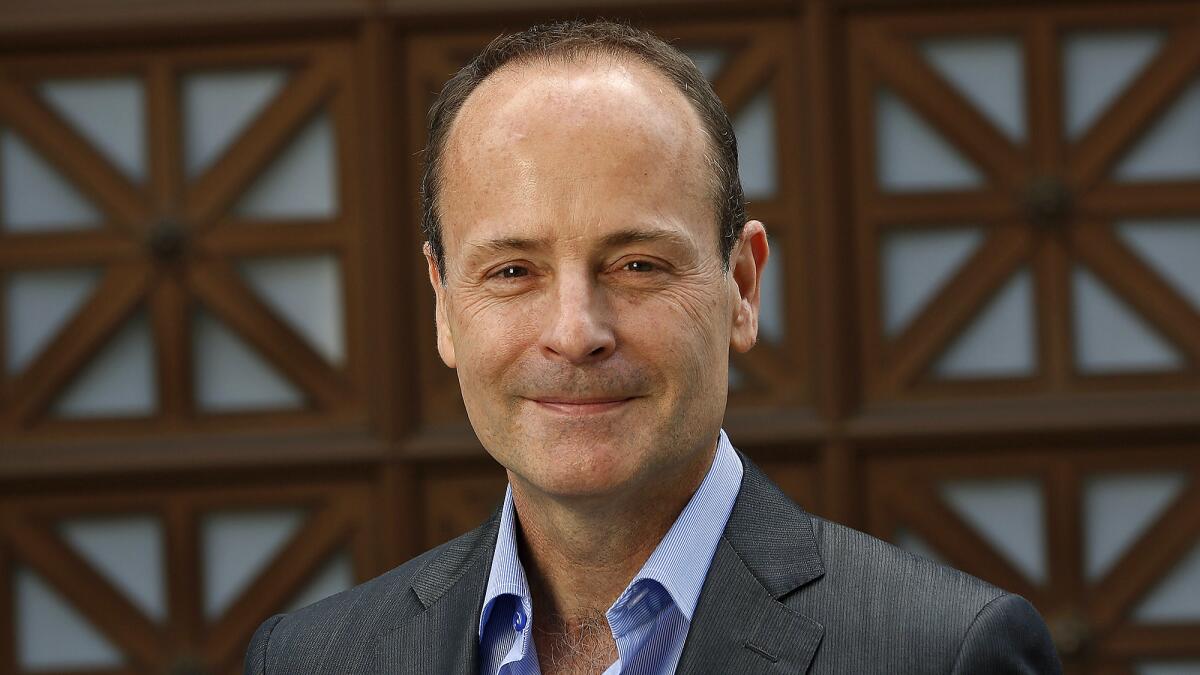 John Landgraf
CEO, FX Networks and FX Productions
Disney will want to keep Landgraf, one of the industry's most successful television executives. In the last decade, he's presided over a series of hits at FX, including "The Americans," "Sons of Anarchy" and "The People v. O.J. Simpson."
---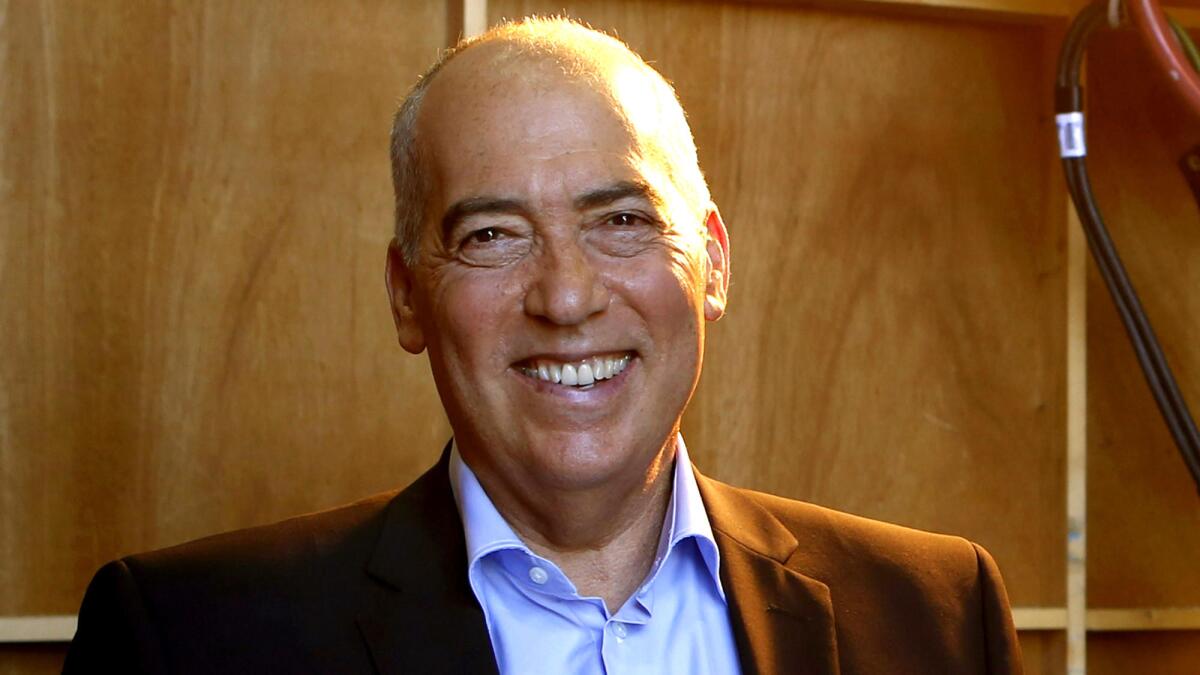 Gary Newman
Chairman and CEO, Fox Television Group
The respected TV executive has built 20th Century Fox TV into a powerhouse, but the sale to Disney could end his nearly 20-year partnership with Dana Walden. Or Disney could tap the duo to help bolster ABC.
---
Peter Rice
Chairman and CEO, Fox Networks Group
Fox's top television executive is known to be close to the Murdoch family, but he could see his portfolio slashed unless he finds a home at Disney.
---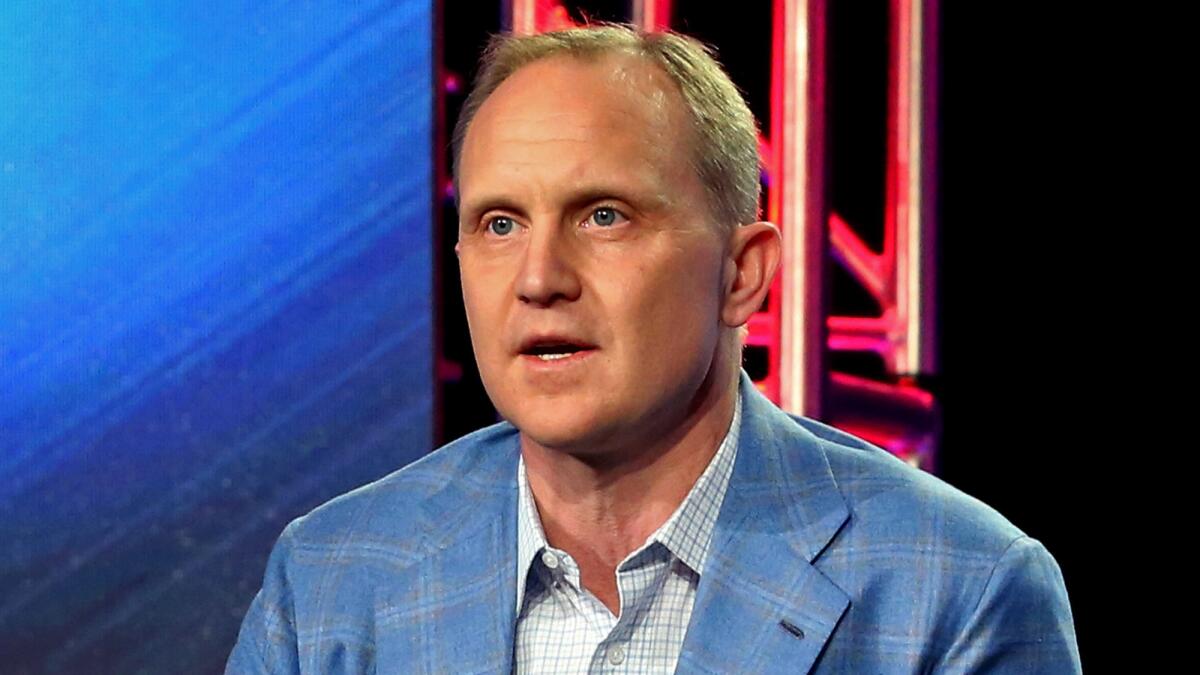 Eric Shanks
President and COO, Fox Sports
He's likely to stay at Fox because the company is keeping its national sports networks, FS1 and FS2, and probably will make sports a bigger part of the broadcast network.
---
Dana Walden
Chairman and CEO, Fox Television Group
Walden, who has led Fox Television Group with Gary Newman since 1999, may be one of the most sought-after TV executives around. After helping build the Fox TV studio into a hit-making machine, she could move to Disney, Amazon Studios or some other plum perch.
---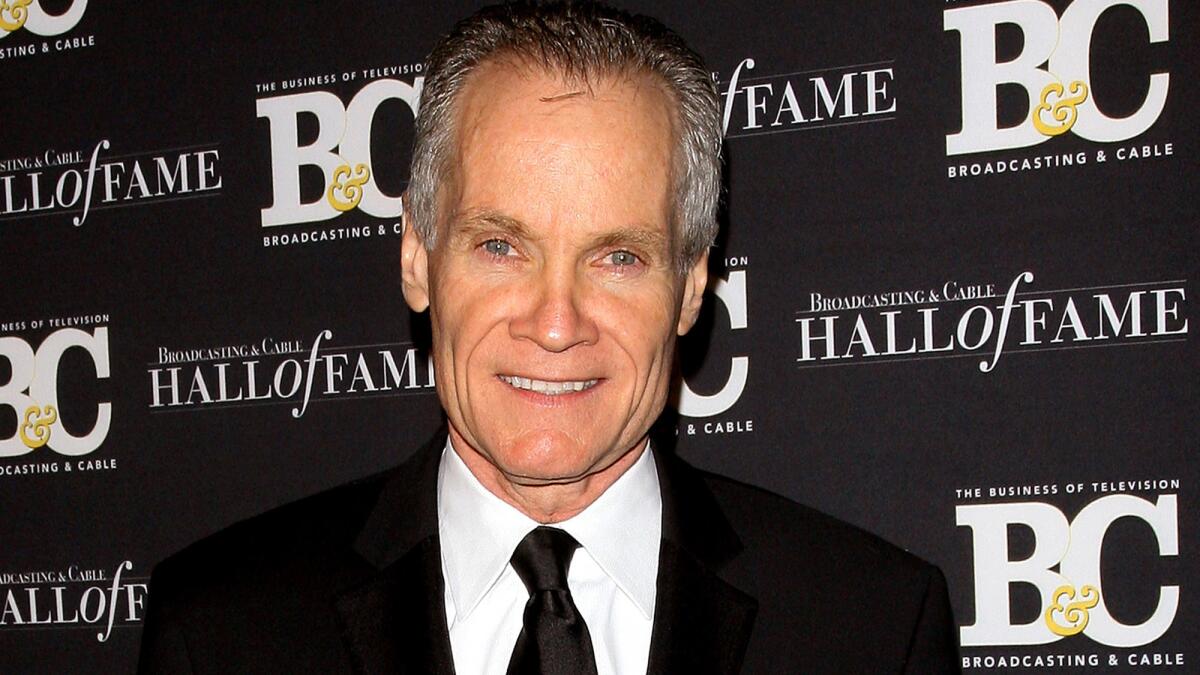 Jack Abernethy
CEO, Fox Television Stations
He's one of Rupert Murdoch's key lieutenants who took on a more prominent position after Roger Ailes was ousted last year as chairman and CEO of Fox News. He will play a key role in trying to sustain the Fox broadcast network as it potentially pivots to a news and sports outlet.
ALSO
Disney buys much of Rupert Murdoch's 21st Century Fox in deal that will reshape Hollywood
Disney's deal to buy Fox studio could bring substantial layoffs, analysts say
Here's what Disney is acquiring in its blockbuster deal with 21st Century Fox
Inside the business of entertainment
The Wide Shot brings you news, analysis and insights on everything from streaming wars to production — and what it all means for the future.
You may occasionally receive promotional content from the Los Angeles Times.