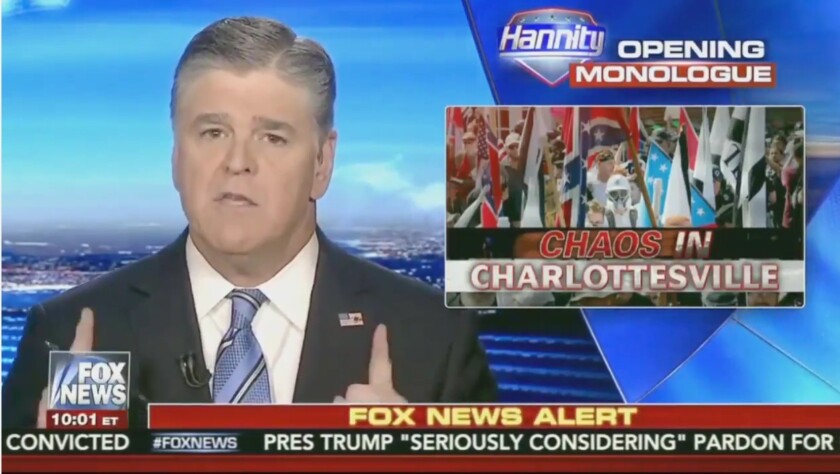 The parents of slain Democratic National Committee staffer Seth Rich have filed a lawsuit against Fox News over a retracted 2016 story that suggested he provided emails to WikiLeaks.
The suit filed in federal court by Joel and Mary Rich alleges that Fox News intentionally exploited the death of their son "through lies, misrepresentations, and half-truths" in a May 16, 2017, online story. The story said federal investigators had evidence Seth Rich was in contact with WikiLeaks before his death and could have provided DNC emails that were disseminated during the 2016 presidential campaign.
Rich was found shot to death in a northwest Washington neighborhood on July 10, 2016. Police had no suspects in his death but believed it was a botched robbery attempt.
The story, which ran under the headline "Slain DNC Staffer Had Contact with WikiLeaks Say Multiple Sources," was removed from the Fox News website six days after it was published. Fox said the story "was not initially subjected to the high degree of editorial scrutiny we require for all of our reporting."
Rich's parents say their son's reputation was damaged by the story as Fox News host Sean Hannity and other conservative commentators raised the alternative narrative to counter assertions that the Russian government was responsible for the leaked DNC emails.
"No parent should ever have to live through what we have been forced to endure," Rich's parents said in a statement. "The pain and anguish that comes from seeing your murdered son's life and legacy treated as a mere political football is beyond comprehension."
Fox News declined comment on the lawsuit, citing pending litigation.
The suit also names Malia Zimmerman, the Fox News reporter who wrote the story, and Ed Butowski, a Dallas businessman and Fox News guest, who gathered information for the report.
Twitter: @SteveBattaglio
---