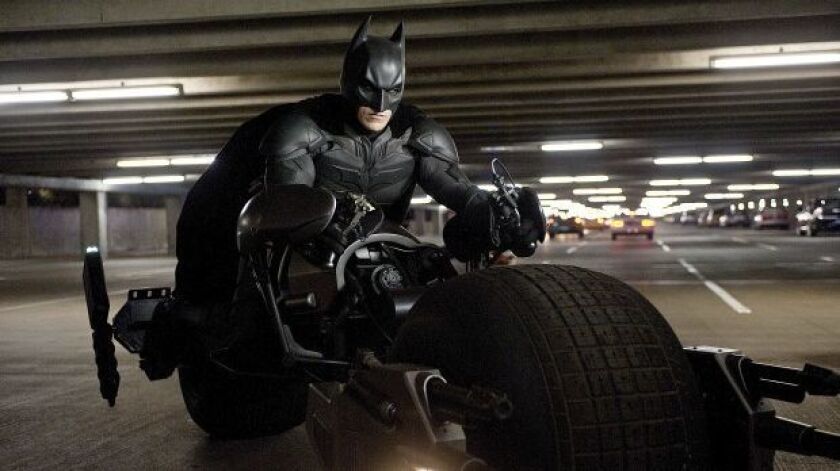 President Trump was forced to drop a campaign video set to music from the film "The Dark Knight Rises" after movie studio Warner Bros. took legal action.
Trump on Tuesday tweeted a two-minute video that reportedly featured scenes from his time in office, interspersed with clips of former President Obama and former Secretary of State Hillary Clinton, along with Hollywood celebrities Rosie O'Donnell, Bryan Cranston and Amy Schumer.
"First they ignore you, then they laugh at you, then they call you racist," text in the video said, according to BuzzFeed.
The video also prominently featured Hans Zimmer's music from the 2012 blockbuster directed by Christopher Nolan.
Burbank-based Warner Bros., which produced and released "The Dark Knight Rises," responded with a take-down complaint.
"The use of Warner Bros.' score from 'The Dark Knight Rises' in the campaign video was unauthorized," a Warner Bros. spokesman said in a statement. "We are working through the appropriate legal channels to have it removed."
As of Tuesday night, the video was no longer available on Trump's Twitter feed.
---