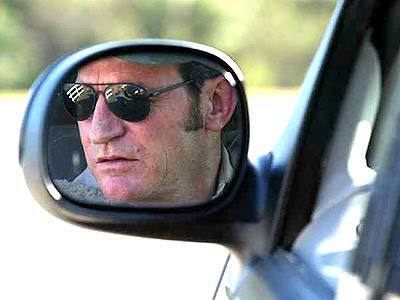 4 Images
Wildlife trackers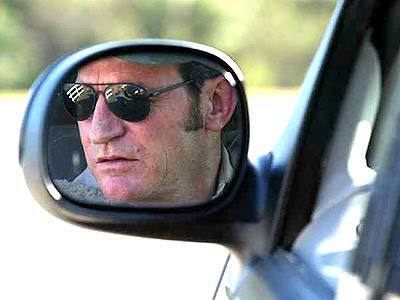 Lt. Chris Long of the state Department of Fish and Game led the search for the escaped tiger.
(Stephen Osman / LAT)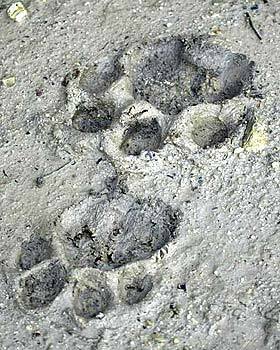 A cat presumed to be the tiger left saucer-size paw prints in Moorpark. A biologist estimated that the animal weighed 400 to 600 pounds.
(Bryan Chan / LAT)
Jim Lowery from Frazier Park, has spent nearly two decades teaching the subtle skills of animal tracking.
(Stephen Osman / LAT)