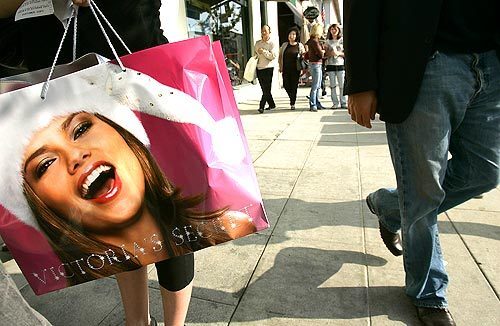 2 Images
'Twas the day after Thanksgiving...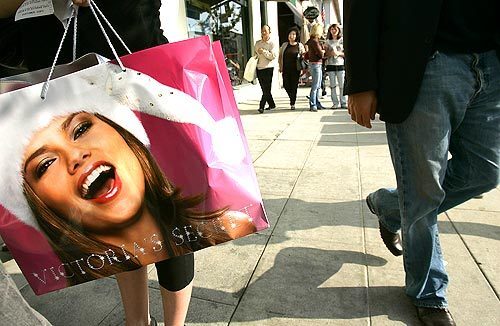 Shoppers pound the pavement along Colorado Boulevard in Pasadena as holiday selling begins. It's a "make-it-or-break-it season for many" retailers, a consultant says.
()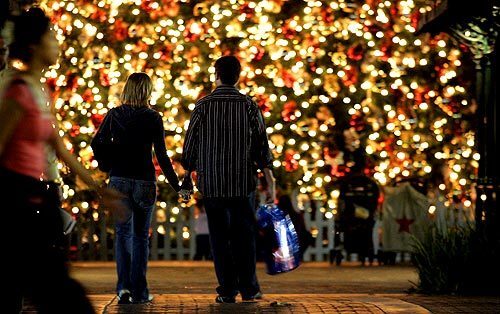 An immense fir tree embellished with thousands of lights dazzles shoppers at Victoria Gardens in Rancho Cucamonga. To add to the festive winter feeling, ersatz snow shoots out of hidden machines each night.
(Irfan Khan / LAT)