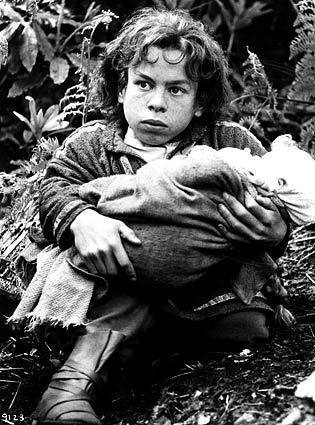 11 Images
Undersized stars of the screen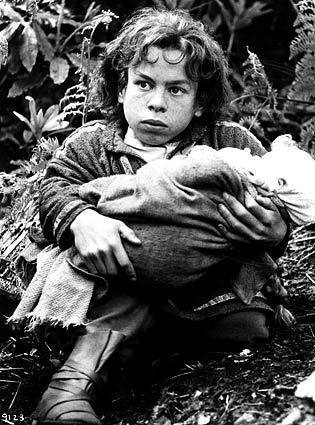 By Patrick Kevin Day and Stephanie Lysaght, Times Staff Writers
Warwick Davis in the Ron Howard-directed "Willow" (1988). Davis has had a lengthy career, also appearing as the title character in the "Leprechaun" movies as well as "Hitchhikers Guide to the Galaxy" and the "Harry Potter" franchise.
()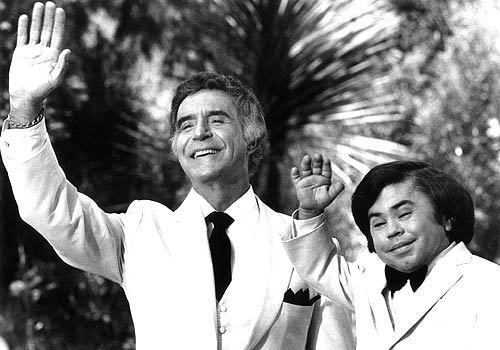 Hervé Villechaize (right, with Ricardo Montalban) became a '70s icon for his role as "Fantasy Island's" Tattoo.
(Columbia Pictures Television)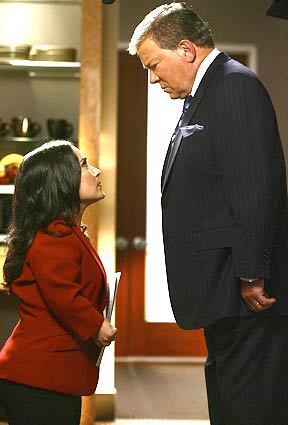 Meredith Eaton-Gildon had a recurring role in "Boston Legal," squaring off with William Shatner, right, as rival attorney Bethany "the Badger" Horowitz.
(ABC)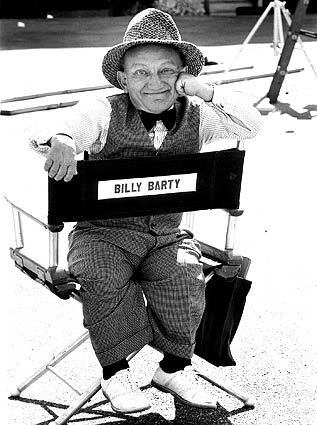 Shown here in 1978, the late Billy Barty worked continuously since 1925, appearing in the musical comedy "Under the Rainbow" as well as numerous TV appearances.
(ABC)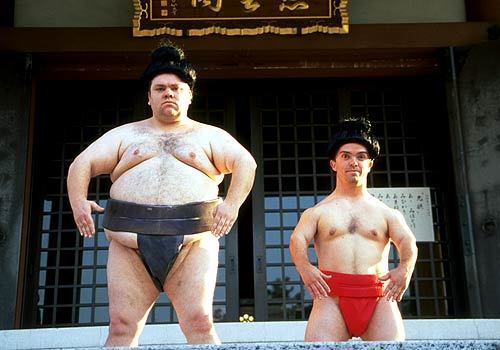 Shown here with partner-in-crime Preston Lacy, left, former skateboarder Jason "Wee Man' Acuña parlayed frequent stunts with the "Jackass" crew to appearances on "America's Next Top Model" and "Armed & Famous."
(Paramount Pictures)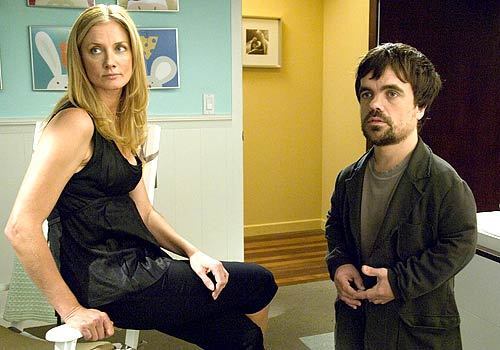 Best known for his breakthrough leading role in 2003's "The Station Agent," Peter Dinklage also appears in New York City theater productions as well as a recurring role on FX's "Nip/Tuck" (with Joely Richardson, left).
(Prashant Gupta / FX)
Best known as Kramer's occasional sidekick for a run of "Seinfeld" episodes, Danny Woodburn, far right, is a frequent television guest star. Here he appears on the USA Network's "Monk" with Tony Shalhoub, center, and Traylor Howard, left.
(Carin Baer)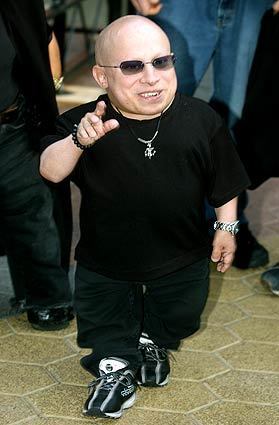 Vern Troyer became something of a pop cultural fixture after his scene-stealing turn as Mini Me in "Austin Powers 2: The Spy Who Shagged Me." Troyer went on to appear on the "Surreal Life." In 2008, he played Coach Punch Cherkov in "The Love Guru."
(Robert Mora / Getty Images)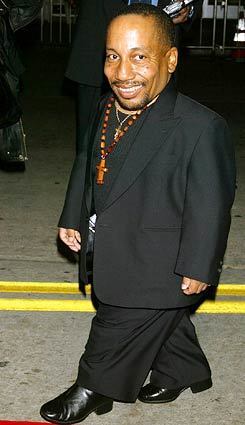 A favorite of big screen satires like "Epic Movie" and "Spaceballs," Tony Cox also recently served as Billy Bob Thornton's sidekick in "Bad Santa."
(Francis Specker / EPA)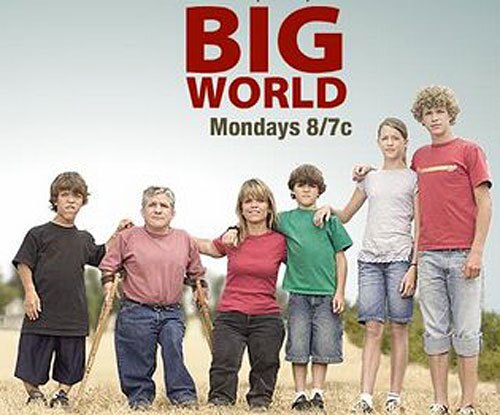 The TLC reality show "Little People, Big World" follows the Roloff family of Portland, Ore. Of the six family members, both parents -- Matt and Amy -- and one of their children -- Zach -- have dwarfism.
(TLC)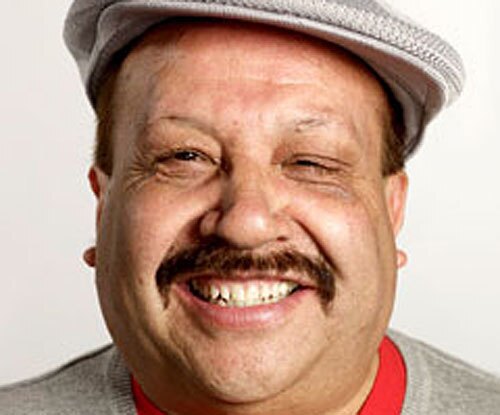 Chuy Bravo is Chelsea Handler's assistant and sidekick on her E! gossip show, "Chelsea Lately."
From "Chuy's Makeover" to "Chuy Gone Wild," Bravo is the subject of many of the wackiest video segments on "Chelsea Lately."
(E!)