Amazon battles allegedly fake reviews, New York Times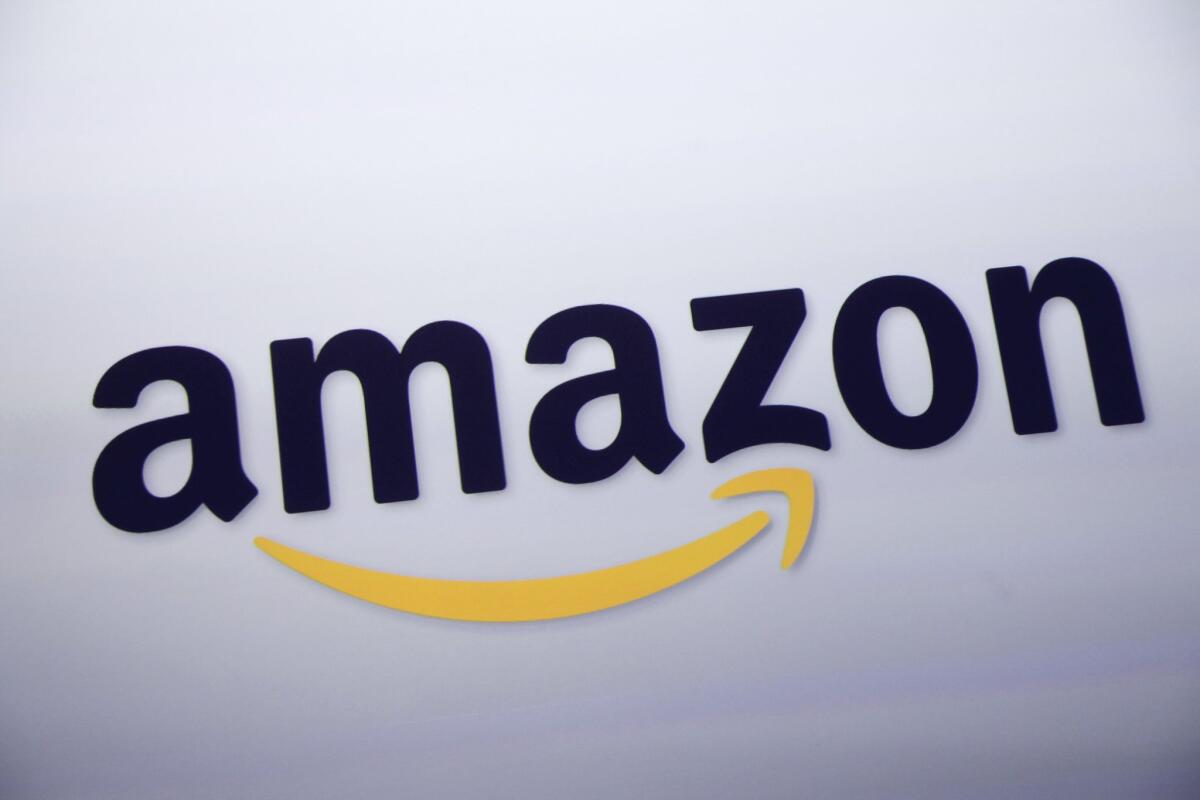 Amazon.com Inc. is fighting back against what it perceives as threats to the company's brand -- people who sell fake product reviews and a New York Times article that described the company's workplace as harsh and demanding.
The Seattle-based e-commerce giant is suing more than a thousand individuals who it says sell glowing reviews of products they never bought. All of the defendants, referred to as "John Does 1-1,114" in the lawsuit, use the online marketplace Fiverr.com to sell the fake reviews for $5 or more, according to the lawsuit.
The lawsuit expands on legal action in April against several websites that sold fake reviews of products on Amazon.com. According to the lawsuit, most of those websites have since closed and Amazon has "identified and taken action" against sellers who used those sites to get fake reviews.
In the most recent lawsuit, filed Friday in Washington State Superior Court, Amazon said most of these individuals promise positive, five-star reviews and many encourage the seller to provide their own text for the review.
Some offered to post reviews on Amazon using multiple accounts and IP addresses, which Amazon said implied that the review seller believed they could evade the company's review controls, according to the lawsuit.
"While small in number, these reviews can significantly undermine the trust that consumers and the vast majority of sellers and manufacturers place in Amazon, which in turn tarnishes Amazon's brand," the company said in the lawsuit.
Amazon is seeking an unspecified amount of damages, as well as to stop the defendants from selling product reviews.
In a separate effort, Amazon published a post on the blogging platform Medium titled "What the New York Times Didn't Tell You."
The post, written by Jay Carney, the company's senior vice president for global corporate affairs and a former White House press secretary, said the New York Times did not provide context or ask Amazon for comment about the "negative" anecdotes describing the company's workplace.
"What we do know is, had the reporters checked their facts, the story they published would have been a lot less sensational, a lot more balanced, and, let's be honest, a lot more boring," he said in the post.
Carney said the company worked with the lead reporter on the story for months and had been assured that it would be a "nuanced story that dove into what makes Amazon an exciting and fun place to be, not just a demanding place to work."
After its publication in August, the New York Times story ignited a national debate about workplace culture. At the time, company Chief Executive Jeff Bezos responded to the piece, saying, "I don't recognize this Amazon."
Carney also questioned the motives of a former Amazon worker quoted by the New York Times as saying, "Nearly every person I worked with, I saw cry at their desk." Carney said the employee resigned after an investigation found that he had "attempted to defraud vendors and conceal it by falsifying records."
New York Times Executive Editor Dean Baquet responded with his own Medium post in which he reiterated his support for the Times article.
"This story was based on dozens of interviews," he said in the post. "And any reading of the responses leaves no doubt that this was an accurate portrait."
For more business news, follow @smasunaga.