Dow Jones industrial average is dumping General Electric and adding Walgreens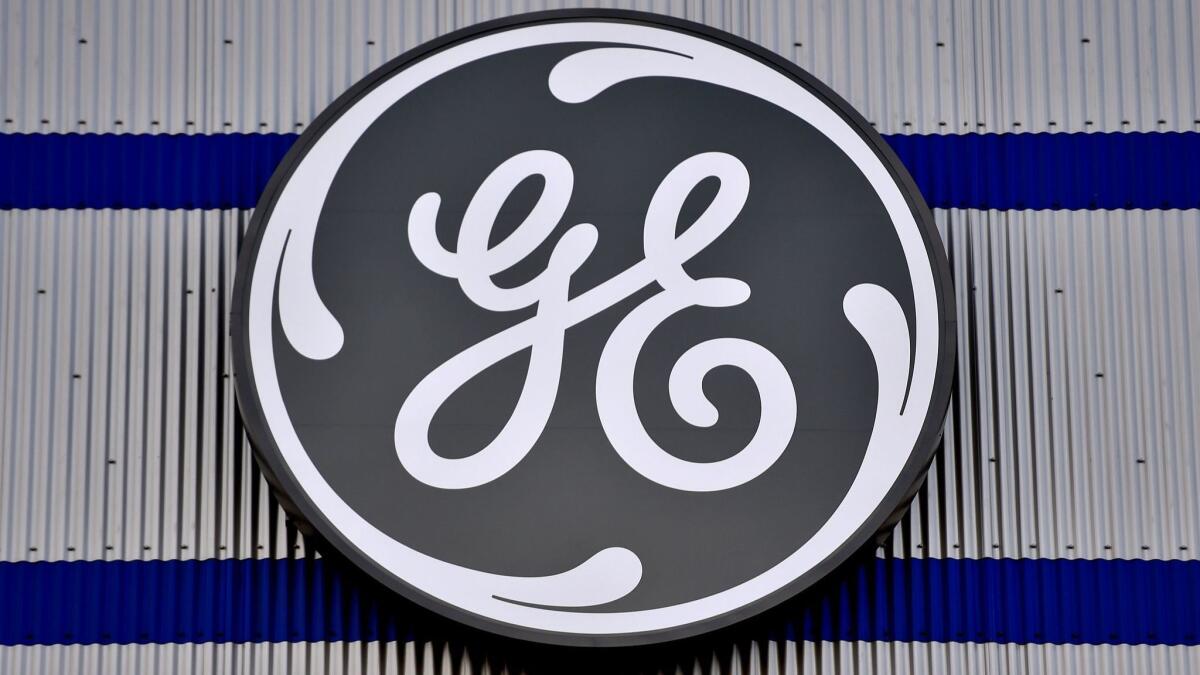 General Electric Co., its stock gutted as management struggled with a slump that wiped $120 billion from its value, suffered a crowning ignominy Tuesday as overseers of the Dow Jones industrial average kicked the company out of the stock gauge it has inhabited for more than a century.
The onetime industrial powerhouse will be replaced by Walgreens Boots Alliance Inc., the Deerfield, Ill.-based drugstore chain created in a 2014 merger. The change will take effect before the open of trading next Tuesday.
GE is the worst performer in the Dow in 2018 — it's down nearly 26%. It was the Dow's worst performer last year too.
"It was an issue not of if, but when," said Quincy Krosby, the chief market strategist at Prudential Financial Inc. "The GE that was dominant in the Dow in the '70s and '80s is no longer the same GE."
The change means the last original Dow member has finally been removed from the benchmark formed in 1896, with GE joining the likes of Distilling & Cattle Feeding, National Lead and U.S. Rubber. GE briefly left the index before, but has been included continuously since 1907.
"Since then, the U.S. economy has changed: Consumer, finance, healthcare and technology companies are more prominent today and the relative importance of industrial companies is less," said David Blitzer, managing director and chairman of the index committee at S&P Dow Jones Indices. Adding Walgreens, he said, makes the index "more representative of the consumer and healthcare sectors of the U.S. economy."
According to the index manager's website, the Dow favors a company that "has an excellent reputation, demonstrates sustained growth and is of interest to a large number of investors." It also seeks to maintain "adequate" sector representation.
GE sank 45% in 2017, even as the Dow climbed 25%, as the company struggled with weak demand for industrial products such as gas turbines, locomotives and oil field equipment. After the close of exchanges Tuesday, it traded as low as $12.68 post-market, slouching below the $12.73 level set in late March when it tumbled close to a nine-year low.
"We are focused on executing against the plan we've laid out to improve GE's performance," the company said in a statement. "Today's announcement does nothing to change those commitments or our focus in creating in a stronger, simpler GE."
Walgreens will become the latest healthcare company to be included in the market gauge, joining UnitedHealth Group Inc., the largest U.S. health insurer by market value, as well as drugmakers Pfizer Inc., Merck & Co. and Johnson & Johnson.