Food industry ordered to phase out artificial trans fats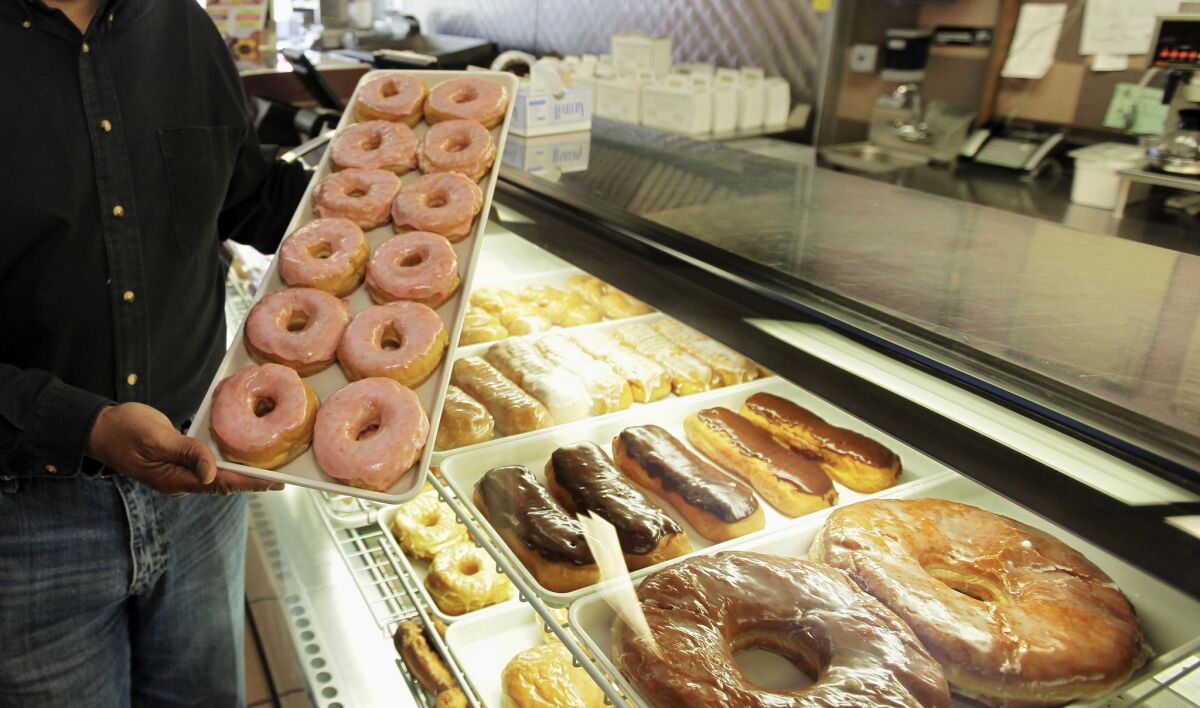 Two years after declaring that partially hydrogenated oils were no longer "generally recognized as safe," the Food and Drug Administration is ordering food manufacturers to get rid of most trans fats in three years.
The move is expected to reduce coronary heart disease and prevent thousands of fatal heart attacks each year, FDA Acting Commissioner Stephen Ostroff said in a statement Tuesday.
"The FDA's action on this major source of artificial trans fat demonstrates the agency's commitment to the heart health of all Americans," he said.
According to the Mayo Clinic, trans fats raise LDL, or "bad," cholesterol, and lowers HDL, or "good," cholesterol. The partially hydrogenated oils often are found in baked goods, fried foods, creamer and margarine.
The federal government has been inching toward this conclusion for several years. In 2006, the government started requiring trans fats to be labeled on food sold in grocery stores.
Some individual cities and states have gone even further. New York City voted to ban most artificial trans fats in restaurants in 2006, and two years later, California became the first state to require restaurants to cook without the ingredient.
Many companies already have started removing artificial trans fats from their processed food products. Yum Brands, which owns Taco Bell, Pizza Hut and KFC, removed trans fats from its cooking oils in 2007, and McDonald's and Burger King did the same a year later.
The FDA said it anticipated that many companies would eliminate trans fats ahead of the three-year compliance date. After that time, partially hydrogenated oils cannot be added to human food without approval from the FDA.
Sign up for the California Politics newsletter to get exclusive analysis from our reporters.
You may occasionally receive promotional content from the Los Angeles Times.