FICO will test a new type of credit score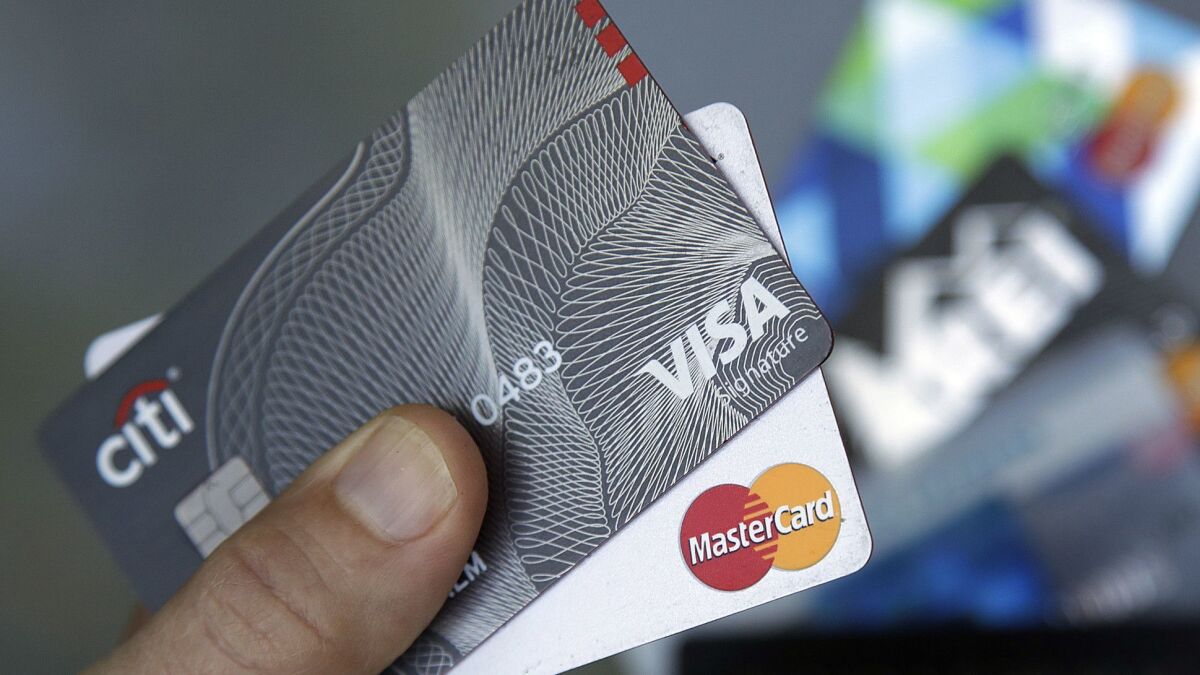 Credit scores are about to get a tweak that might help those with weaker credit.
Fair Isaac Corp., the company behind the widely used FICO score, announced Monday that it will begin testing a new type of credit score next year with credit reporting agency Experian and technology company Finicity.
The new UltraFICO score requires consumers to agree to share added personal information, such as data from their personal checking, savings or money market accounts. The extra information is intended to provide a more in-depth picture of how they use their money and build on traditional information for credit scores, which are based largely on payment history.
These scores are used to help evaluate creditworthiness for credit cards, loans and more.
UltraFICO might improve the credit scores of many Americans, particularly those with weak credit or limited credit history. And it would provide a broader base of customers for banks to lend to.
The companies estimate that 79 million Americans have subprime credit scores, which it puts at 680 or below on a scale of 300 to 850. And 53 million Americans do not have enough data to generate a FICO score.
The companies did not disclose how many lenders and others will be participating in the trial.
Sign up for the California Politics newsletter to get exclusive analysis from our reporters.
You may occasionally receive promotional content from the Los Angeles Times.