Ex-personal assistant charged with $1.2-million wine theft from top Goldman Sachs executive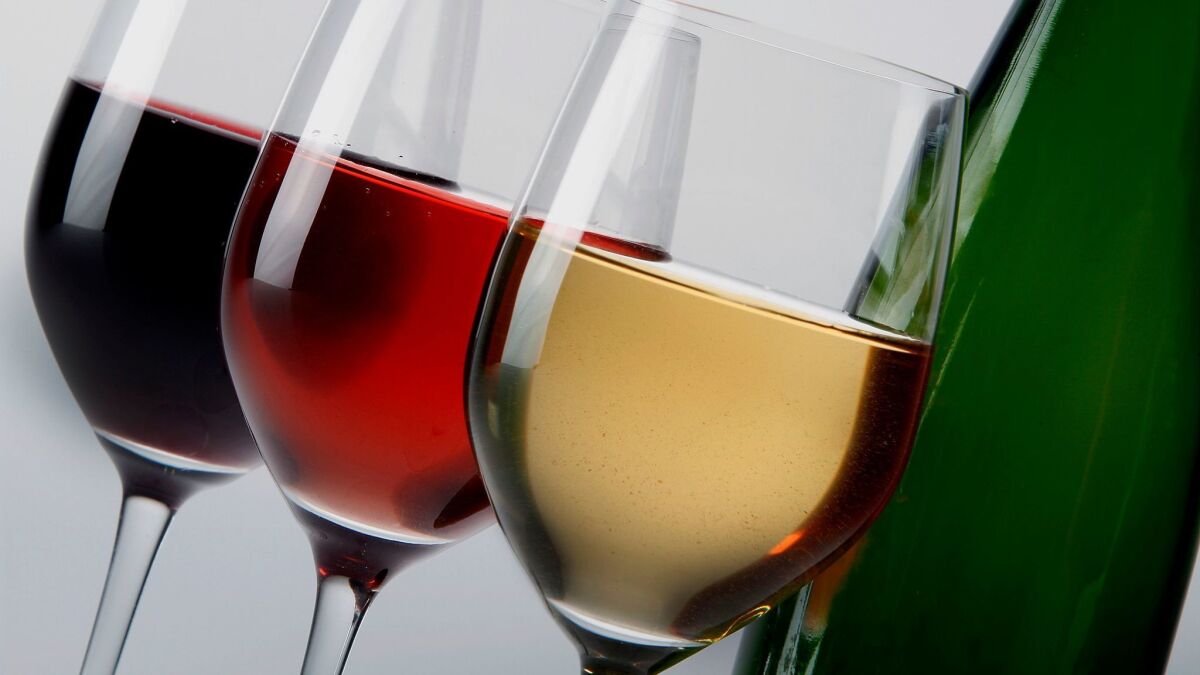 Bloomberg
A former personal assistant to Goldman Sachs Group Inc. Co-President David Solomon is accused of stealing more than $1.2 million worth of rare wine from his boss.
Nicolas De-Meyer was arrested Tuesday night in Los Angeles and charged in an indictment unsealed Wednesday in Manhattan federal court. De-Meyer worked for an "individual who collects rare and expensive wine," according to an indictment that didn't name the person. The individual is Solomon, a person familiar with the matter said.
The assistant apparently found the good stuff. The theft included seven bottles from the French estate Domaine de la Romanee-Conti, a Burgundy widely considered "among the best, most expensive and rarest wines in the world," according to the indictment. In all, De-Meyer stole hundreds of bottles, prosecutors said.
Solomon, 55, considered a contender to succeed Chief Executive Officer Lloyd Blankfein, is a double-black-diamond skier and a wine collector who earned the title of Mr. Gourmet 2010 from the Society of Bacchus America. He had a 1,000-bottle wine storage area in his Manhattan residence, according to The Real Deal.
De-Meyer, 40, is accused of using an alias, "Mark Miller," to sell bottles to a North Carolina-based wine dealer. De-Meyer's regular duties included receiving wine shipped to Solomon's Manhattan apartment and transporting it to his boss's cellar in East Hampton, N.Y.
He is scheduled to appear Wednesday in federal court in Los Angeles, charged with interstate transportation of stolen property.
The theft was discovered in 2016 and reported to law enforcement officials, who have been pursuing the matter and are better positioned to answer questions, said Andrew Williams, a spokesman for Goldman Sachs. Solomon fired De-Meyer in November 2016, after discovering some wine was missing, according to another person familiar with the case. De-Meyer left the country, delaying the investigation, the person said.
Solomon has been collecting wine for decades, according to the person, and accumulated many investment-grade bottles. The seven bottles of Domaine de la Romanee-Conti were stolen in October 2016, prosecutors say, and had previously been purchased for $133,650.
The indictment doesn't specify the vineyard, vintage or size of those bottles. Standard 750-milliliter bottles at that price — almost $20,000 apiece — would sit near the very top of the wine-auction stratosphere. In November 2013, 12 bottles of DRC sold for about $40,000 apiece at a Christie's International Plc auction in Hong Kong, smashing the record for a case of wine.
Solomon receives a salary of $1.85 million and annual variable pay. The bank hasn't publicly disclosed details of his full compensation package, but filings show he received an award of restricted stock worth about $10 million on Jan. 19. Harvey Schwartz, Goldman's other co-president, received $20 million in compensation in fiscal 2016 when he served as chief financial officer.
Dolmetsch and Campbell write for Bloomberg.
cdolmetsch@bloomberg.net
dcampbell27@bloomberg.net
Sign up for the California Politics newsletter to get exclusive analysis from our reporters.
You may occasionally receive promotional content from the Los Angeles Times.