JPMorgan stops financing private prisons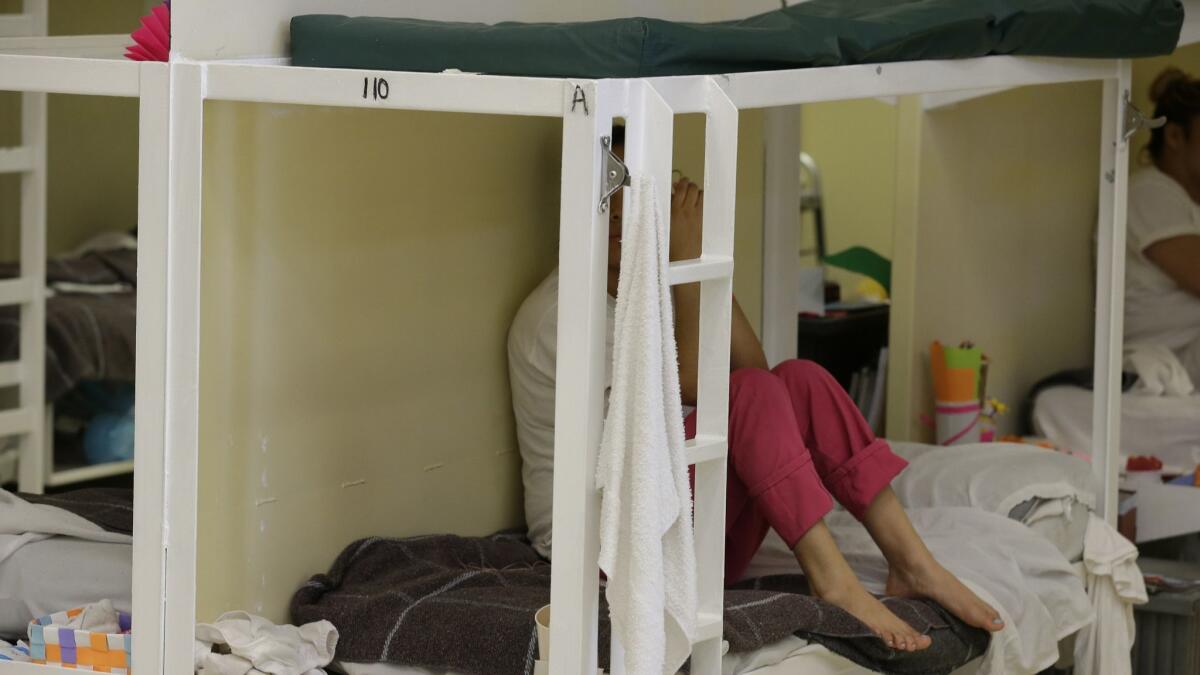 Bloomberg
The biggest U.S. bank says it will break off its relationship with the private-prison industry after deciding it's too risky.
"JPMorgan Chase has a robust and well-established process to evaluate the sectors that we serve," spokesman Andrew Gray said in an emailed statement. "As part of this process, we will no longer bank the private-prison industry."
JPMorgan Chase & Co. has been criticized for lending to Geo Group Inc. and CoreCivic Inc., which run facilities that have held immigrant families. As part of the change, JPMorgan won't extend new financing to the industry and wants to get rid of its credit exposure as soon as possible, according to a person with knowledge of the matter.
The shift comes after increased scrutiny. Protesters have been urging JPMorgan Chief Executive Jamie Dimon to stop backing the sector as part of a growing chorus of critics who have been following Dimon around the country to get the bank to join their fights over a slew of social issues.
"These divestment efforts are politically motivated and based on a deliberate mischaracterization of our role as a long-standing service provider to the government," a Geo Group representative said in an emailed statement Tuesday. "Our company has never managed facilities that house unaccompanied minors, including those who may have been separated from their parents."
CoreCivic said in a statement that it's disappointed with the decision by JPMorgan, which it said had played "an important role in creating better conditions for inmates entrusted in our care."
CoreCivic said it doesn't know the "circumstances of individuals when they are placed in a facility, and our responsibility is to care for each person respectfully and humanely while they receive the legal due process to which they are entitled." None of its facilities house children who aren't supervised by a parent, it said.
Bank of America Corp., also a lender to the industry, declined to comment.
Last month, Rep. Alexandria Ocasio-Cortez (D-N.Y.) said she wants oversight hearings to make banks accountable for "investing in and making money off of the detention of immigrants."
Reuters reported on JPMorgan's decision earlier Tuesday.
Report finds more than 800 complaints of hate-related abuse in immigration detention »
Nooses in cells, rotting teeth — report details harsh conditions at Adelanto immigration facility »