4 Images
The end of an era
A 1928 AT&T photo shows an Illinois employee giving the time of day. In the 1920s, live operators would read the time off clocks and it wasn't until the '30s that an automated service was developed.
(AT&T)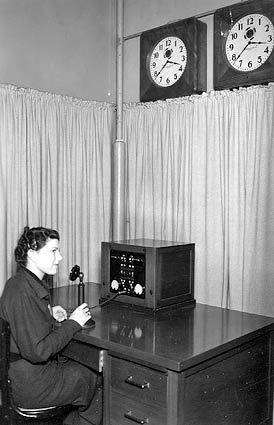 A San Francisco AT&T employee offers the time of day in 1937.
(AT&T)
An employee uses the Audichron in 1948. The automated system, by an Atlanta company of the same name, was developed in the 1930s and leased to phone companies nationwide. Over the years, a few distinctive voices would emerge as the leading time-tellers.
(AT&T)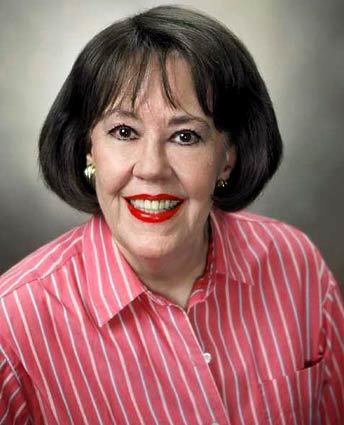 Joanne Daniels started recording the time and other messages for Weatherchron about 25 years ago, and ultimately became the voice Californians hear when they call the service. "I was told at one time that my voice would last until well into the 21st century," the 65-year-old said. "Now it looks like I'm about to be laid to rest."
(Gittings Portraiture)