Latest trend: Memorizing your credit-card security code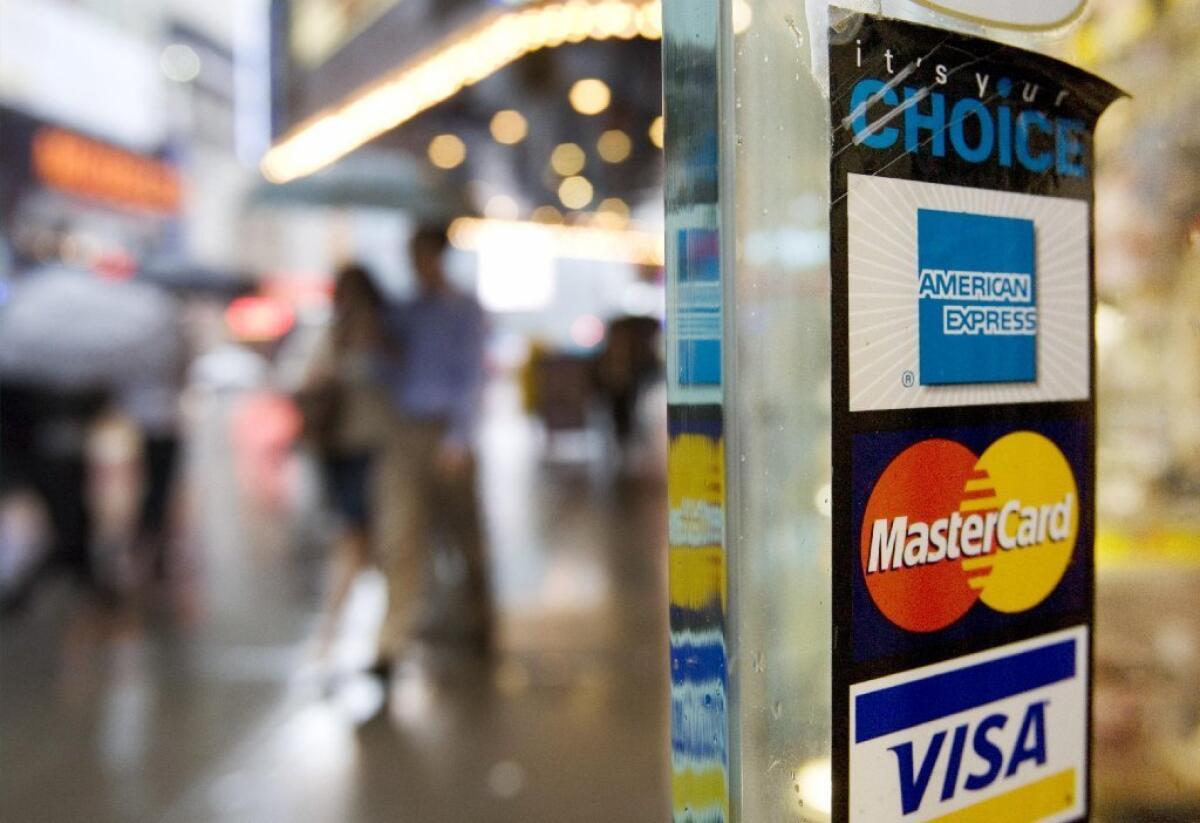 Do you know the security code on your credit card? Surprisingly, you probably do.
More than four in 10 people have memorized their security codes, those once-overlooked three- or four-digit numbers on credit cards, according to a new survey.
If you know yours, it's probably because you're an avid online shopper, according to creditdonkey.com, which did the survey. Many online shopping sites require buyers to enter the codes when making purchases.
How much do you know about the stock market?
That's transformed awareness of the codes, which were seemingly invisible in the pre-online era.
"The only reason anyone would memorize the three-digit code is if they used their credit cards a lot to buy things online, since almost all merchants require it to conclude an online transaction," Charles Tran, creditdonkey.com founder, said in a statement. "What's also interesting is that these survey results also suggest people are buying from a number of sites, since you can save your credit card details on Amazon, eBay, and several other large retailers and don't have to enter the numbers every time."
More people have memorized their security codes (41.3%) than their actual credit-card account numbers (19%) or even their driver's license numbers (24.6%), according to creditdonkey.com.
Nothing, however, comes close to awareness of Social Security numbers. A whopping 96% of Americans have that memorized, according to the survey.
The survey polled 1,109 Americans from Jan. 4-8.
ALSO:
Financial planning for the average investor
Daring investors are betting on 'frontier markets'
Anxious investors are daytrading with retirement accounts
Follow Walter Hamilton on Twitter @LATwalter