Bitcoin now accepted as tuition payment at a Cyprus university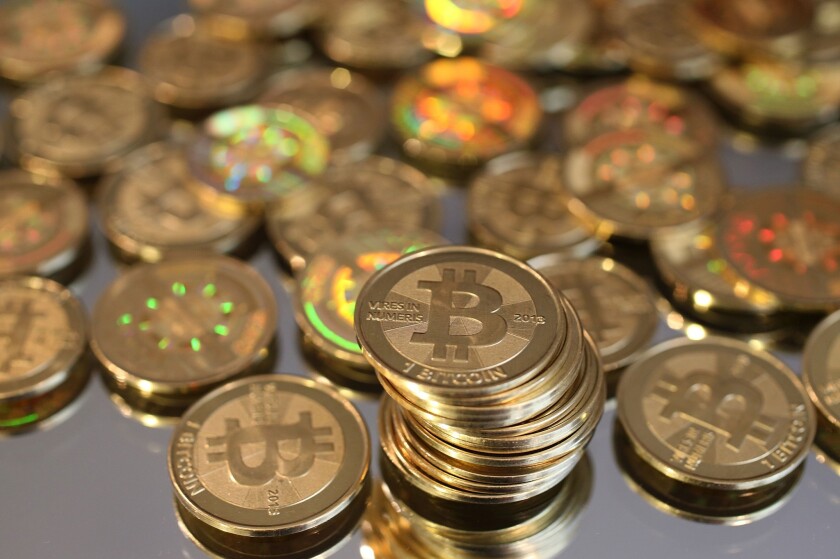 The University of Nicosia in the island nation of Cyprus will accept the virtual currency Bitcoin as payment for tuition and other school fees.
The largest university in Cyprus said it will also offer a master's degree in digital currency next spring designed to increase understanding of "the technical underpinnings of digital currency."
"While digital currency is a relatively new concept, currency is one of the oldest human inventions," Andreas Polemitis, senior vice rector at the university, said in a statement. "What we aim to explore in this program is the likely development pathway of digital currency."
PHOTOS: Richest and poorest cities in America
The innovations come at a time when the economy of Cyprus is reeling from austerity measures imposed after the country accepted a bailout from the European Union.
The deal forced many bank depositors to accept heavy losses. Unemployment has soared, and even those with jobs are seeing drastic pay cuts. Many economists predict that the Eurozone's third smallest country will continue to face years of financial hardship.
That may be a big reason why the university will begin accepting Bitcoin as payment on all of its campuses and affiliate institutions, including St. George's University of London and its study abroad programs.
The university also plans to encourage the Cyprus government to develop the country into a hub for Bitcoin trading, processing and banking.
PHOTOS: Best and worst countries in which to grow old
"Digital currency will create more efficient services and will serve as a mechanism for spreading services to under-banked regions of the world," Christos Vlachos, chief executive of the university, said in a statement.
Bitcoins are facing increased scrutiny after the recent arrest of Ross Ulbricht, a 29-year-old from San Francisco who allegedly masterminded the online drug emporium Silk Road.
The fast-growing virtual currency has been championed most prominently by the twins Cameron and Tyler Winklevoss, who are best-known for their years-long battle with Mark Zuckerberg over Facebook. Fans say it is a form of money that is not connected to any nation or government, while critics say it is used often for buying illegal substances online.
ALSO:
Brazil poised to become a top oil producer by 2035

Income inequality is linked to depression, study finds
Google to invest in solar farms in California and Arizona

Follow Shan Li on Twitter @ShanLi
---
Your guide to our new economic reality.
Get our free business newsletter for insights and tips for getting by.
You may occasionally receive promotional content from the Los Angeles Times.