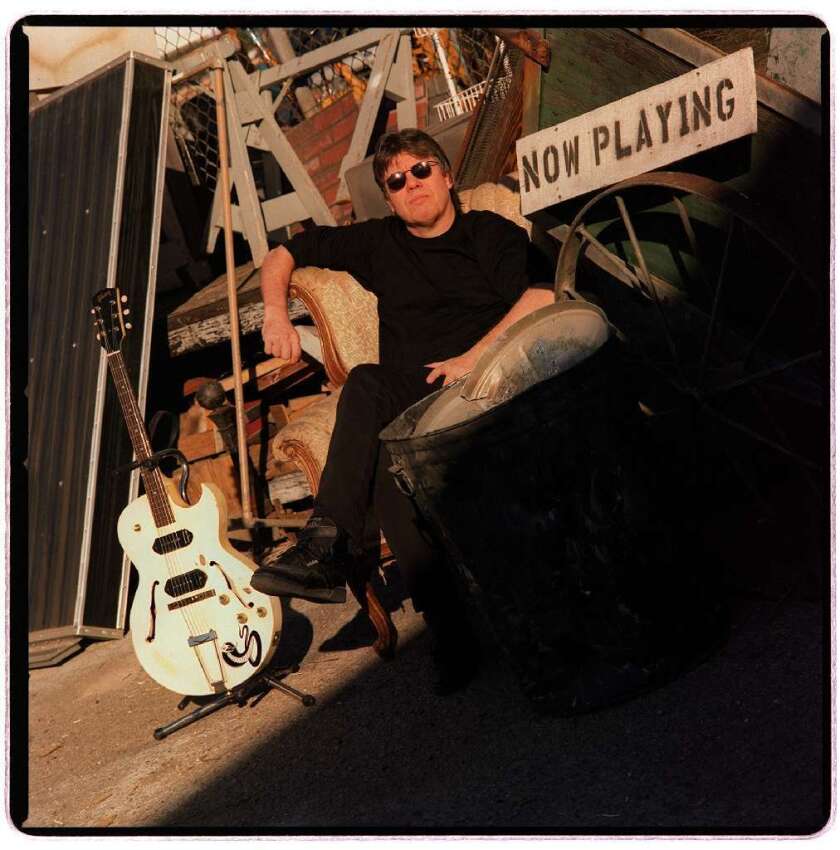 George Thorogood is m-m-m-m-mad.
The '80s rocker filed a lawsuit in U.S. District Court in Los Angeles against Michaels Stores Inc., accusing the retailer of selling T-shirts that infringed on the trademark he holds for "Bad to the Bone," the title of his 1982 smash hit.
Michaels, which operates a chain of arts-and-crafts stores, sells products to make a "Bad to the Bone tee" on its website. Officials with the Texas-based retailer did not immediately respond to a request for comment.
PHOTOS: Top 10 Southern California companies
Thorogood, 63, filed the lawsuit Wednesday.
The lawsuit alleges that Thorogood asked Michaels to stop using the "Bad to the Bone" trademark, but it has continued to do so. Thorogood seeks a court order barring Michaels from continuing to use the trademark, plus $100,000 in damages, court costs and attorney fees.
Thorogood has marketed a line of clothing, including T-shirts, jackets and hats, using the "Bad to the Bone" trademark, the lawsuit said. He obtained the trademark in 1983, one year after he released "Bad to the Bone" with his band, the Destroyers.
By violating the trademark, Michaels is likely to confuse consumers into believing its clothing is "authorized by Thorogood," the lawsuit alleged.
Thorogood is represented by Los Angeles attorney Michael A. Painter.
ALSO:
Lululemon's lowered forecast worries analysts
2014 probably won't be great for stocks, but it might be good
Initial jobless claims surge to two-month high amid holiday volatility
Follow Stuart Pfeifer on Twitter
---