1 in 10 would drink expired milk before they'd move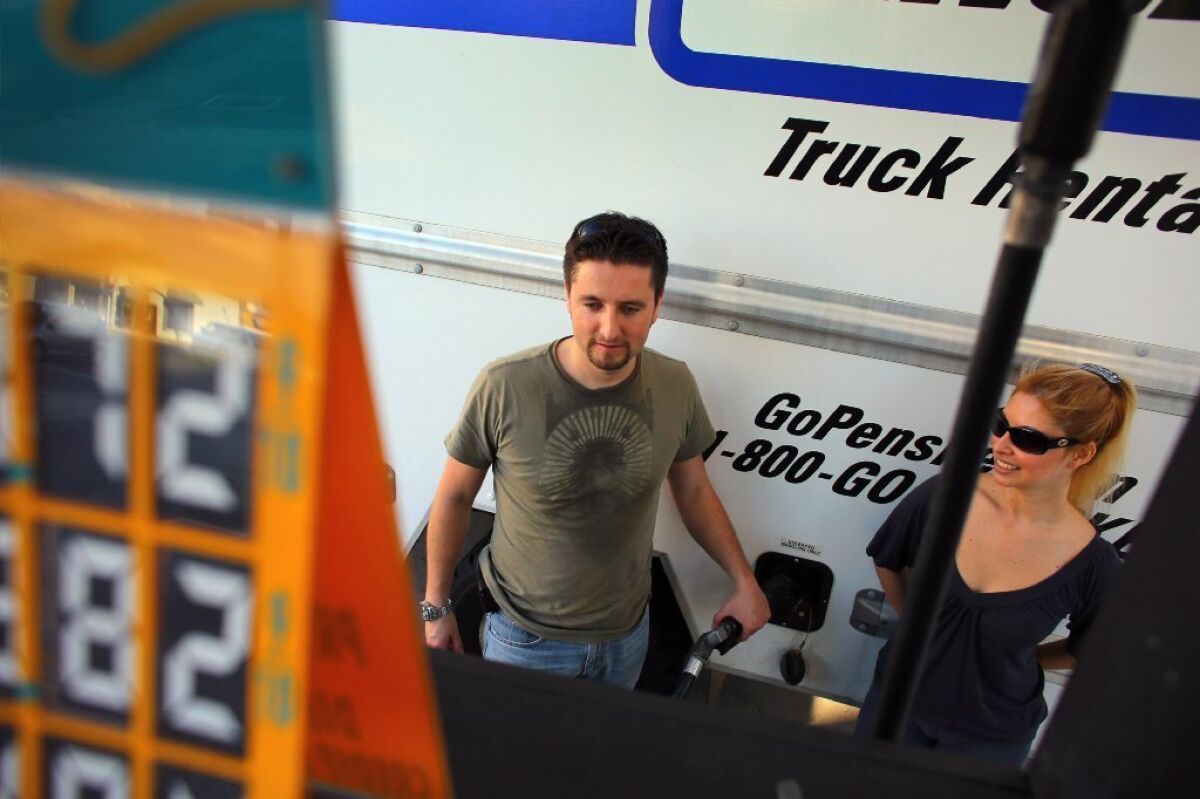 Moving is a least-favorite activity among Americans, according to a recent survey conducted by Harris Interactive.
How onerous is it? One in 10 respondents said they would rather drink expired milk than move.
Others said they would prefer to visit a dentist, sit in traffic, serve jury duty or do their taxes rather than move. Nearly a quarter said they would even give up vacation days for two years to avoid the experience.
Performing karaoke in front of strangers, washing dishes at a busy restaurant and cleaning a neighbor's house were other options picked over packing up and relocating.
What sort of alternate universe is this where people would give up their favorite foods for a year rather than endure another move?
Executing a move is not included on the Holmes and Rahe Stress Scale -- a ranking of stressful life events. But the results of the Harris poll conducted on behalf of Unpakt, an online service that helps consumers find moving companies and compare bids, suggest that perhaps it should be.
Respondents had moved an average of 8.2 times in their lifetimes, and 88% of them had moved themselves at least once rather than hire out the job. Many feared that movers would steal or damage their belongings during a move.
One frequent complaint is that using a moving company often costs more than the estimate. Unpakt's goal is to allow consumers to compare costs online between competing moving companies and lock in the price, founder Sharone Ben-Harosh said.
The online survey was conducted in December among 2,309 adults 18 and older.
New York City-based Unpakt is hiring, according its website. Perks include "great co-workers" and "ping-pong." Beats drinking spoiled milk.
ALSO:
Builders offer up deluxe demonstration home
California's million-dollar home sales hit five-year high
Estate in Woodside, a Silicon Valley haven, sells for $117.5 million
On Twitter @LATHotProperty
---
Sign up for the California Politics newsletter to get exclusive analysis from our reporters.
You may occasionally receive promotional content from the Los Angeles Times.