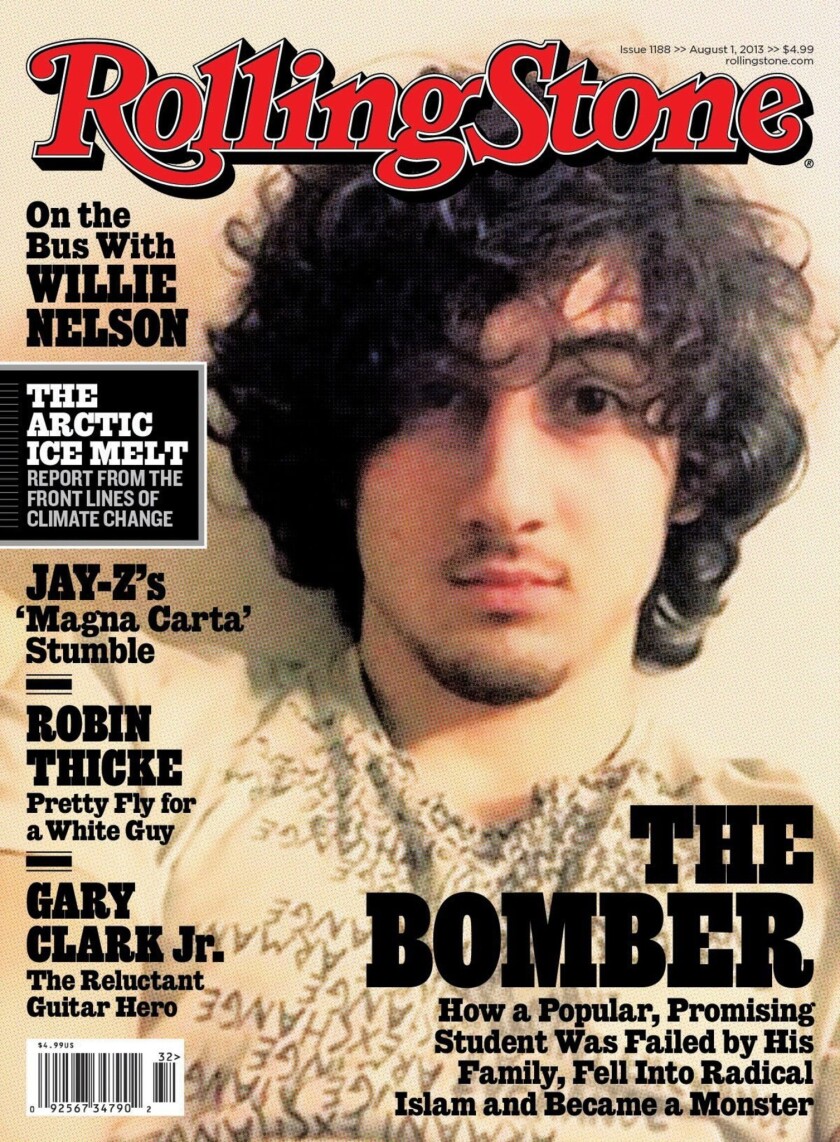 So much for a boycott.
Sales doubled for Rolling Stone's controversial July issue featuring Dzhokhar Tsarnaev, the alleged Boston bomber.
The issue sold 13,332 copies since July 19 at 1,420 retail stores -- nearly double the magazine's 52-week average of 6,541, according to MagNet, a magazine sales tracker.
PHOTOS: Top 10 riskiest industries for investors
July's cover featured a self-portrait of Tsarnaev with the headline: "The Bomber: How a Popular, Promising Student Was Failed by His Family, Fell Into Radical Islam and Became a Monster."
Rolling Stone quickly came under fire by critics, who included Boston Mayor Thomas Menino, who said the cover glamorized a man accused of setting off two pressure-cooker bombs in April that killed three and injured more than 260 others at the Boston Marathon.
Drugstore and supermarket chains such as Walgreens and Stop & Shop all announced they would not be selling the issue.
Magazine editors defended their cover, saying in a statement that the story "falls within the traditions of journalism and Rolling Stone's long-standing commitment to serious and thoughtful coverage of the most important political and cultural issues."
ALSO:
Whole Foods to open downtown L.A. store in 2015
Manufacturing sector expanded in July at fastest pace in two years
50,000 pounds of ground beef is recalled, may be tainted with E.coli

ricardo.lopez@latimes.com
---