Software engineers have the best jobs, lumberjacks the worst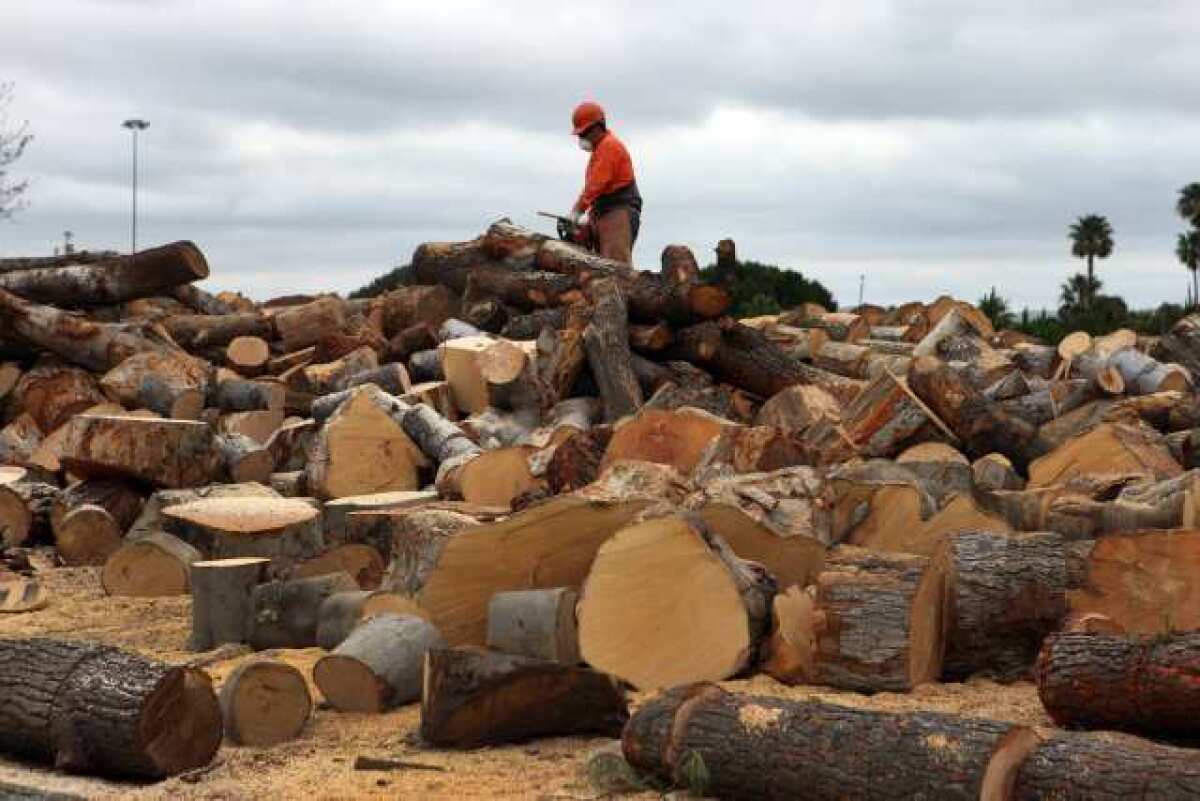 Software engineers have the best jobs, writing code for operating systems and apps at companies such as Apple and Facebook, according to a new CareerCast list. Lumberjacks, who deal with high unemployment and constant danger, aren't as lucky.
The job search site ranked 200 jobs by considering factors such as work environment, income, stress levels, market outlook and physical demands: Is crawling or stooping involved? Toxic fumes or noise? Do employees work in a confined space? Is the position competitive? Are there travel requirements or deadlines?
Not that many workers have a choice. In a job market that remains difficult – with unemployment still high at 8.2% last month – many job seekers are accepting positions that they wouldn't have in better times.
CareerCast's conclusion: Software engineers have it good. The position commands high pay – with mid-level workers earning $88,000 a year and the ability to grow salaries more than 140% over the course of a career. Demand is high for software engineering expertise. Working conditions are great, according to the report.
Many of the other top positions also draw in some way from experience involving math, science and healthcare.
The next nine best jobs, in order: actuary, human resources manager, dental hygienist, financial planner, audiologist, occupational therapist, online advertising manager, computer systems analyst and mathematician.
Among the top 50: pharmacists, museum curators, parole officers, astronomers, surgeons and accountants.
And, in the lowest of the low, the bottom 10 counting down: Shoemakers and repairers, broadcasters, butchers, dishwashers, meter readers, servers, newspaper reporters, oil rig workers, enlisted military soldiers and dairy farmers.
Lumberjacks have the worst job. Here's how Jake Rosa, owner of Dry Brook Custom Sawmilling in New York explains it:
"We're still using paper and wood products all the time, but nowadays, kids would rather play video games instead of working hard and getting their hands dirty."
RELATED:
Job growth slows sharply in March
Millions can find only part-time or lower-paying jobs
California unemployment predicted to stay high until 2016
Follow Tiffany Hsu on Twitter and Google+
---
Sign up for the California Politics newsletter to get exclusive analysis from our reporters.
You may occasionally receive promotional content from the Los Angeles Times.