Value of stock buybacks up sharply in fourth quarter, led by Apple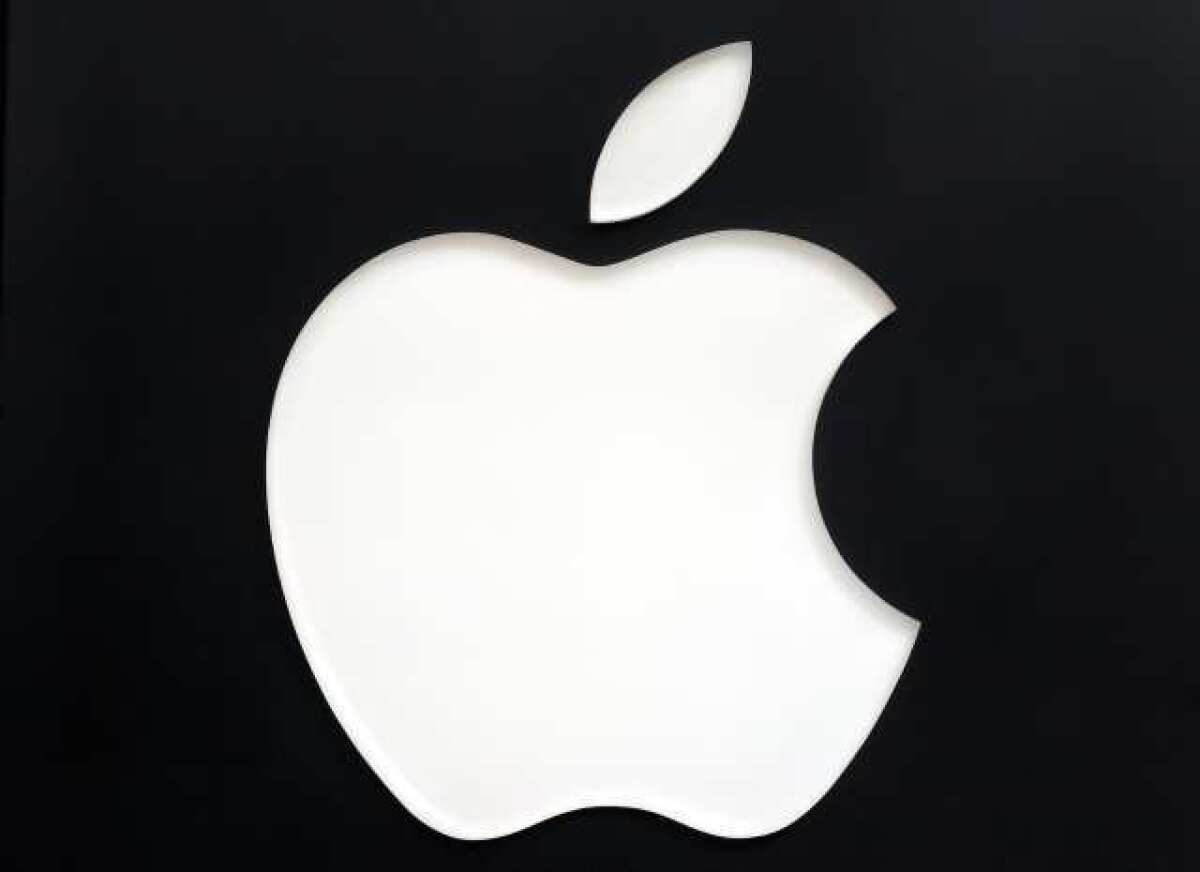 The value of stock buybacks by U.S. companies jumped in the fourth quarter of last year, led by repurchases by Apple Inc. and other technology giants.
Companies in the Standard & Poor's 500 repurchased $126 billion of stock in the fourth quarter and $477.6 billion in all of 2013, according to FactSet Research Systems. The fourth-quarter level was about the same as the third-quarter amount but was up 28.5% from the last three months of 2012.
In part because of pressure from activist investor Carl Icahn, Apple bought back nearly $27 billion of stock in 2013. That dwarfed the $16.5 billion repurchased by IBM and the $16 billion bought by ExxonMobil Corp., according to FactSet.
Full coverage: Obamacare rolls out
Technology companies led the way throughout the year, and especially in the fourth quarter, with a 69.4% year-over-year jump. Half of the top 10 repurchasers in the final quarter were tech companies, led by IBM and Apple.
Though generally thought to be positive for share prices, buybacks may have had a somewhat muted effect on prices last year as the entire stock market rallied strongly.
Companies repurchased 3.1% of their shares in 2013, down from consistently higher levels from mid-2011 to mid-2012, when share prices were much lower than they are now, according to FactSet. The recent peak was 4.9% in late 2007.
As stock prices rise, companies have to pay more to buy back their own shares, reducing the amount they can purchase.
ALSO:
Poor health can cost you dearly in retirement
Average college-savings account has less than $20,000
More U.S. workers are confident of a comfortable retirement
Twitter: @LATwalter
Sign up for the California Politics newsletter to get exclusive analysis from our reporters.
You may occasionally receive promotional content from the Los Angeles Times.