Does a credit freeze hurt your credit scores?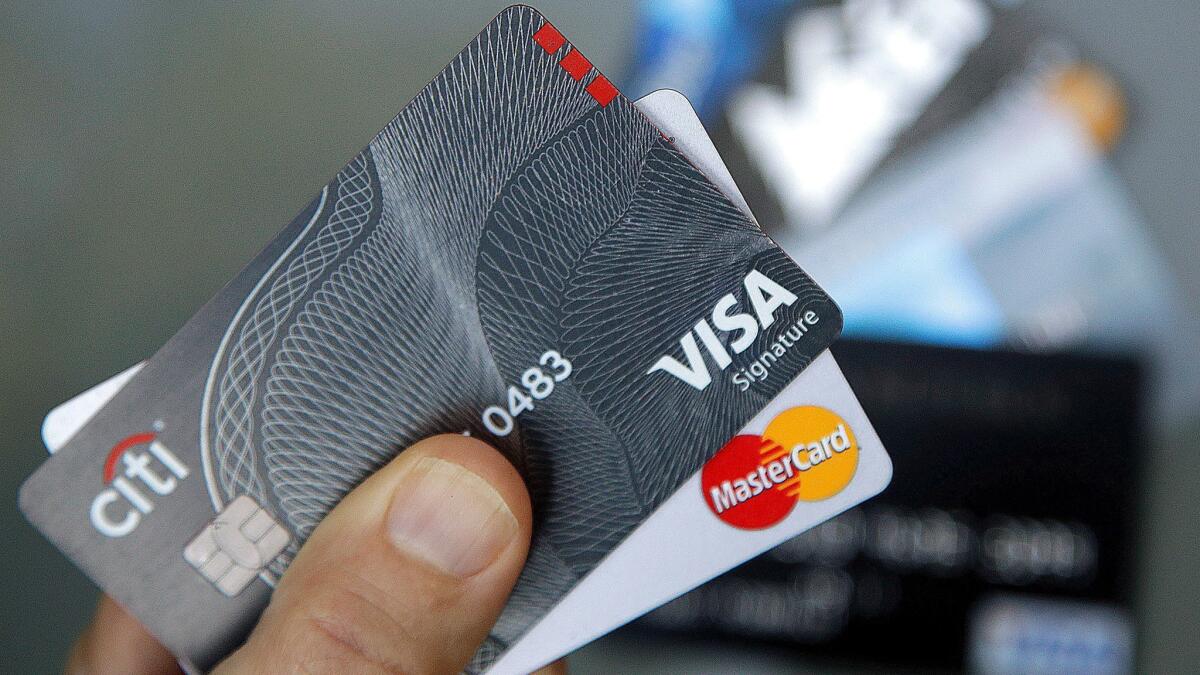 Dear Liz: I implemented a credit freeze a few months ago. I'm wondering if that could prevent me from having credit scores. I understand that if you don't use credit, your credit scores can basically go away. I don't have any loans or a house payment. I do have a few credit cards, used often and paid in full monthly.
Am I at risk of my credit fading away because of neglect with the freeze in place?
Answer: You'll continue to have credit scores as long as you keep using credit accounts that are reported to the major credit bureaus. The people who are at risk of having their credit die of neglect are the ones who stop using credit.
About 7 million people are considered "credit retired," which means they no longer actively use credit enough to generate credit scores, according to credit scoring company FICO. Their histories are free from charge-offs and other negative marks that might indicate their lack of credit is involuntary, says Ethan Dornhelm, FICO's vice president for scores and predictive analytics.
Being credit retired can be costly. People may be shut out of loans they want in the future, or may have to pay higher interest rates. A lack of scores could lead to higher insurance premiums, cellphone costs and utility deposits.
Keeping your credit scores alive is relatively easy — using a single credit card is enough. There's no need to carry debt or pay interest. Just continue using the card lightly but regularly, and pay it off in full every month.
Your credit freezes will prevent new lenders from seeing your scores and opening new accounts in your name unless you thaw the freezes. Companies where you already have an account, however, will be able to see your reports and scores.
Giving stock to your children
Dear Liz: We plan to give our children some stock that we have had for several years. What is the tax consequence when they sell it? Is it the difference from the value when we gave it to them till they sell it, or the difference from the value when we purchased it?
Answer: That depends.
If the stock is worth more the day you give it to them than it was worth when you bought it, you'll be giving them your tax basis too.
Let's imagine you bought the stock for $10 per share.
Say it's worth $18 per share when you gift it. If they sell for $25, their capital gain would be $15 ($25 sale price minus your $10 basis). They will qualify for long-term capital gains rates since you've held the stock for more than a year.
If on the day you give the stock, it's worth less than what you paid for it, then different rules apply. Let's say the stock's value has fallen to $5 per share when you gift it.
If your children later sell for more than your original basis of $10, then $10 is their basis. So if they sell for $12, their capital gain is $2.
If they sell it for less than $5 (the market value when you gave it), that $5 valuation becomes their basis. If they sell for $4, then, their capital loss would be $1 per share ($4 sale price minus $5 basis). The silver lining: Capital losses can be used to offset income and reduce taxes.
Finally, if they sell for an amount between the value at the date of the gift and your basis — so between $5 and $10 in our example — there will be no gain or loss to report.
If, however, you wait and bequeath the stock to them at your death, the shares would get a new tax basis at that point. If the stock is worth more than what you paid, your kids get that new, higher basis. So if it's worth $25 on the day you die and they sell for $25, no capital gains taxes are owed. If it's worth $5 when you die, though, the capital loss essentially evaporates. Your kids can't use it to offset other income.
Liz Weston, certified financial planner, is a personal finance columnist for NerdWallet. Questions may be sent to her at 3940 Laurel Canyon, No. 238, Studio City, CA 91604, or by using the "Contact" form at asklizweston.com. Distributed by No More Red Inc.