FTC says Northrop Grumman must sell solid rocket motors to all competitors for missile contracts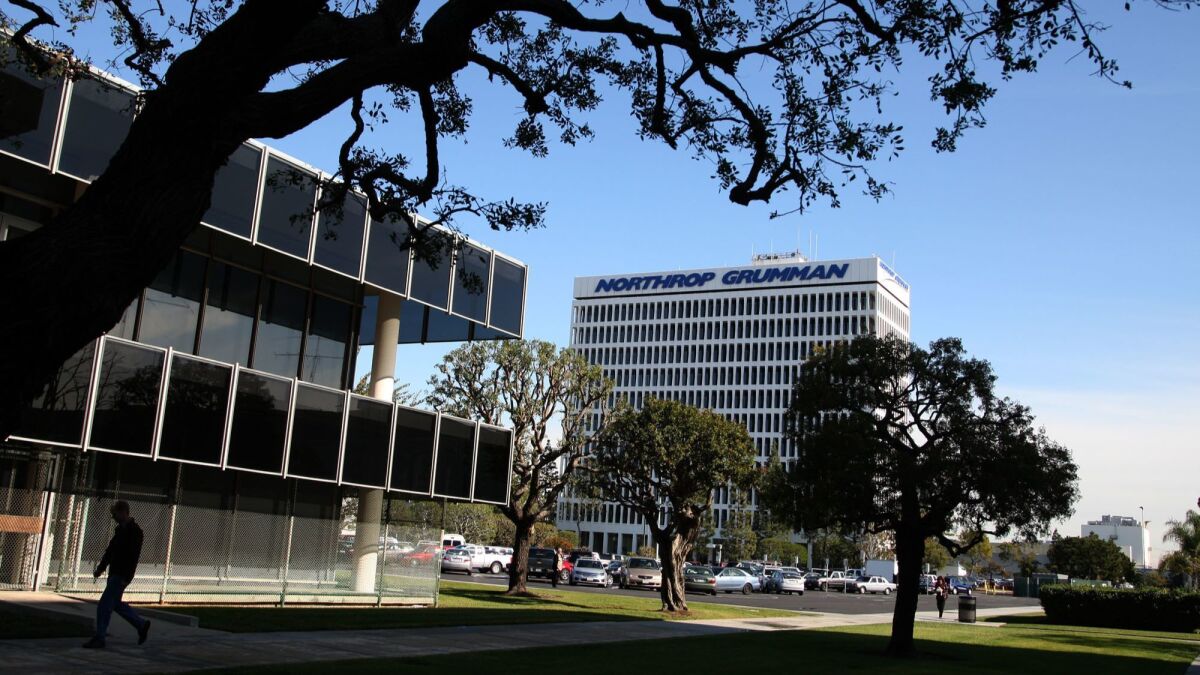 The Federal Trade Commission will require Northrop Grumman Corp. to erect a firewall between the solid rocket motor business it gets by acquiring Orbital ATK Inc. and the rest of its operations to address concerns that the acquisition would be anti-competitive.
That is part of a proposed settlement, released Tuesday, of an FTC complaint alleging that the acquisition would reduce competition for U.S. government missile systems contracts.
The FTC said the companies have agreed to the conditions in the proposed settlement.
The conditions were part of the FTC's clearance of the acquisition, Northrop Grumman said. The acquisition closed Wednesday, and Orbital ATK is now Northrop Grumman Innovation Systems. It will be led by Blake Larson, who previously served as Orbital's chief operating officer.
Northrop Grumman is one of four companies capable of providing missile systems, while Orbital is one of two U.S. manufacturers of the solid-rocket motors used to power missiles and rockets, according to the complaint. The other manufacturer is Aerojet Rocketdyne.
Northrop Grumman, based in Falls Church, Va., must also sell solid-rocket motors to all competitors for missile contracts on a "non-discriminatory basis." Its adherence to the settlement will be monitored by a compliance officer appointed by the Defense Department, according to an FTC statement.
The proposed settlement will be subject to public comment until July 5, after which the FTC will choose whether to modify or withdraw it. The order will remain in place for 20 years.
The aerospace giant announced last year that it would buy Dulles, Va.-based Orbital for $7.8 billion. The European Commission approved the acquisition in February.
Twitter: @smasunaga
---
UPDATES:
June 6, 2:20 p.m.: This article was updated with details of the acquisition's close.
This article was originally published on June 5.
Our six-week newsletter will help you make the right decision for you and your property.
You may occasionally receive promotional content from the Los Angeles Times.