Federal agency says it won't oppose airlines' new restrictions on emotional support animals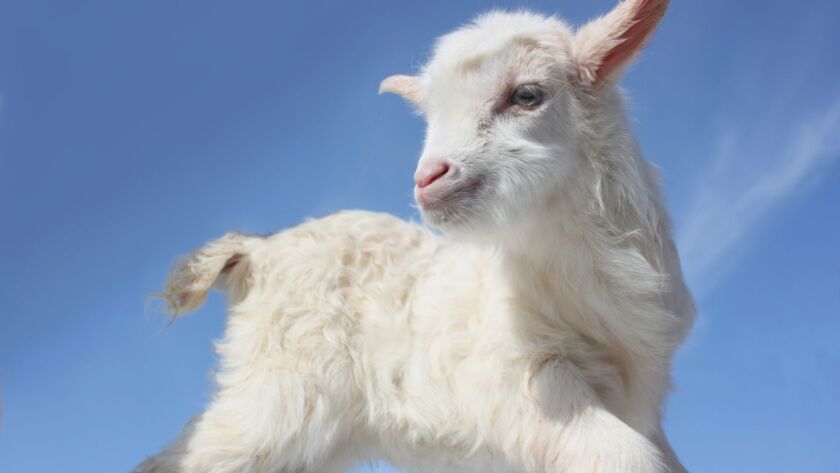 Regulators are making it easier for U.S. airlines to limit the growing number of animals being brought onto flights by passengers who say they need them for emotional or psychological support.
The Department of Transportation said Wednesday it won't take action against airlines if they refuse to let passengers take aboard more than one support animal, demand assurance that a passenger has a disability or require proof of an animal's vaccination and training.
The agency also will allow airlines to impose "reasonable restrictions" on the movement of emotional support animals in a plane's cabin, and is seeking public comment on possible additional regulations to further restrict the animals. Service animals including seeing-eye dogs won't be restricted under the proposed changes.
The department's announcement comes as the three largest U.S. carriers have altered their policies on support animals since the start of this year, as a growing number of passengers claimed they needed them.
On Monday, American Airlines, the world's largest carrier, announced it was adopting rules that require new documentation for passengers with animals and ban altogether several types of creatures, including hedgehogs, goats, ferrets, chickens, birds of prey and snakes.
Federal law allows passengers to bring animals into the cabin that provide emotional support or assistance to fliers with disabilities free of charge. Such animals can sit at the feet or on the laps of the passengers.
Small pets that are not service or emotional support animals can be transported in containers that fit under the airline seat. Larger animals must be shipped in carriers that are placed in the cargo hold.
In the last few months, the surge in animals being brought onto planes has resulted in some animals urinating, defecating, biting, barking and lunging on planes, according to carriers. A Delta passenger was mauled by a 50-pound dog on a flight from Atlanta to San Diego last year.
American Airlines' new policy takes effect with tickets issued on July 1. Among its provisions, passengers must submit a form 48 hours before their flight signed by a mental health professional who will attest that the passenger needs to travel with an emotional support animal. The carrier reserves the right to contact that professional.
Delta and Alaska have also added rules that require passengers to submit documents ensuring that their animals are healthy, well trained and being brought on board at the direction of a mental health professional.
Staff writer Hugo Martin contributed to this article.
---
Your guide to our clean energy future
Get our Boiling Point newsletter for the latest on the power sector, water wars and more — and what they mean for California.
You may occasionally receive promotional content from the Los Angeles Times.