The 10 craziest things TSA found in carry-on bags in 2016
The Transportation Security Administration is on pace to surpass last year's record of discovering 2,653 firearms in the carry-on bags of passengers flying through the nation's airports.
Along with the assorted revolvers, rifles and flare guns, TSA agents have also found swords, machetes, gunpowder, inert bombs and martial arts throwing stars, among other weaponry. All are banned from carry-on bags.
Below is our list of the most unusual weapons uncovered from carry-on bags in 2016: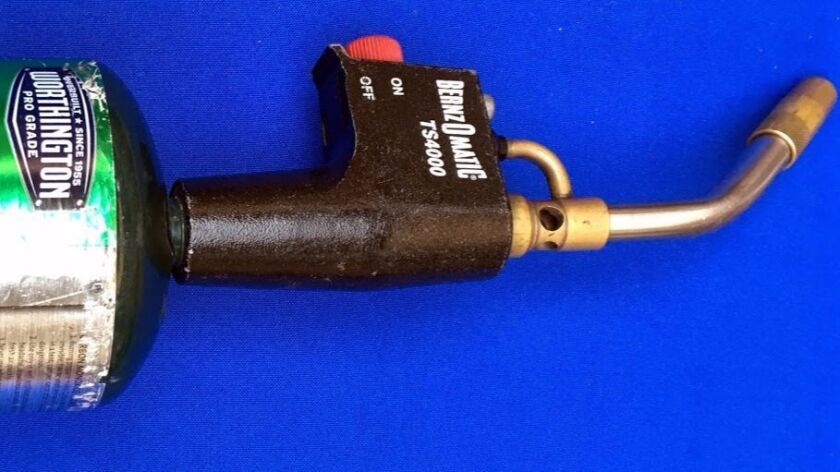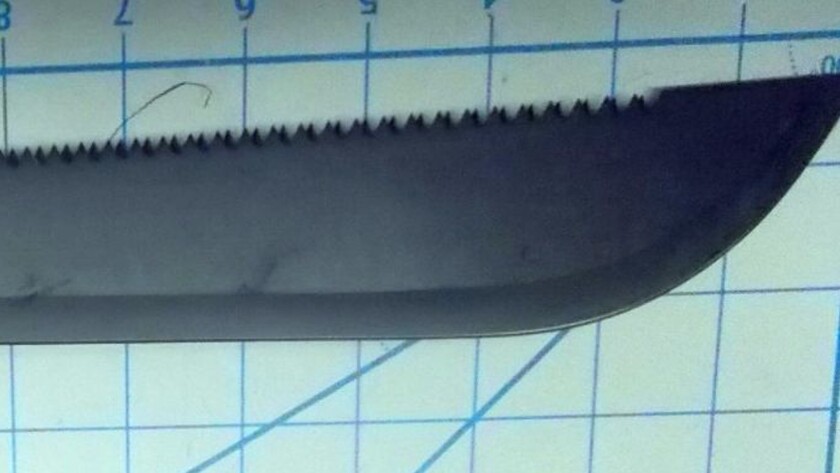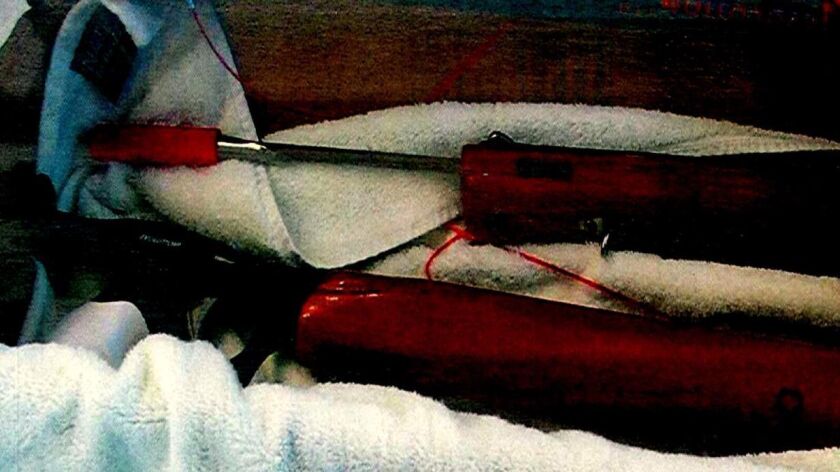 To read more about the travel and tourism industries, follow @hugomartin on Twitter.
ALSO
Obama's foreclosure prevention program has helped far fewer homeowners than expected
Is a violent ex-boyfriend reason enough to terminate a lease early?
No NBCUniversal-Charter deal? Then no 'Sunday Night Football' for Spectrum customers
---
Be your money's boss! Learn how to make a budget and take control of your finances with this eight-week newsletter course.
You may occasionally receive promotional content from the Los Angeles Times.