7 Images
President Obama and his BlackBerry
A White House spokesman confirmed that, after much negotiation, President Obama would get to keep his beloved BlackBerry.
(Jae C. Hong / Associated Press)
Then-candidate Barack Obama texts on his BlackBerry on his campaign plane in July.
(Charles Ommanney / Getty Images)
The co-chairman of Obama's transition team argued that taking away the president's BlackBerry would hurt Obama as well as the country by separating the president from the people outside the Washington Beltway.
(Stan Honda / AFP/Getty Images)
Obama and his ubiquitious BlackBerry leave the University of Chicago after playing basketball in November.
(Charles Dharapak / Associated Press)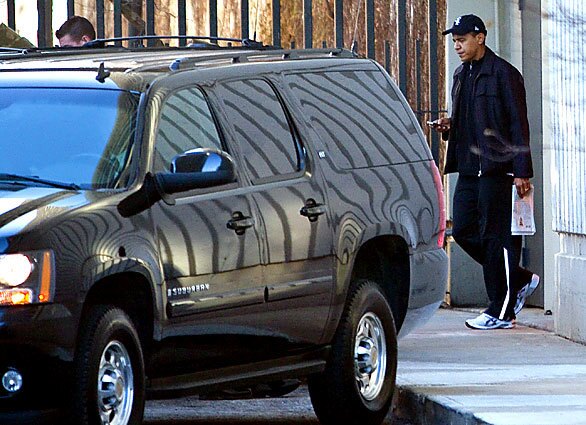 Next verse, same as the first: Obama clutches his BlackBerry while leaving a workout in November.
(Ralf-Finn Hestoft / Pool)
An aide said the security of Obama's BlackBerry has been enhanced to ensure his ability to communicate, but to do so effectively.
(Kent Nishimura / Pool)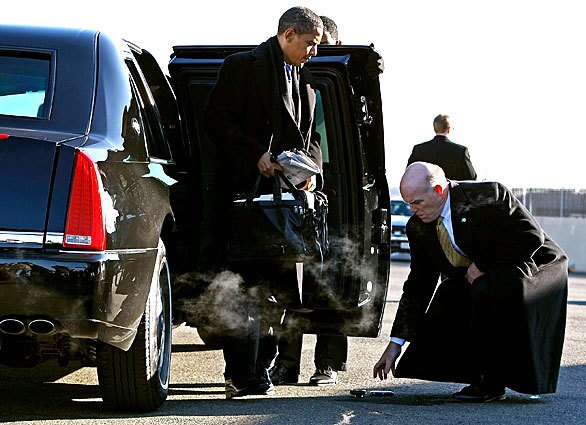 Secret Service agents will have a new duty when assigned to the presidential detail: keeping up with the texter-in-chief's BlackBerry.
(Chip Somodevilla / Getty Images)