Google Maps returns to iPhone; iPad app coming soon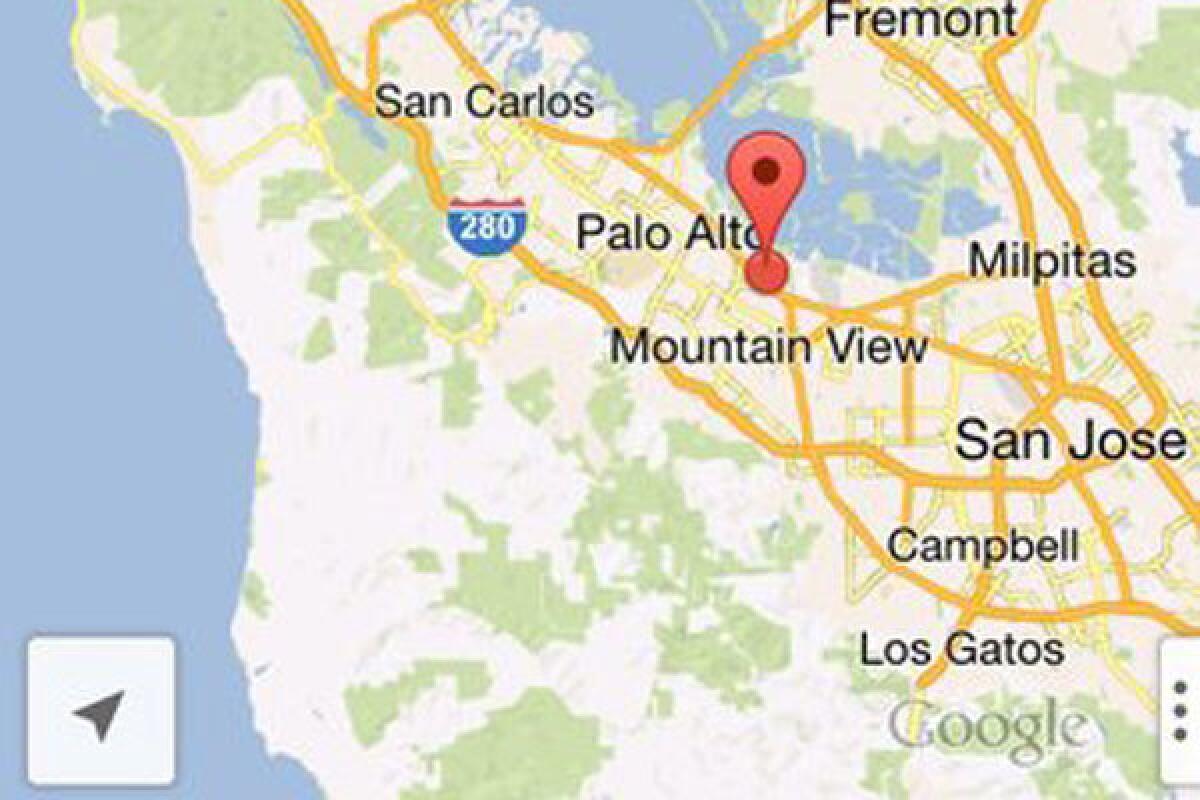 Google Maps is back on the iPhone after a nearly three-month hiatus. The map app became available in the Apple App Store late Wednesday night.
However, the app offers a far different experience than what users had before Google Maps was removed from the iPhone as a pre-installed app when iOS 6 launched in September.
The new Google Maps is similar to the version available for Android phones, and it offers a flurry of new features. Among them are Streetview and photos of the insides of some businesses, such as restaurants and bars.
QUIZ: How much do you know about Google?
Owners of iPhones, however, might be more interested to know that the app also offers turn-by-turn voice navigation and public transit information -- a feature not available on Apple Maps.
The app can also be downloaded for the iPod Touch, but it is not optimized yet for the iPad. That means you can download the app, but it will look stretched out on the iPad and it won't fill up the entire screen.
Daniel Graf, the director of Google Maps for Mobile, told The Times that an iPad version of the app is on its way. He said Google wants to place Google Maps on all platforms, but the Mountain View-based company decided to focus first on the iPhone.
"Maps apps are used much more on smartphones than on tablets," Graf said in a phone interview Wednesday night.
As for what took Google so long, Graf jokingly equated building the app to being on a par with rocket science. He said developing a map app is very different from putting together a standard app and is more comparable to building a video game app.
"It's very challenging to get a good maps rendering done," he said, adding that "it took longer than what you would expect."
Graf said Google has been testing the app for some time, and so far, the internal reviews are good.
"It just works," he said. "It feels natural."
ALSO:
Google Maps is returning to iPhone, iPad tonight, report says
McAfee lands safely in Miami, takes taxi to South Beach hotel
Mayor Villaraigosa outlines plan to boost Silicon Beach tech scene