For best deal, book flight 6 weeks before takeoff? False, says Kayak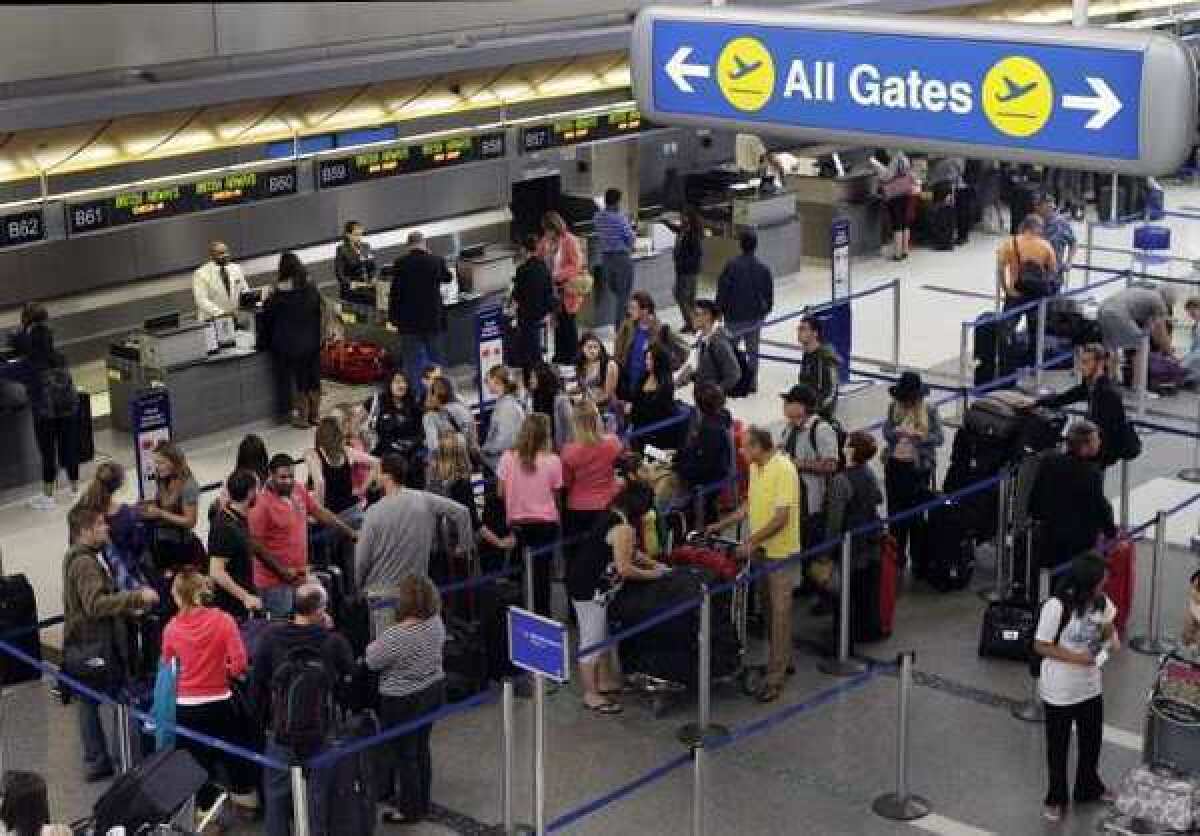 Looking to save money on a flight?
Your best bet is to book your flights 21 days before departure, according to a new study by the travel booking site Kayak.com.
Over a six-month period before departure, the average fare for a domestic flight is $370, according to a study of millions of flights booked by Kayak users. But that fare drops to its lowest level — $342 — when booked 21 days before departure, according to Kayak.
But a separate study released in January said the lowest domestic fares can be found six weeks before departure.
The earlier study was issued by the Airline Reporting Corp., an Arlington, Va., company that handles ticketing transactions between the nation's airlines and travel agents. A spokesman for ARC said their results may differ from the Kayak study because the two companies used a different set of data collected over a different period.
Still, both studies agreed on one point: Airfares begin to skyrocket by 30% or more starting seven days before the departure day.
ALSO:
At 91, Ted Vallas has a lofty ambition: starting an airline
United Airlines to install slimmer seats to increase capacity
Airline offers in-flight voter registration app until November
Follow Hugo Martin on Twitter at @hugomartin