San Diego ranks No. 2 on list of world's most inventive cities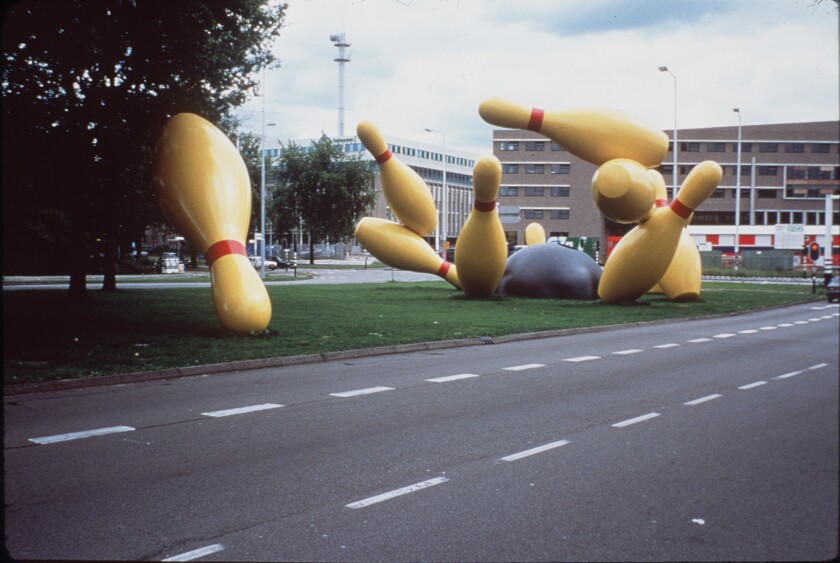 Eindhoven, a city in the Netherlands, has beaten San Diego as the most innovative city in the world.
That's according to the Organization for Economic Cooperation and Development, which ranks cities around the world by calculating "patent density," or the number of patents produced per a certain level of residents.
Eindhoven, for example, churned out 22.6 patents for every 10,000 residents, dramatically outpacing the 9 patents per 10,000 residents produced by San Diego.
QUIZ: How much do you know about the federal budget cuts?
The top 10 list includes four American cities and 6 European ones. San Francisco follows San Diego at No. 3, while Boston clocks in at the seventh spot and Minneapolis at No. 9.
Under the Patent Cooperation Treaty, the OECD keeps tabs on patents from more than 250 cities worldwide. The treaty set up a unified procedure for inventors to apply for patent protection in more than 100 countries that are part of the system.
Eindhoven has been known for years as a technology hub in Europe, with several universities and many companies involved in cutting-edge technology. It has a long history with electronics behemoth Phillips and is considered a center for design. In 2011, it was ranked as the world's most intelligent community, according to the Intelligent Community Forum.
ALSO:
Self-doubt hinders career advancement for women, survey says
Saudi prince sues Forbes magazine over his rank on billionaires list
Business majors top list of underemployed college grads, report says

Follow Shan Li on Twitter @ShanLi
---
Be your money's boss! Learn how to make a budget and take control of your finances with this eight-week newsletter course.
You may occasionally receive promotional content from the Los Angeles Times.