The year in business: Amid market boom, tech in turmoil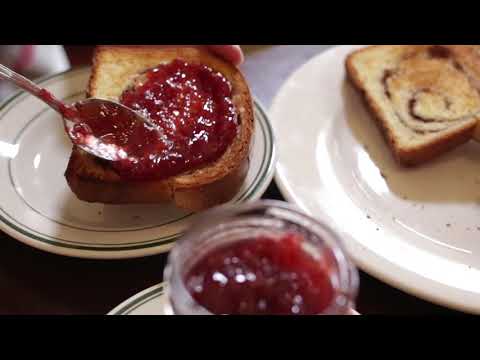 The Los Angeles Times covered news all around the world. This video highlights some of our staff's most engaging visuals and storytelling from 2017.
Elon Musk's production hell
Elon Musk wants to fly people to Mars and bore a tunnel alongside the 405 Freeway. But his big dreams won't matter if he fails to fix Tesla's Model 3 production line. Tesla's first mass-market car launched in July and 400,000 were to be sold in 2018. But bottlenecks have held production to only a handful of cars a day. Tesla's sky-high stock value — which briefly passed GM's — depends on turning that around.
Home prices soar
In 2017, home prices fully recovered from last decade's crash, but all was not right with Southern California's housing market. The median price hit a nominal record of $505,000 in September, partly driven by continued low mortgage rates. But a lack of homes for sale played a big role too. That doesn't bode well for affordability as the region's economy continues to add jobs, making it hard to find housing near booming job centers like L.A.'s Westside.
Snap continues to struggle
The darling of L.A.'s tech scene did little to silence critics who say Snap Inc. was not ready to start selling shares to the public. The company's stock price is trading well below its March debut. Executive turnover, a failed play at camera-equipped sunglasses and persistent competition from Facebook properties Instagram and WhatsApp soured investors on the makers of the Snapchat video app. A recent redesign is being counted on to raise lackluster user growth.
Revolt of airline passengers
The violent deplaning of United Airlines passenger David Dao became a viral video sensation in April as the bloodied physician was dragged down an airplane aisle. That sparked a backlash from consumers and lawmakers, who pointed to a flurry of nasty incidents, usually captured on cellphone video. United and other carriers vowed to reduce or eliminate overbooking, pay more to bumped passengers and bolster employee training to improve service and avoid confrontations.
Tech loses its Teflon
This year marked the end of Silicon Valley's honeymoon with America. Utopian visions of a digital future quickly turned dystopian thanks to revelations that the country's biggest tech companies were manipulated by Russian operatives to undermine the 2016 election. Google, Facebook and Twitter were all forced to appear before lawmakers in Washington to explain how their platforms were infiltrated by trolls, bots and fake news. The scrutiny has raised the odds the industry will see new regulations. That's welcome news to critics who say the tech giants can't be trusted to protect Americans and need to take greater responsibility for the content that appears on their platforms.
Rise of downtown Los Angeles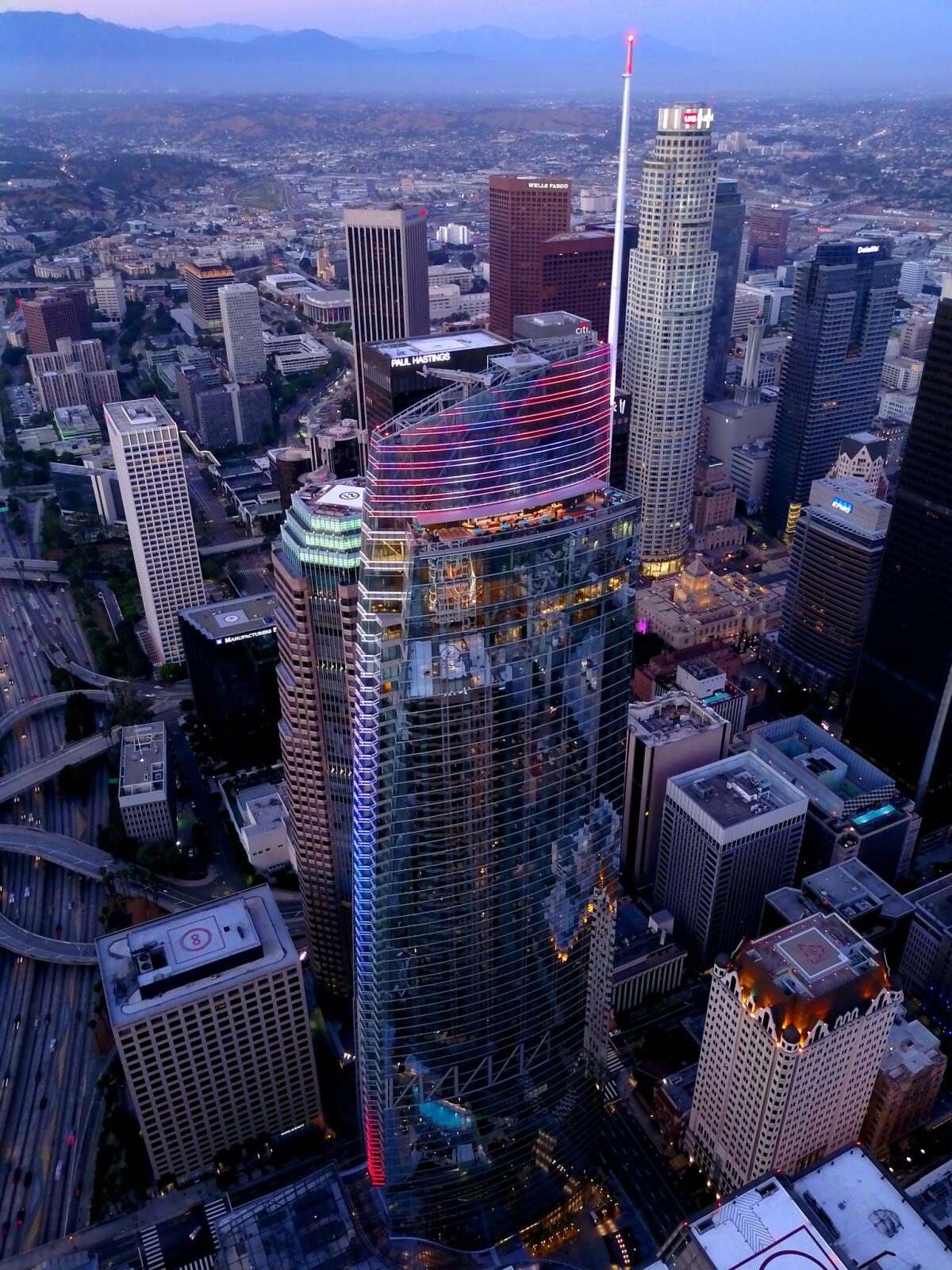 The completion of a new "tallest" building often marks the end of a building boom — but not in downtown Los Angeles. The 73-story Wilshire Grand Center, developed by South Korean investors, opened in June. The $1.35-billion skyscraper houses an InterContinental hotel, several floors of office space and five restaurants. Nearby, giant cranes work away on projects like the $1-billion Metropolis condominium and hotel complex and the $1-billion Oceanwide residential, hotel and retail complex. Money pouring in from U.S. and foreign investors — both Metropolis and Oceanwide are backed by Chinese developers — is transforming L.A.'s central core from an office and government center into a more vibrant neighborhood where thousands of people live or come to be entertained.
Amazon plays the kale card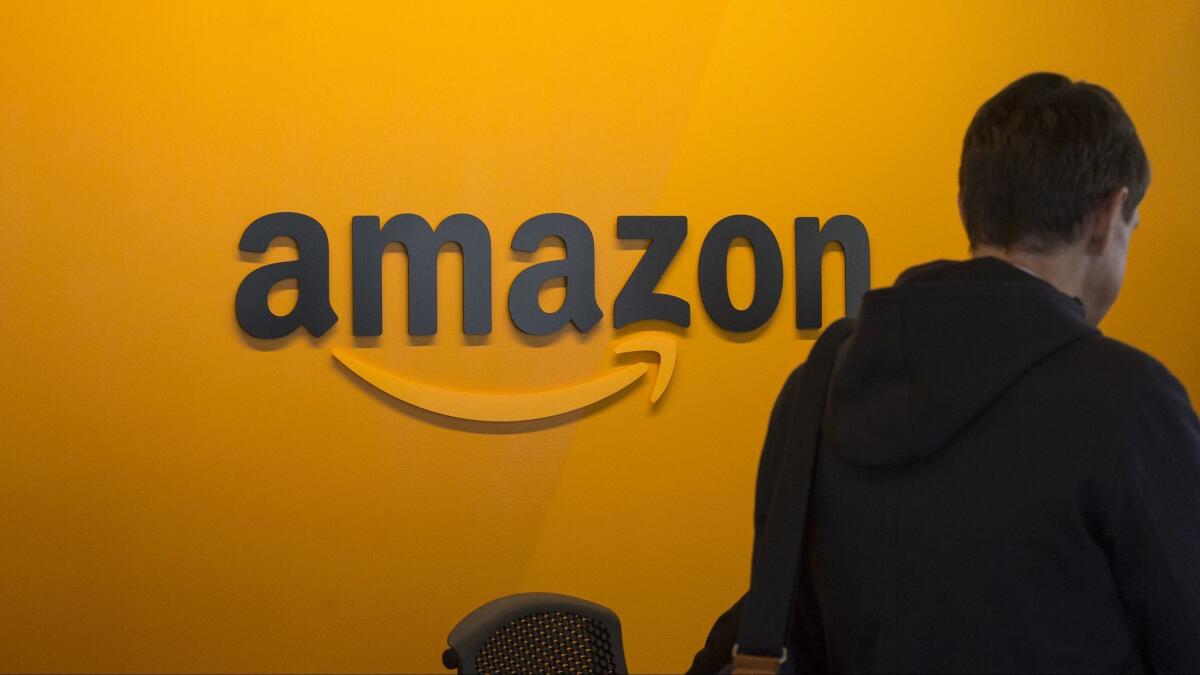 Amazon.com went on its own spending spree this year, adding Whole Foods to its shopping cart. Jeff Bezos' Seattle mega-company bought Whole Foods for $13.7 billion and vowed to immediately slash prices at the notoriously pricey grocery chain. Avocados, salmon, brown eggs and organic apples all got the lower-price treatment, although prices for other products went up. Meanwhile, Amazon continues to make significant strides in streaming video, lightning-fast delivery, voice-recognition personal assistants, music, audiobooks, online shopping, pharmacy — and even bricks-and-mortar stores.
The never-ending bull market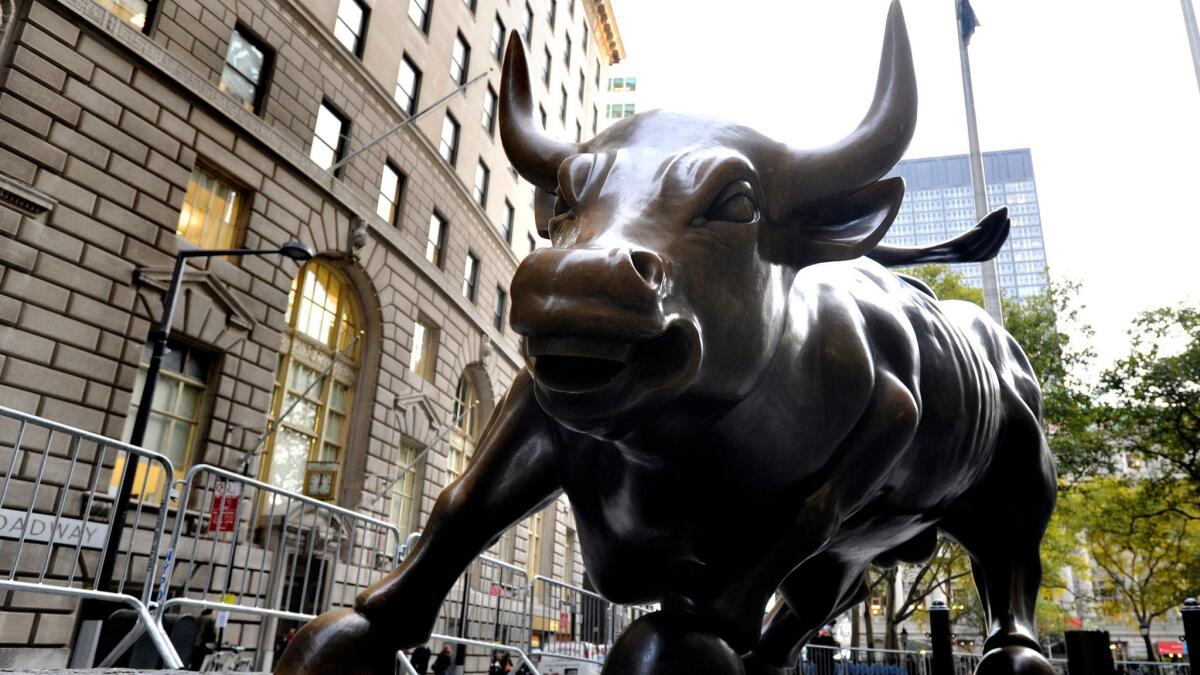 Rising rates were supposed to kill it. So were North Korea's saber rattling and doubts about Trump's tax cuts. But nothing slowed the nearly 9-year-old bull market in stocks, now the second-longest on record. The Dow Jones Industrial Average climbed 25% for the year through Dec. 21. But the biggest frenzy in finance was in cryptocurrencies. Bitcoin soared more than 1,400% -- then dropped 30% in one day. Devotees believe they're on the ground floor of a revolution, but it will be a wild ride.
Uber veers off course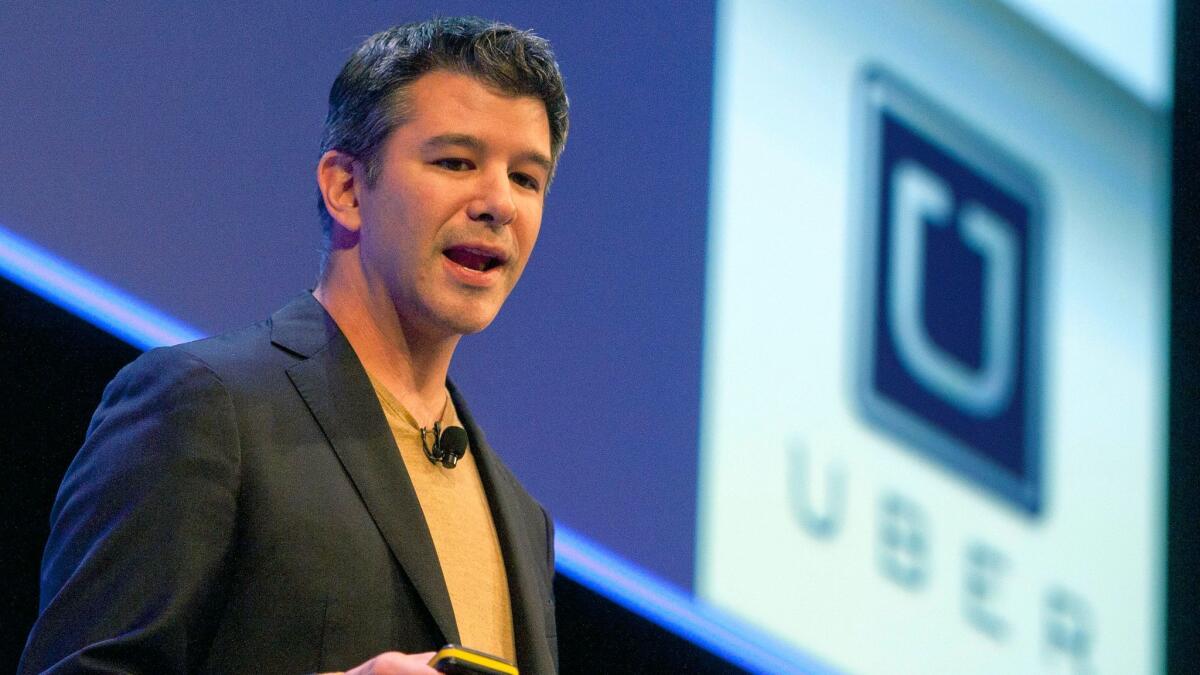 Uber started the year as the indisputable king of ride-hailing and start-ups. But a relentless string of scandals has weakened its standing. It lost executives over sexual harassment and bullying accusations, ousted CEO Travis Kalanick and concealed a data breach that affected more than 50 million customers. It faced lawsuits from drivers, passengers and Alphabet-owned Waymo and was kicked out of London. Amid boardroom in-fighting, Uber is now facing a huge mark-down in its valuation as it tries to sell at least 14% of its shares to Japanese conglomerate SoftBank.
Banks find a friend in GOP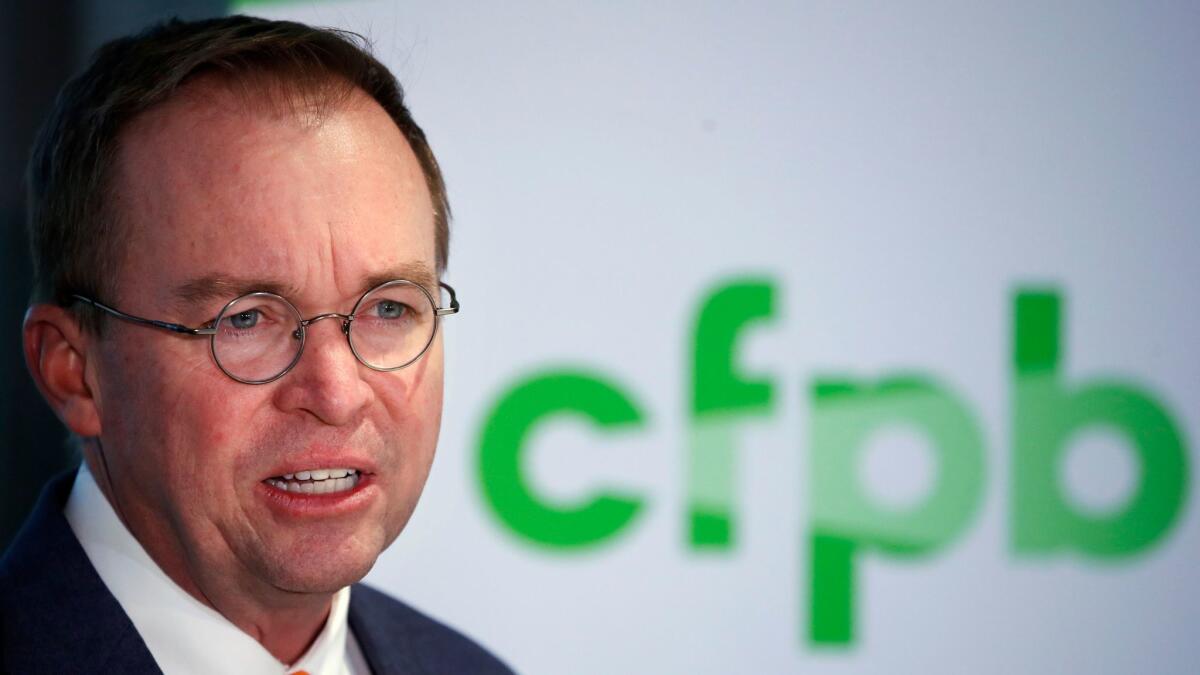 A decade after the housing bust sparked the worse U.S. recession since the Great Depression and ushered in tighter lending regulations, the financial industry is succeeding in loosening its leash. In October, Congress voted to overturn a Consumer Financial Protection Bureau rule that would have allowed consumers to hit banks with class-action lawsuits. A month later, President Trump moved to neutralize the CFPB itself, installing White House budget director and harsh bureau critic Mick Mulvaney as its interim head. Next up: reworking regulations on unwinding failed financial institutions.
Hollywood's latest drama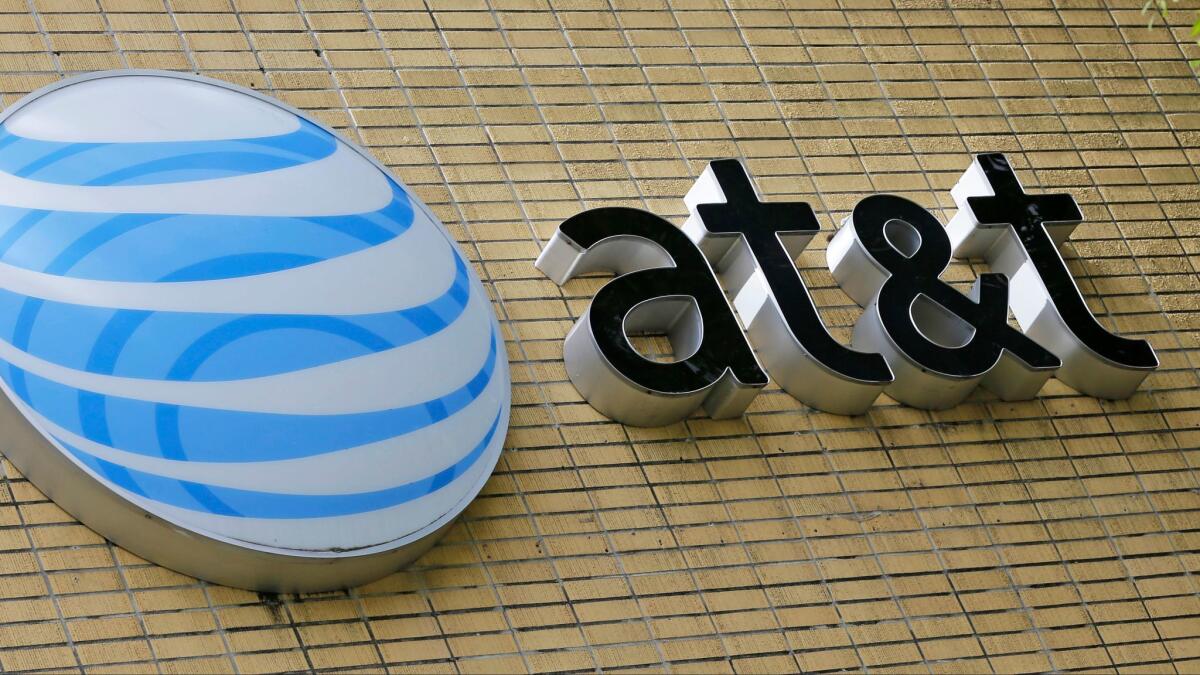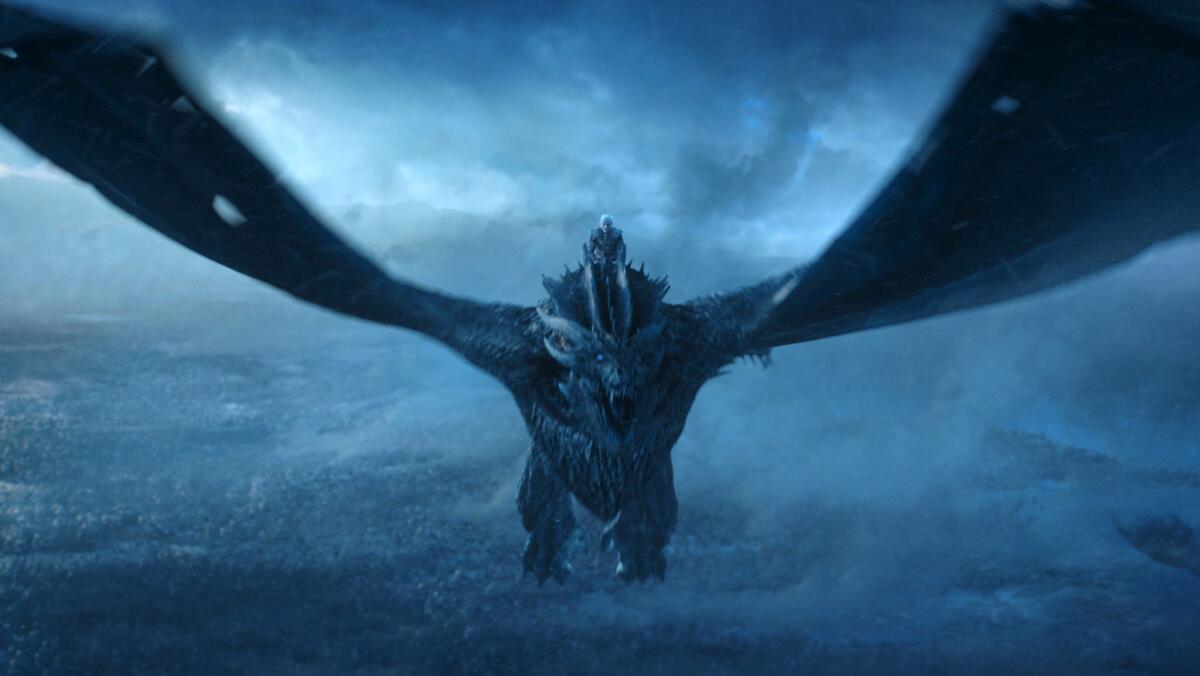 It would create one of the biggest players in Hollywood, marrying a telecommunications giant with the owner of HBO's "Game of Thrones" and the "Harry Potter" films. But there's one hitch: the Department of Justice has sued to block AT&T's $85-billion purchase of Time Warner Inc., contending it would wield too much control over entertainment. Many observers suspect the unusual action has something to do with President Trump, who has long expressed disdain for Time Warner's cash cow CNN. A court case could establish a benchmark for antitrust actions and have a chilling effect on other big media deals.