Kim Kardashian West and Kanye West add another piece to Hidden Hills compound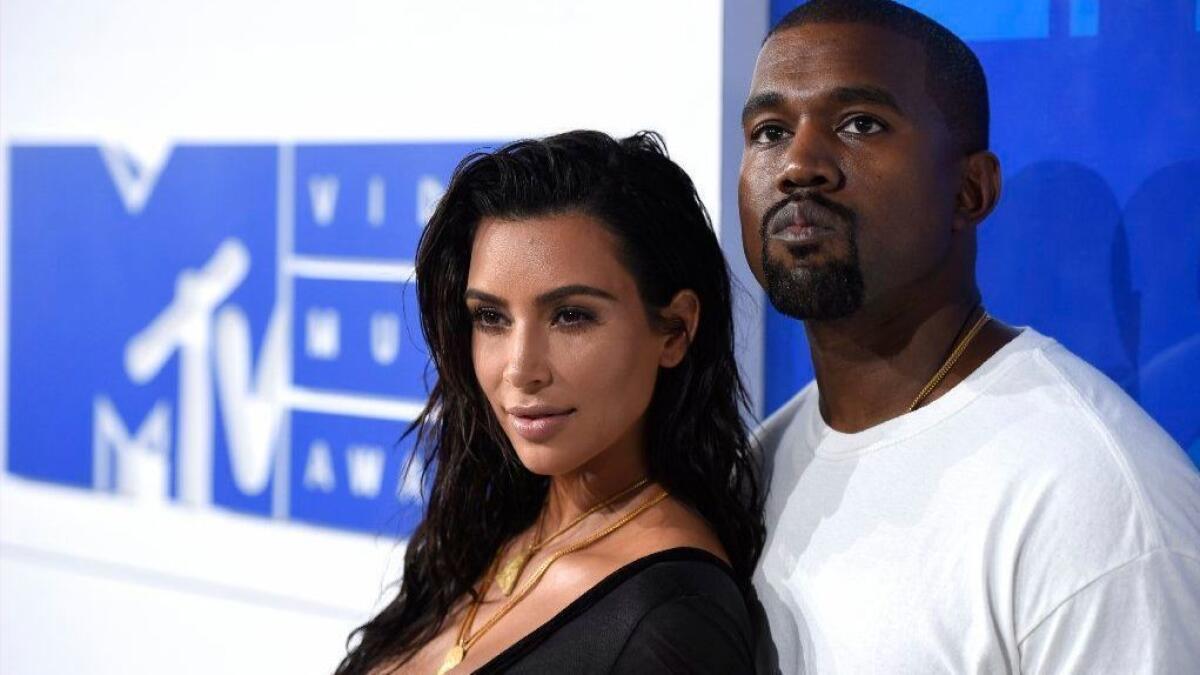 Piece by piece, the Hidden Hills compound of Kanye West and Kim Kardashian West continues to come together.
The celebrity couple, who have reportedly sunk millions into the massive French country-inspired estate since buying it in 2014, has paid $2.7 million through a trust for a neighboring home, real estate records show.
The bordering property, which was not publicly listed for sale, had been owned by the estate of late author and screenwriter Richard Matheson, whose notable works include the sci-fi novels "I Am Legend" and "The Shrinking Man."
Tax records show the 1957-built house has three bedrooms, three bathrooms and about 2,750 square feet of living space. But for West and Kardashian West, the 1.57-acre lot was likely the real draw. Including the new purchase and another adjoining property they purchased in 2014, the couple's estate now measures north of six acres.
West, 41, has been nominated for 69 Grammy Awards, winning 21. His eighth and latest studio album, "Ye," debuted at No. 1 on the Billboard 200 last year.
Kardashian West, 38, stars on the reality show "Keeping Up With the Kardashians." She and West were married in 2014 and have three children together.
neal.leitereg@latimes.com | Twitter: @LATHotProperty