The Mountain, once offered at $1 billion, gets a $350-million price cut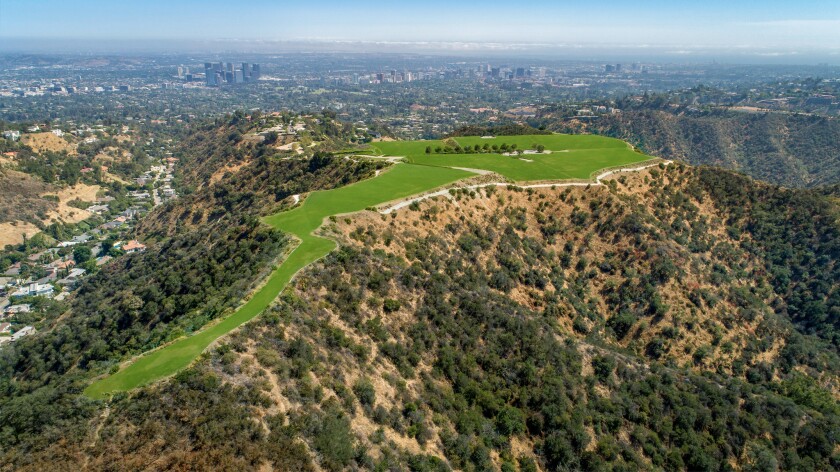 In Beverly Crest, a prime piece of land branded as the Mountain just got an avalanche of a price cut. After listing for $1 billion last summer, it's now being offered at $650 million.
Real estate experts tout the property as the finest undeveloped parcel in Los Angeles – and perhaps deservedly so. At 157 acres, it's roughly twice the size of Disneyland. It reigns over the city at Beverly Hills' highest point, soaking in panoramic views from downtown L.A. to the Pacific Ocean to Catalina Island.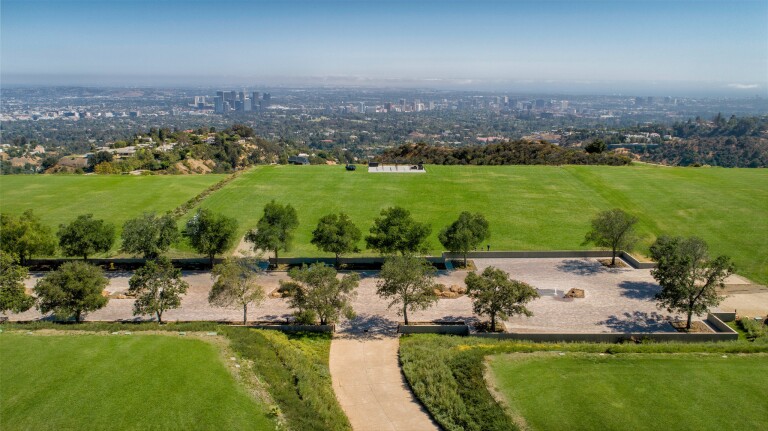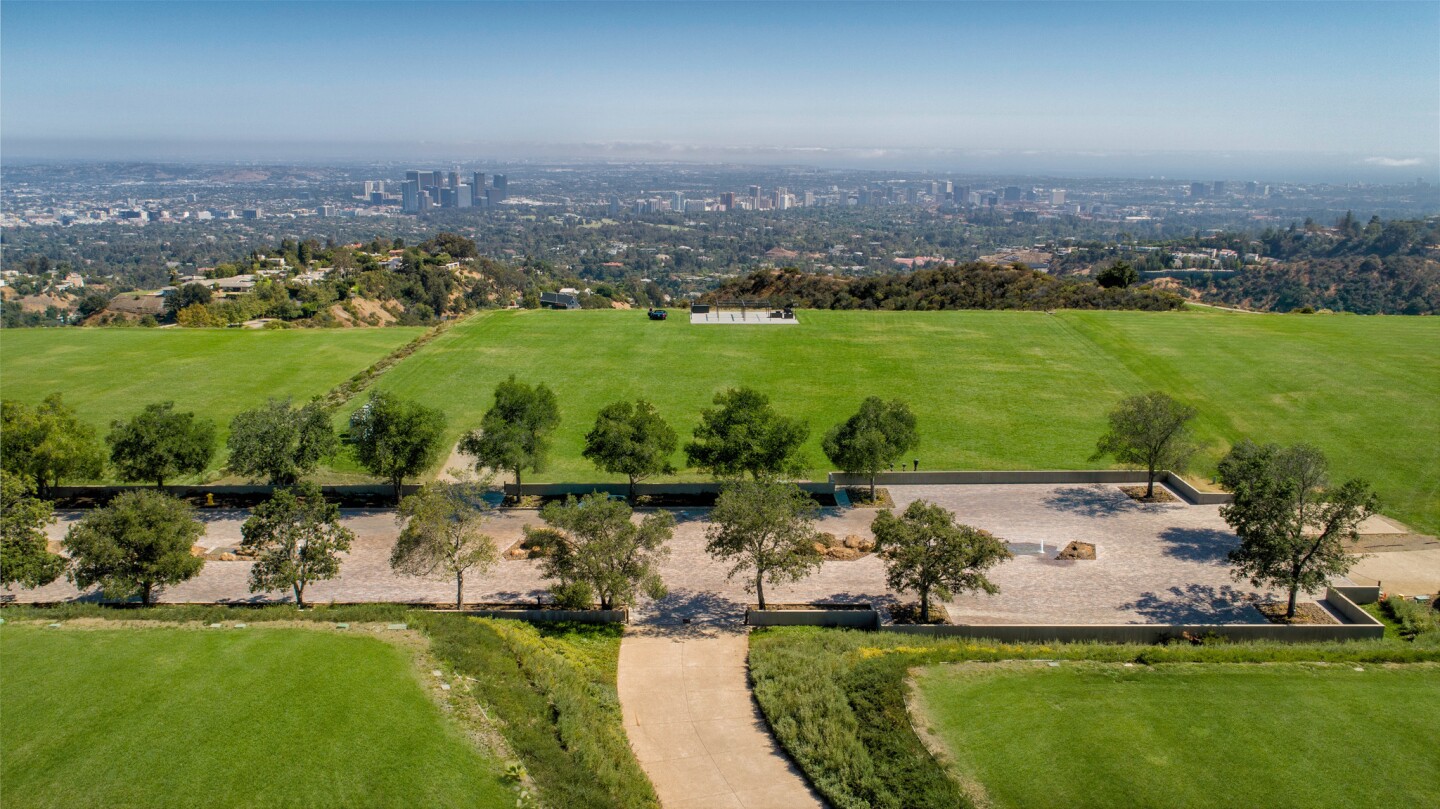 The Mountain
(Beth Coller)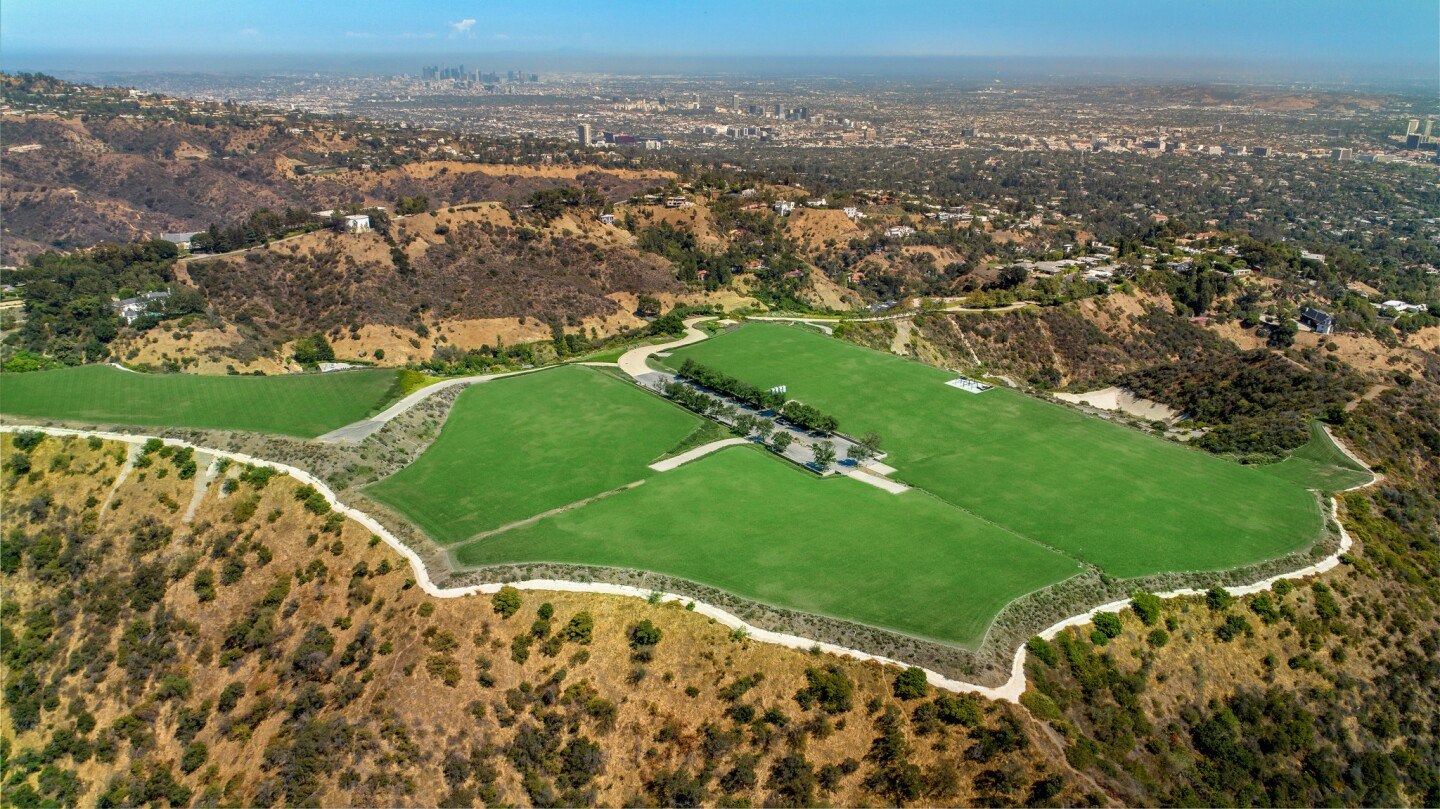 The Mountain
(Beth Coller)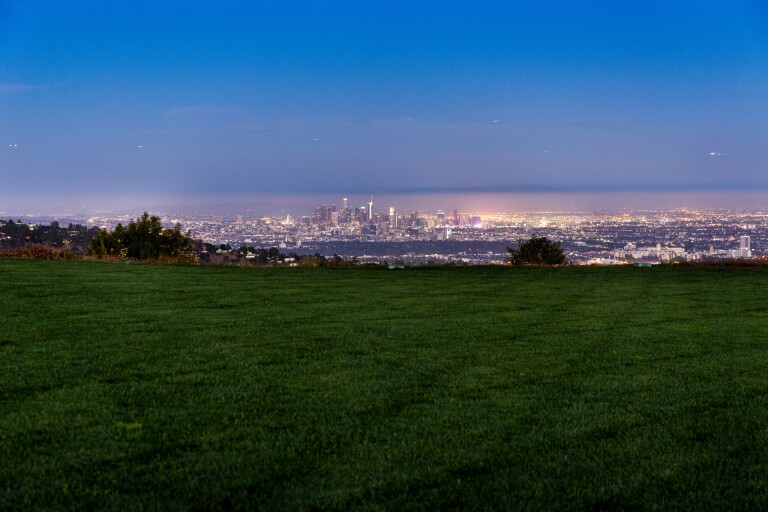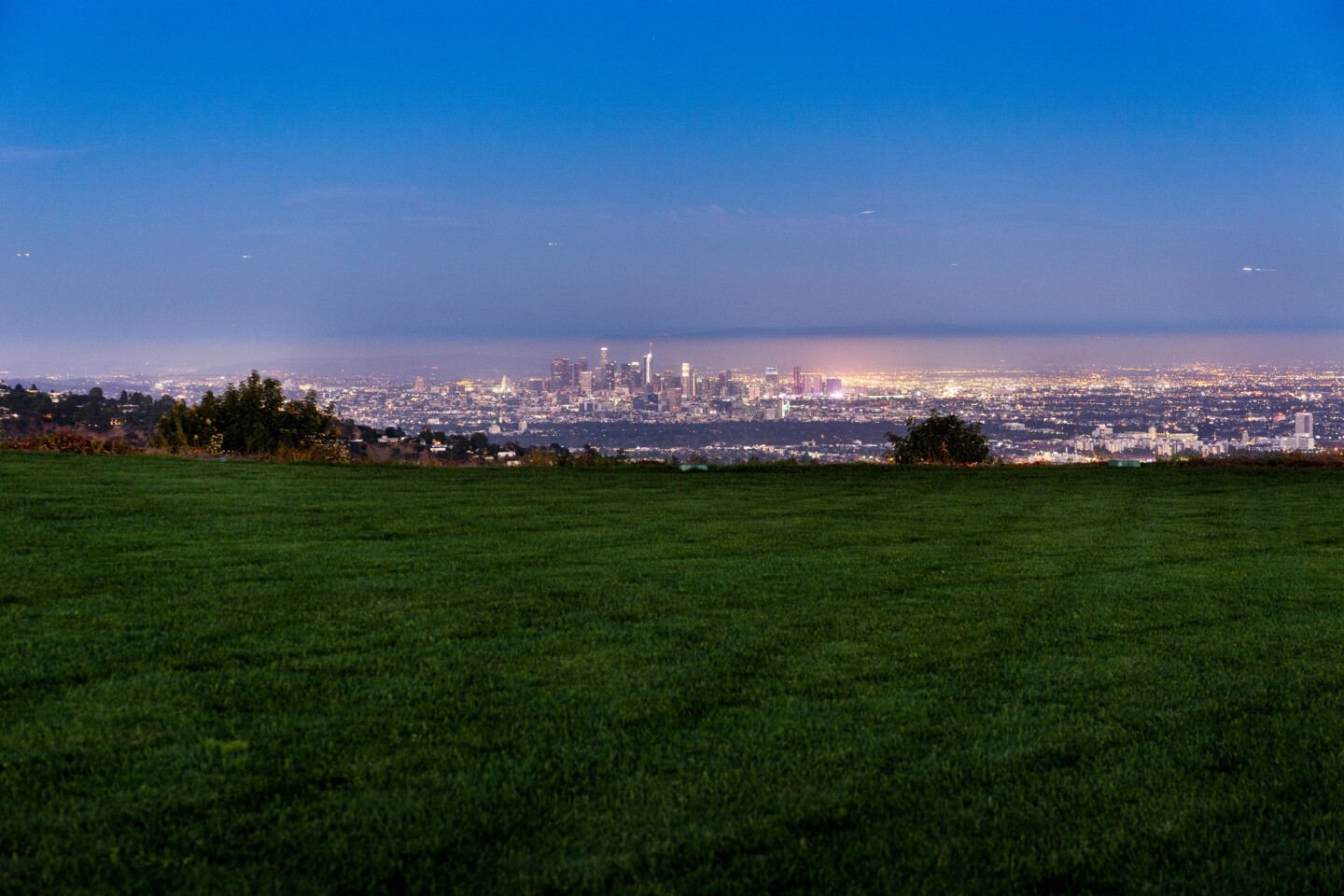 The Mountain
(Beth Coller)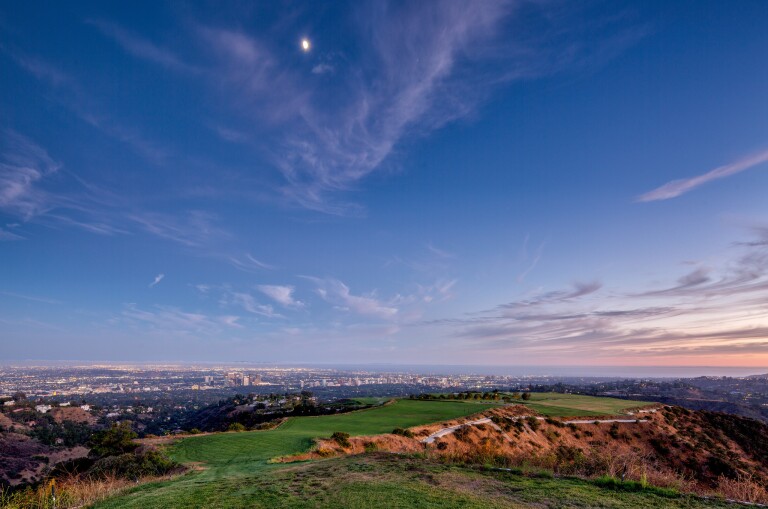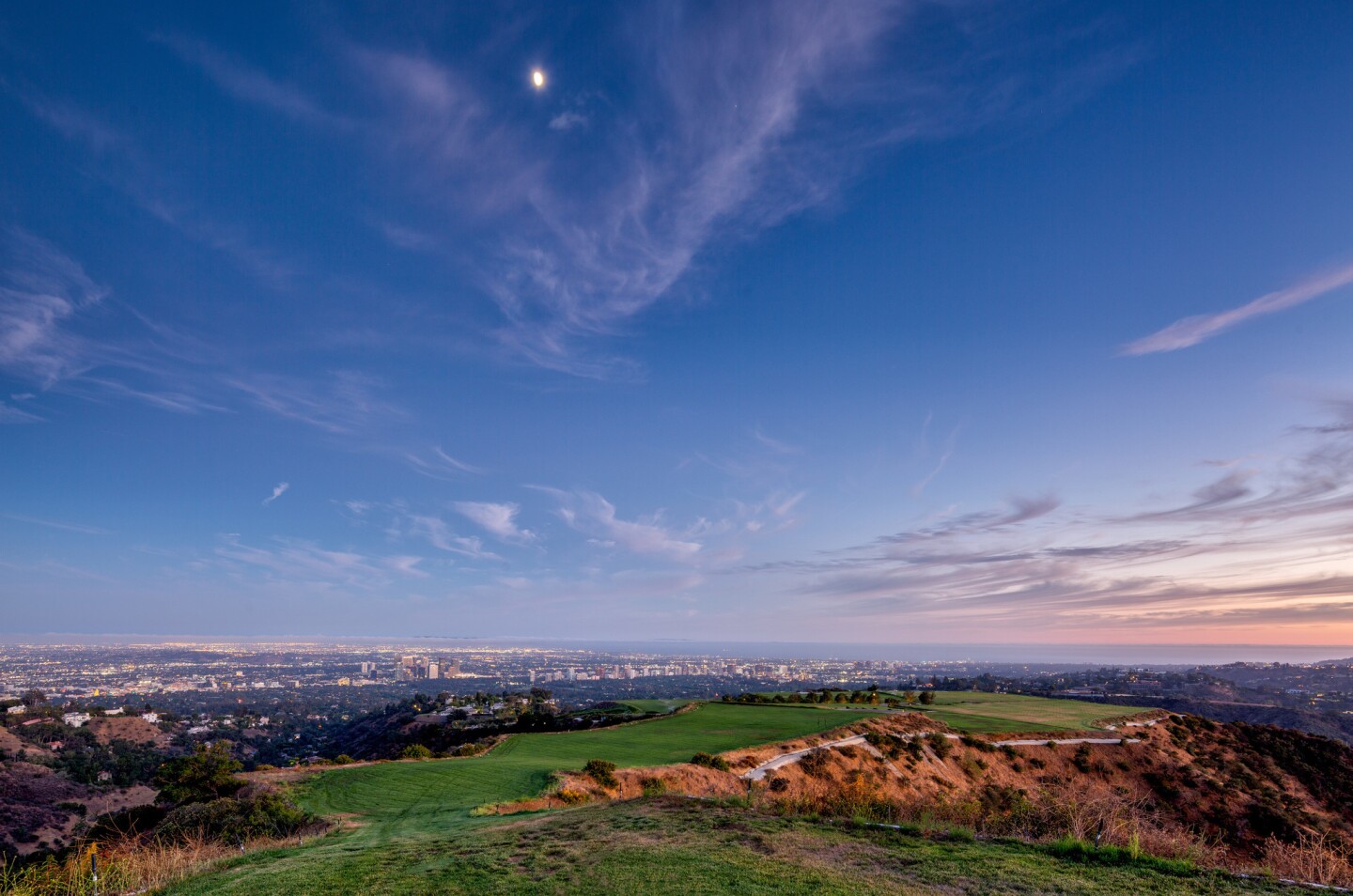 The Mountain
(Beth Coller)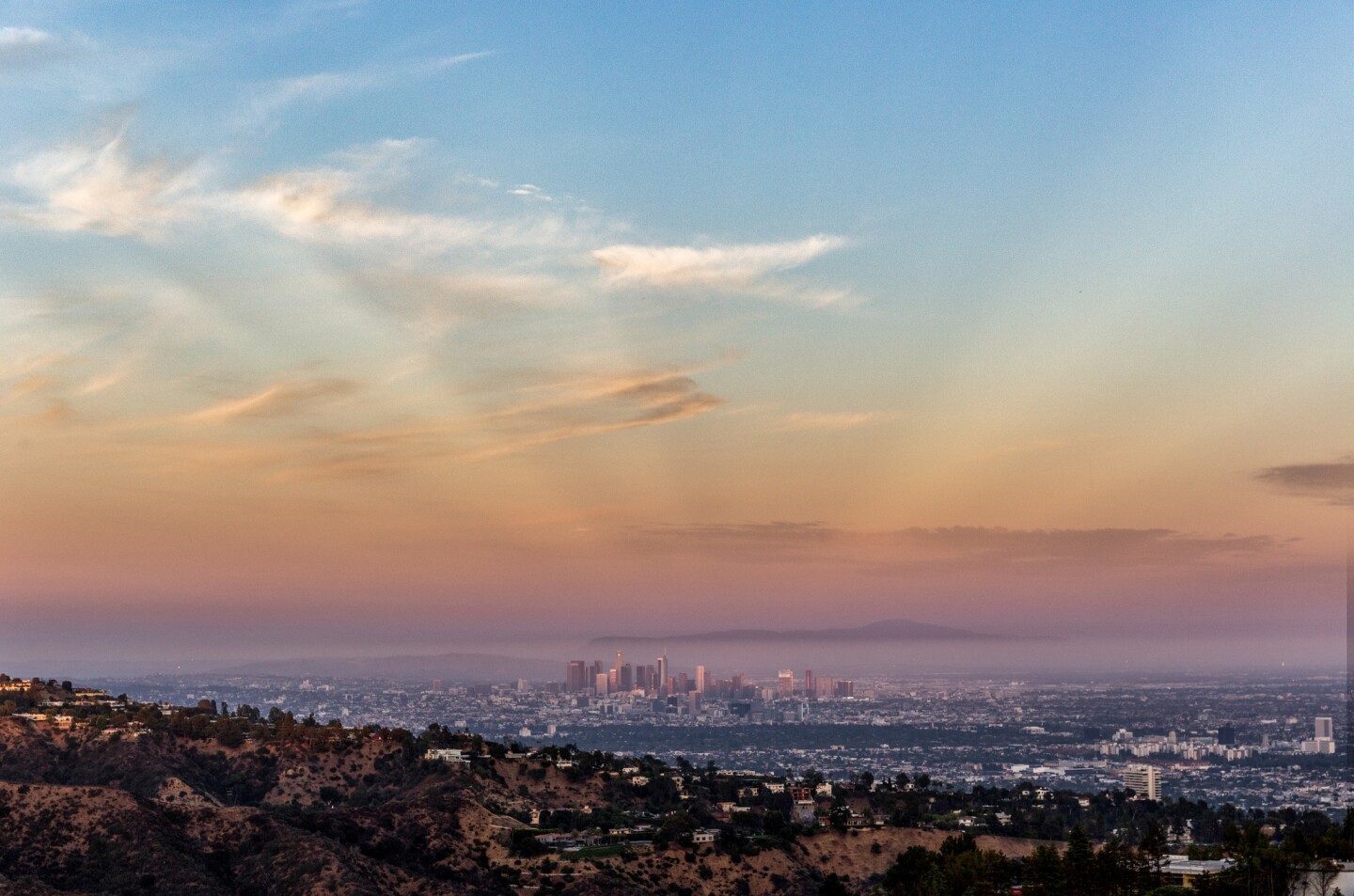 The Mountain
(Beth Coller)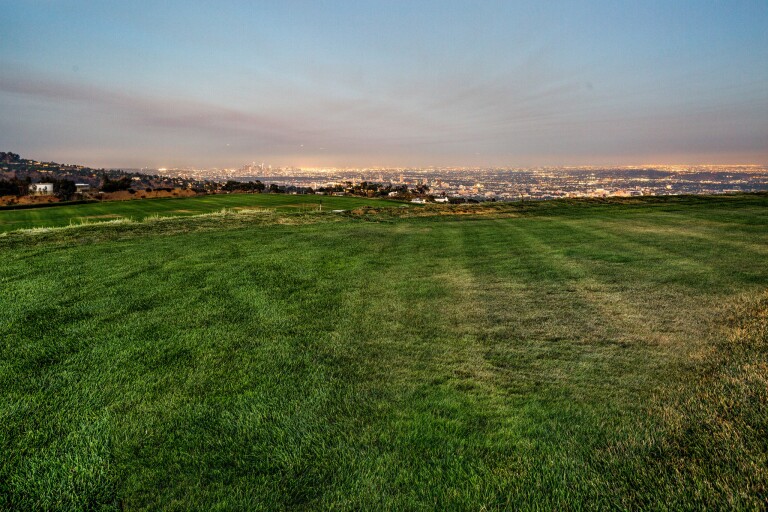 The Mountain
(Beth Coller)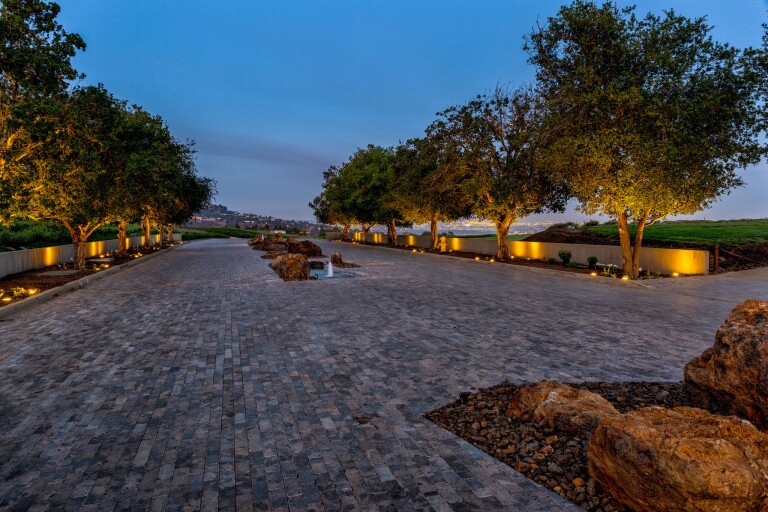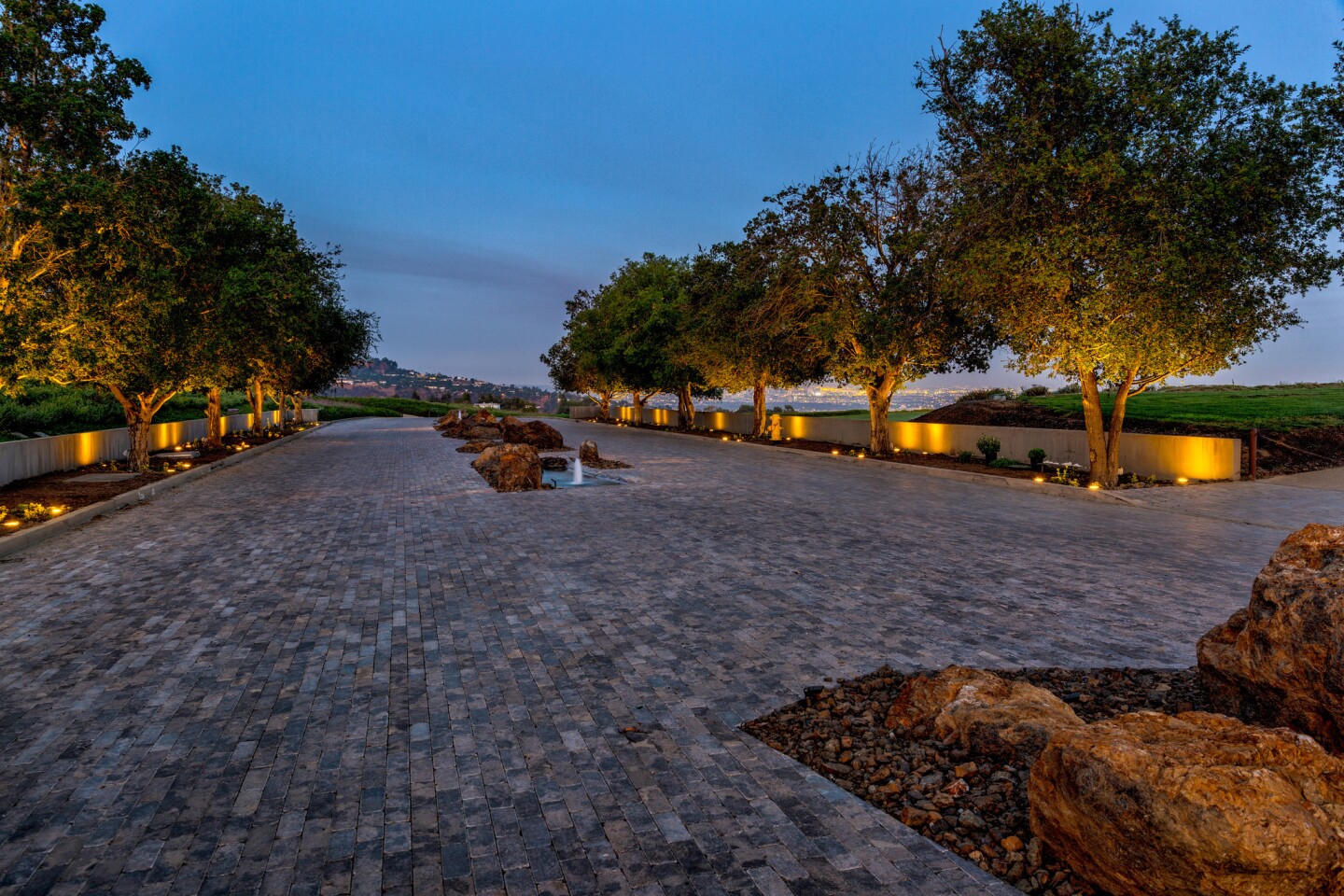 The Mountain
(Beth Coller)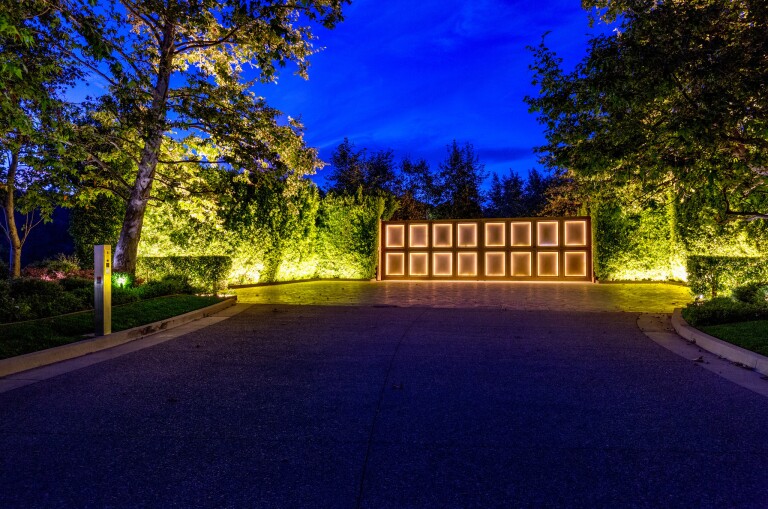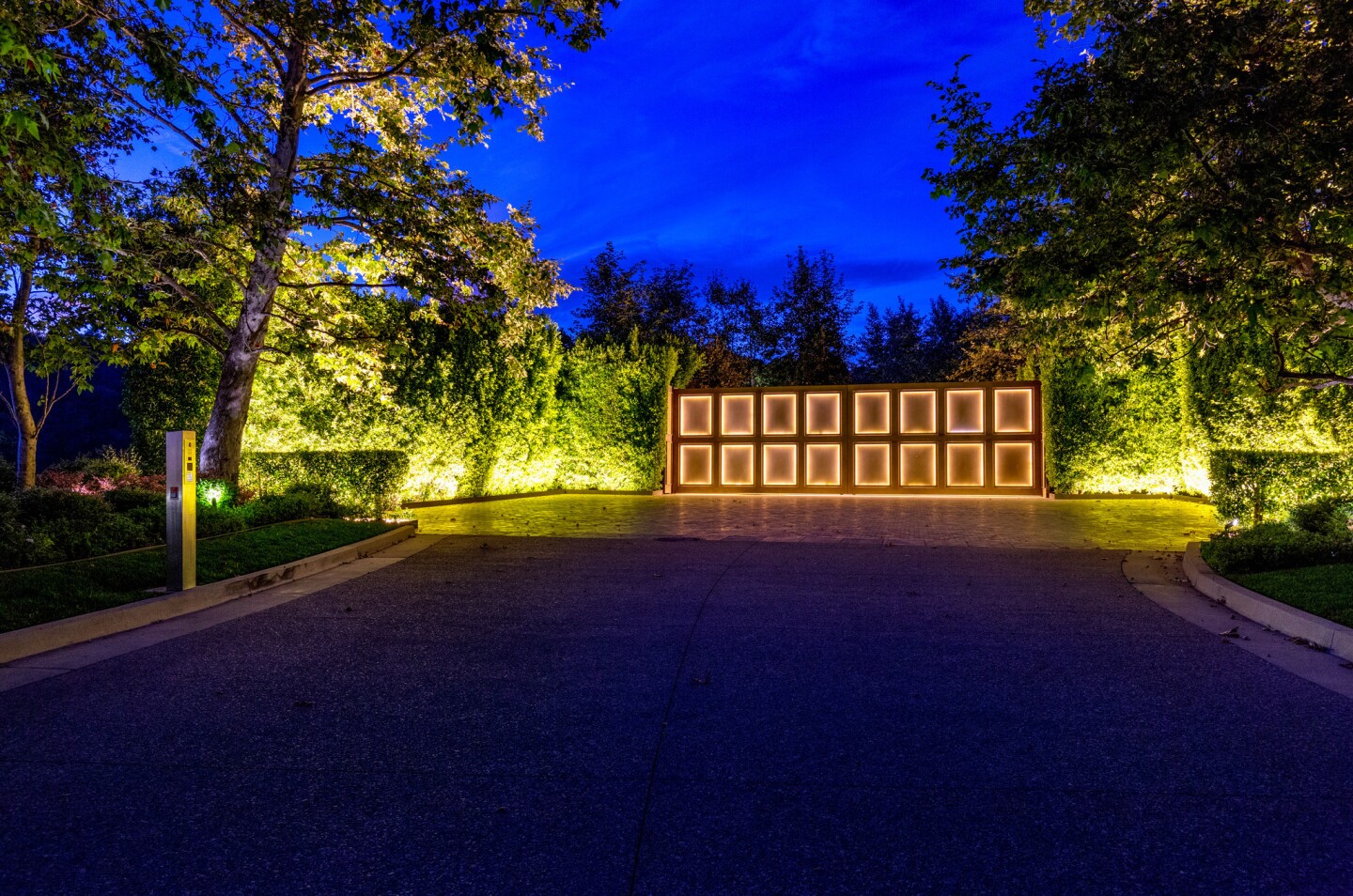 The Mountain
(Beth Coller)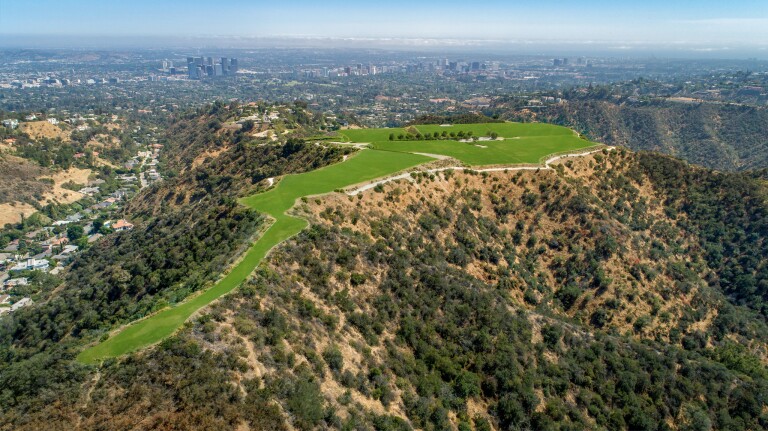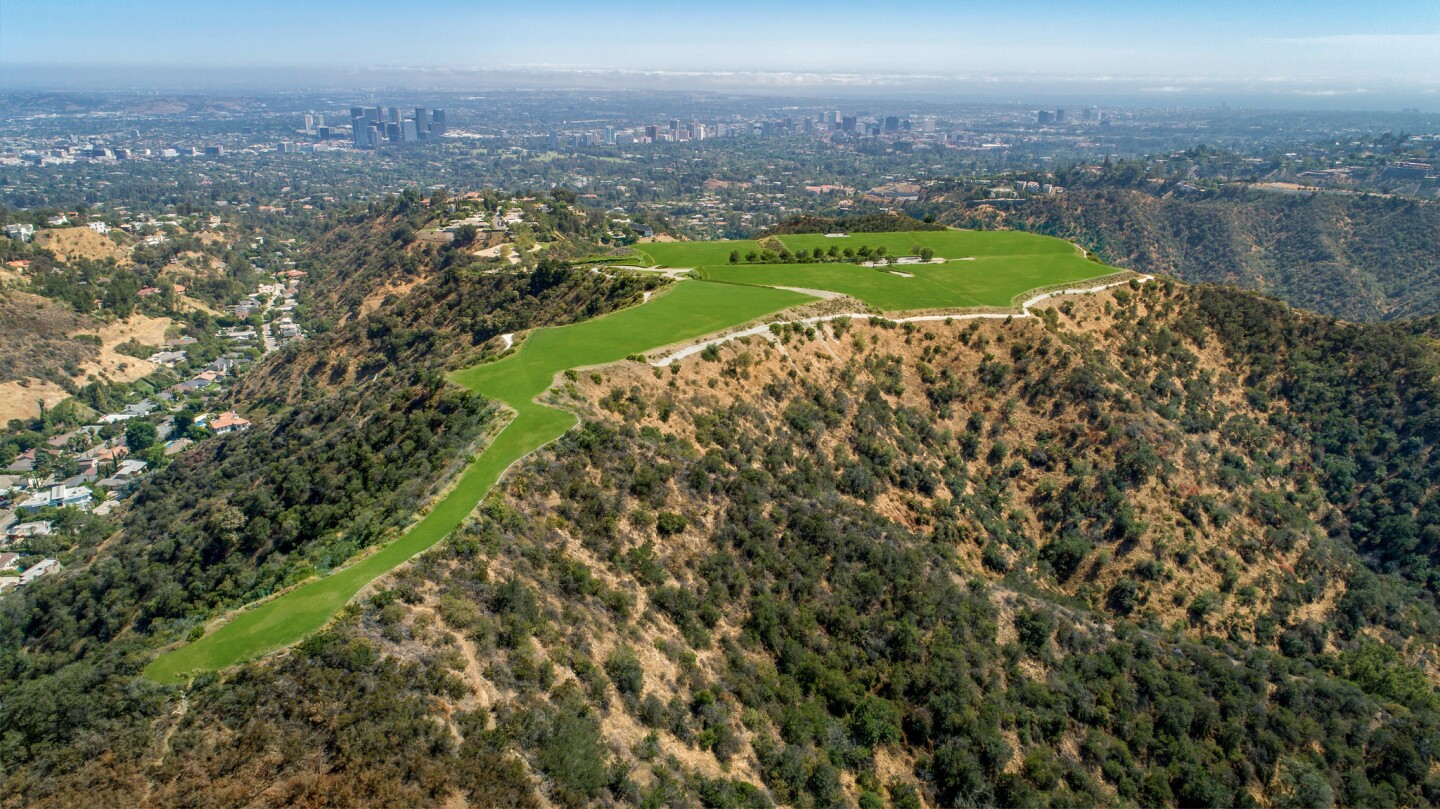 The Mountain
(Beth Coller)
The 35% chop follows an alleged back-and-forth negotiation that happened last month in which developer Scott Gillen offered $400 million and the seller, Secure Capital Partners, countered with $600 million.
The deal, which was reported by TMZ, fizzled out from there, but it was likely never serious in the first place, according to sources unauthorized to comment on the deal.
Gillen has vast sums of money tied up in other projects around Los Angeles County. He spent $50 million on a 24-acre undeveloped property in Malibu three years ago, shattering the previous land sale record, and is currently developing the site as a five-home luxury development. Another of his projects, a 15,500-square-foot spec house dubbed New Castle, is currently listed at $85 million after three years on and off the market.
When the Mountain listed for $1 billion last year, it was the steepest asking price in L.A. history. At $650 million, it remains as such.
Other stratospheric price tags include Paul Allen's 120-acre undeveloped plot in Beverly Crest, which listed last year for $150 million. In 2017, handbag tycoon Bruce Makowsky sought $250 million for his four-story mega-mansion in Bel-Air but has since lowered the price to $150 million.
L.A. has seen some staggering sales in recent years, but no closing price even sniffs at what the Mountain is asking. Hotelier Peter Morton currently holds the record after selling his two-parcel compound on Malibu's so-called Billionaires' Beach for $110 million last spring.
The Mountain is divided into 17 parcels, six of which are zoned for residential development. The plots could hypothetically hold a hyper-exclusive enclave of high-end homes, but listing agent Aaron Kirman previously told The Times that he envisions a single buyer looking to erect a private kingdom.
Calls left for Kirman were not returned.
jack.flemming@latimes.com | Twitter: @jflem94
---
Inside the homes of the rich and famous.
Glimpse their lives and latest real estate deals in our weekly newsletter.
You may occasionally receive promotional content from the Los Angeles Times.