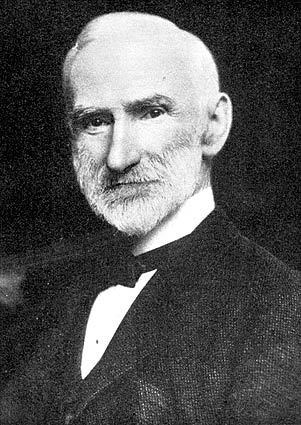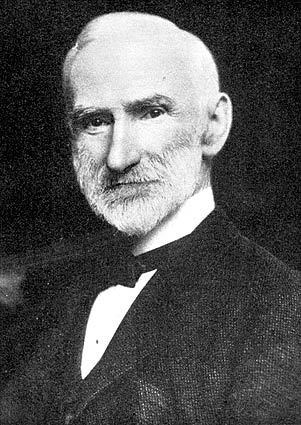 Portrait of Isaac Newton VanNuys. VanNuys was a farmer who came to California with a vision of better possibilities for agricultural production.
()
The entrance at the Brand Library, once known as El Miradero, in Glendale on Mountain Street.
(Lori Shepler / LAT)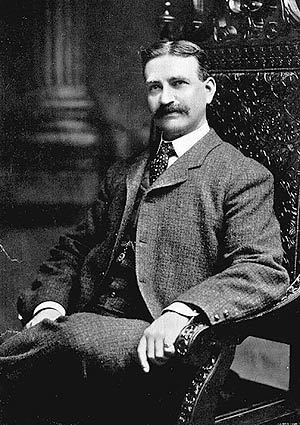 Frank L. Baum, author of "The Wonderful Wizard of Oz."
(AP)
Job Harriman, founder of Llano del Rio colony, sits in the front passenger seat of a car at the colony (1914).
()
Cecil B. DeMille, circa 1923.
()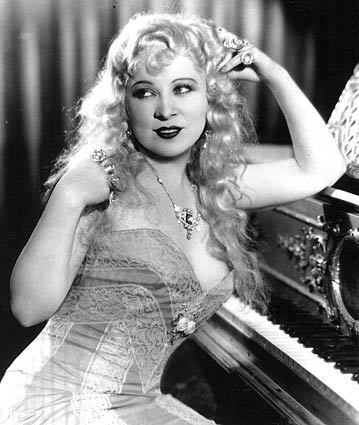 Mae West from the movie "She Done Him Wrong" (1933).
()
Beach cottage at what is now called Malibu Colony but called Malibu La Costa in 1940. This cottage sold for between $4995-$5750 in 1940.
()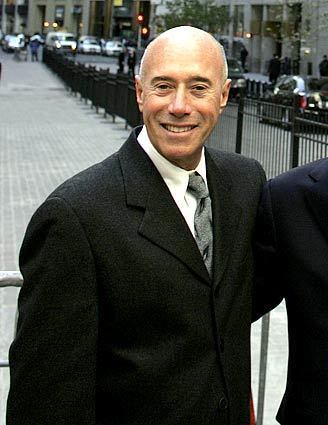 DreamWorks co-founder David Geffen, who sought to bar public access to his Malibu beachfront property, agreed to reimburse California and a nonprofit group $300,000 in legal fees.
(John Marshall Mantel / AP)