Cheech Marin lowers price of Malibu beach house to $2.95 million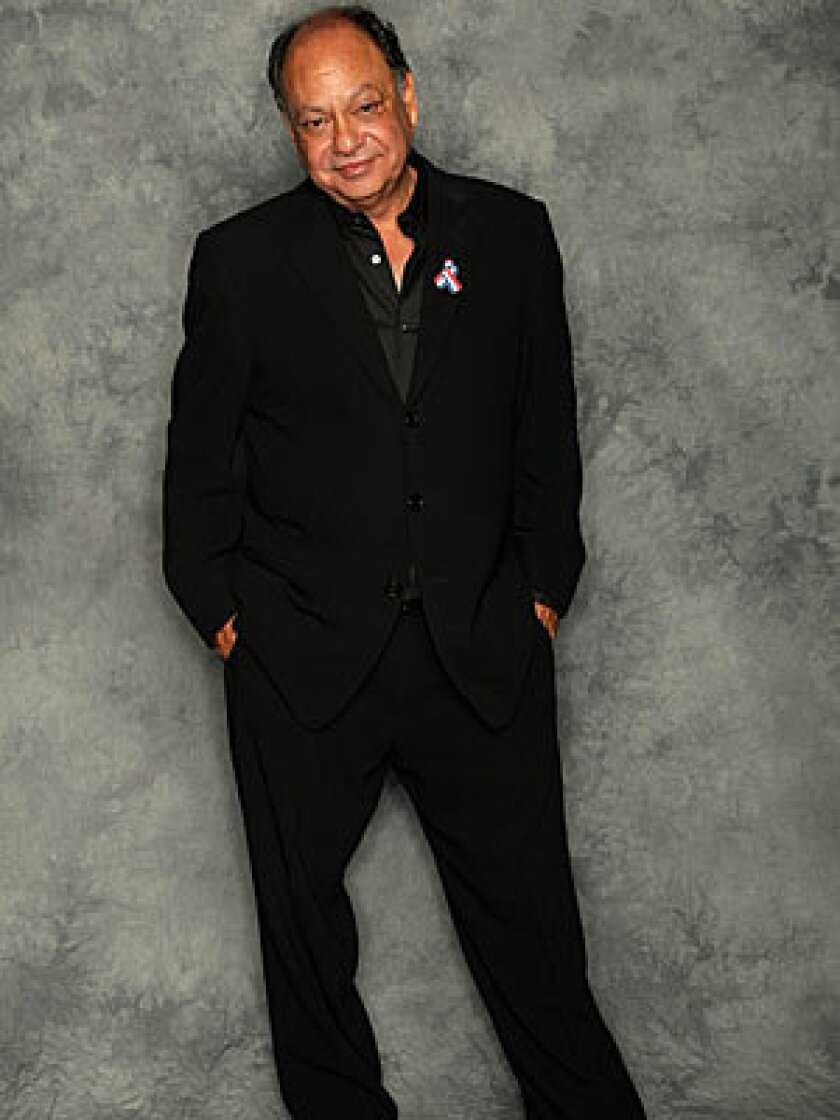 Can you say "Cheech" without saying "Chong"? Even long after the comedic duo went their separate ways, there's something that lingers -- at least linguistically -- about the pairing.
The first half of the pair, Cheech Marin, just lowered the price to $2.95 million on his Malibu beach house. It had been originally listed at $3.9 million.
It's a 3,400-square-foot Craftsman-style home with four bedrooms, 3 1/2 bathrooms and wide ocean views. The second-floor master bedroom suite has a fireplace, spa, steam shower and balcony overlooking the Pacific. There are three fireplaces, custom woodwork throughout and a spacious country kitchen. The property has direct access to a sandy beach as well as a landscaped yard.
Cheech, as he is popularly known, is a native son of Los Angeles -- born and raised here and a Cal State Northridge graduate. He appears regularly on TV -- "Lost," "Grey's Anatomy," "Judging Amy" -- and voiced the movie roles of Manuel in "Beverly Hills Chihuahua" (2008) and Ramone in "Cars" (2006). Cheech, 62, also played Inspector Joe Dominguez on 85 episodes of "Nash Bridges" from 1996 to 2001. His professional partnership with Tommy Chong ended in the mid-1980s although they are currently touring together once again.
Jack Pritchett of Pritchett-Rapf & Associates, Malibu, is the listing agent.
---
Inside the homes of the rich and famous.
Glimpse their lives and latest real estate deals in our weekly newsletter.
You may occasionally receive promotional content from the Los Angeles Times.