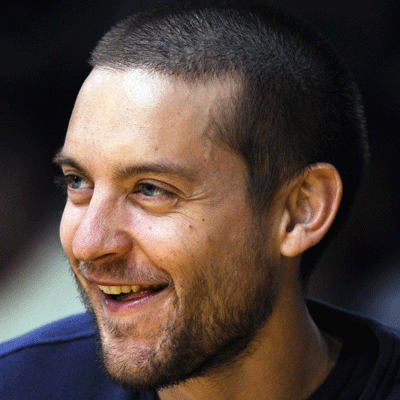 5 Images
Hot Property: Celebrity Real Estate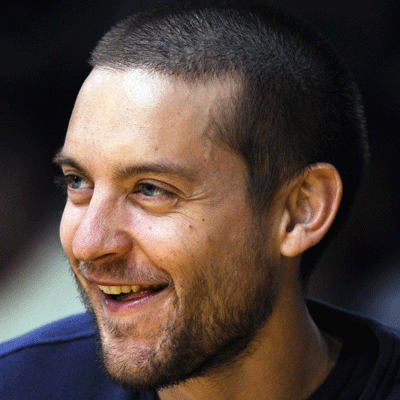 Actor Tobey Maguire has purchased a home site in Brentwood for about $10 million, according to Westside real estate agents. The acre-sized property is north of Sunset Boulevard.
(Kevork Djansezian / Associated Press)
Jaret Wright, the oft-injured major league pitcher, has put his Newport Beach home on the market at close to $1.8 million. The home has three large bedrooms, including two master suites, and 3 1/2 bathrooms in 3,100 square feet.
(Andrew Karigan)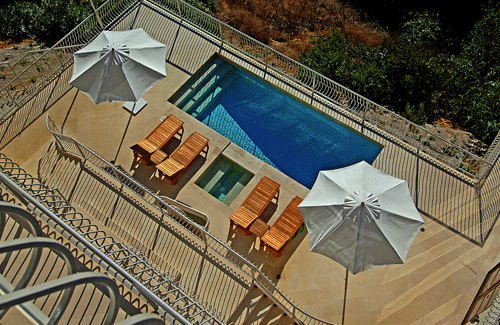 Bicoastal socialite Alex Hitz's Sunset Strip-area house is described as a modern interpretation of an 18th century townhouse in Paris. It is listed for sale at $7.5 million.
(Everett Fenton Gidley)
Alex Hitz's 6,000-square-foot, three-level contemporary has 12-foot ceilings, an elevator and sweeping views. It's listed for $7.5 million.
(Everett Fenton Gidley)
Alex Hitz's Sunset Strip-area home has an outdoor living room, two master-bedroom suites, two guest suites, a detached guesthouse, four fireplaces, a pool and a spa. In other words: It's a party house.
(Everett Fenton Gidley)