Apple puts up a '7' banner, signaling iOS 7 may be unveiled next week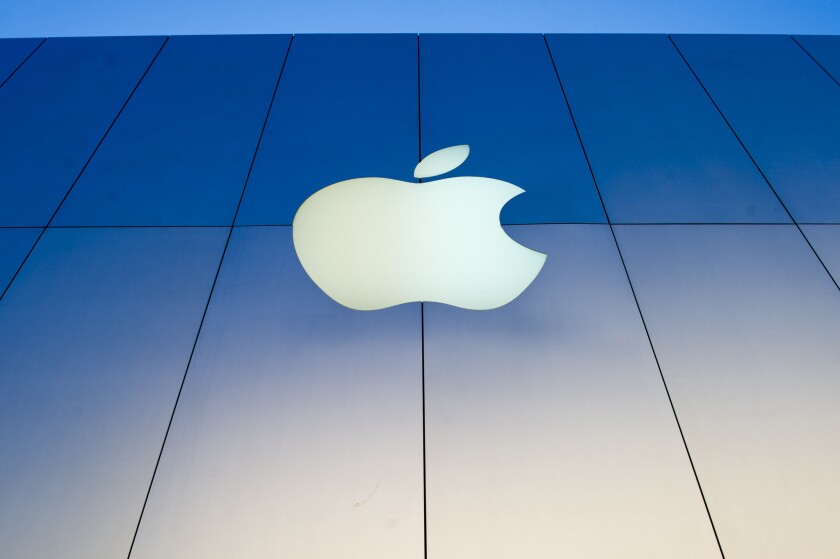 All but confirming that iOS 7 will be announced next week, Apple has put up a banner with the number seven inside San Francisco's Moscone Center.
Next week, Apple will be holding its annual Worldwide Developers Conference, where it typically announces and previews the next version of its mobile operating system. The large white banner, which shows a skinny "7," went up Friday. You can see pictures of it on 9to5Mac.
This year, iOS is expected to receive a visual overhaul, with the look of the platform going toward so-called "flat design," which emphasizes simplicity and avoids realistic imagery.
PHOTOS: Top smartphones of 2013
Apple design chief Jony Ive is leading the visual overhaul. Ive is known for designing the company's hardware since the 1990s, but last year, he was also put in charge of leading the redesign of the company's software. The next version of iOS will be the first major piece of software released under Ive's leadership.
A small preview of what we may expect in the new-look iOS came out this week when Apple released its official app for WWDC. The app featured a much simpler design than its predecessors and many took that to mean it was a taste of what's to come.
We'll find out what exactly Apple has in store for the next iOS on Monday, when the company holds its keynote at 10 a.m. PDT.
ALSO:
Facebook aims to drive revenues by making it easier to advertise
Snapchat changes logo amid lawsuit challenging founding of startup
Google CEO: People won't freak out when Glass is used in the restroom
---