Apple's iPad 3 may launch first week of March, report says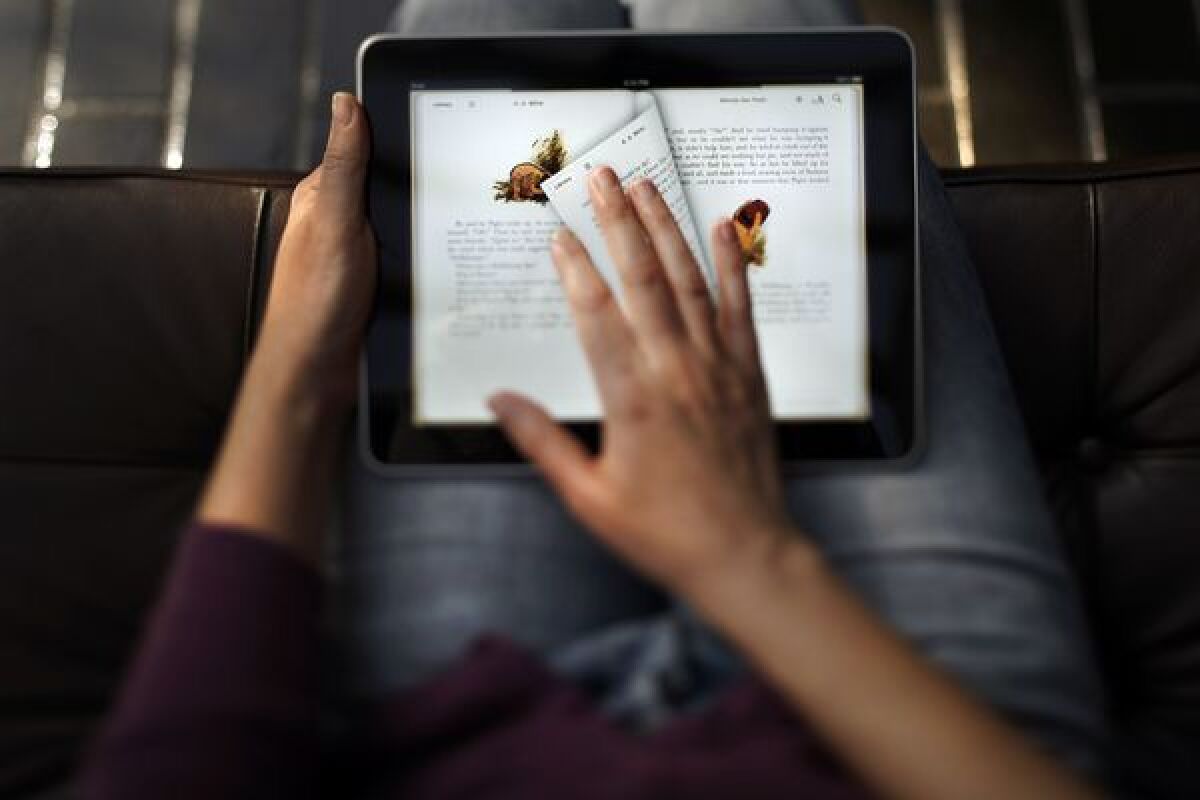 And the latest iPad 3 rumor is -- drumroll please -- that Apple's new iPad will make its debut in the first week of March.
The tech news site AllThingsD reported Wednesday that unnamed sources have said that Apple has selected the first week of next month for the next iPad launch event, which will likely take place in San Francisco at the Yerba Buena Center for the Arts, where Apple has held many events in the past.
John Paczkowski, who wrote the AllThingsD report, said he'd guess "retail availability will follow roughly the same schedule as that of the iPad 2: available for purchase a week or so after the event."
The iPad 2 was unveiled on March 2, 2011, a Wednesday, by then-CEO Steve Jobs, who came back from his medical leave to unveil the device at the Yerba Buena Center. The iPad 2 went on sale the next week, March 11, 2011.
Apple's first-generation iPad was unveiled by Jobs on Jan. 27, 2010, at the Yerba Buena Center, and arrived in retail stores April 3, 2010.
Apple officials were unavailable to comment on the launch-day rumor, but the company does have a policy of not commenting on speculation. Despite this, the rumor mill continues to churn.
Among the other rumors we've seen regarding upgrades to the iPad 3 (a name the tech media has been using but Apple hasn't confirmed for its next tablet) are a new "retina display" screen with about double the resolution of the current iPad, a new faster processor and more RAM, higher quality cameras and possible capability with 4G LTE wireless networks.
What do you think? Does this time frame sound about right? What would you like to see in an iPad 3? Sound off in the comments.
[Updated 10:35 a.m.: Apple stock rose $17.12, or 3.59%, to $493.80 per share on Thursday, fueled in large part by the iPad 3 launch rumors. Apple opened on Thursday at $480.95 per share.]
RELATED:
Apple iPad 3 rumors: From feasible to far-fetched
Apple reports record quarterly sales of iPhones, iPads and Macs
Apple iPad 3: Retina display and 5 more features we'd like to see
Follow Nathan Olivarez-Giles on Google+, Facebook or Twitter
---