Bill Gates is once again the richest man in the world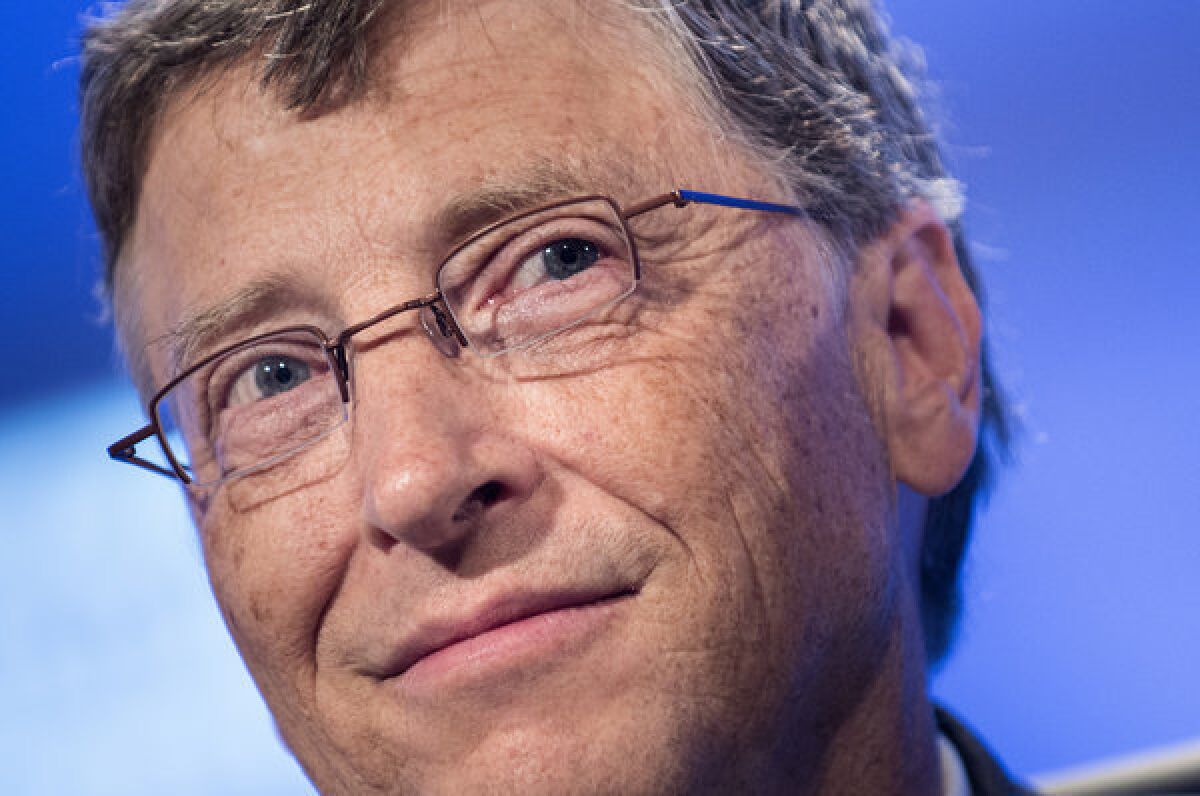 He may be retired, but that's not kept Bill Gates from regaining the top spot as the richest man in the world.
Gates, 57, who co-founded and led Microsoft to the top of the tech world before retiring from day-to-day operations in 2008, has a fortune valued at $72.7 billion, according to Bloomberg's Billionaires Index.
The feat was reached because Microsoft's stock has been on a tear and increased Gates' fortune by $10 billion. Since the start of 2013, Microsoft shares have climbed 28%, despite the struggles of the company's latest operating system, Windows 8.
PHOTOS: The top smartphones of 2013
At the same time, Mexico's Carlos Slim has seen his fortune's fall as a result of a bill passed by Mexico's Congress that loosened the stranglehold his company, America Movil SAB, had on the Mexican telecommunications market, according to Bloomberg. Slim's fortune fell by $2 billion to $72.1 billion.
Gates previously held the title of richest man in 2007, when he was unseated by Warren Buffett, the head of Berkshire Hathaway. Since his retirement the following year, Gates has focused on philanthropy work through the Bill & Melinda Gates Foundation.
The co-founder of Microsoft remains the company's chairman.
Microsoft declined to comment.
ALSO:
Google gives Google+ a facelift, enhances photo features
Google Glass not headliner at Google I/O, but it gets new apps
Google aims to be your personal cartographer to extend maps lead
---