Biz Stone answers our questions about new Q&A app Jelly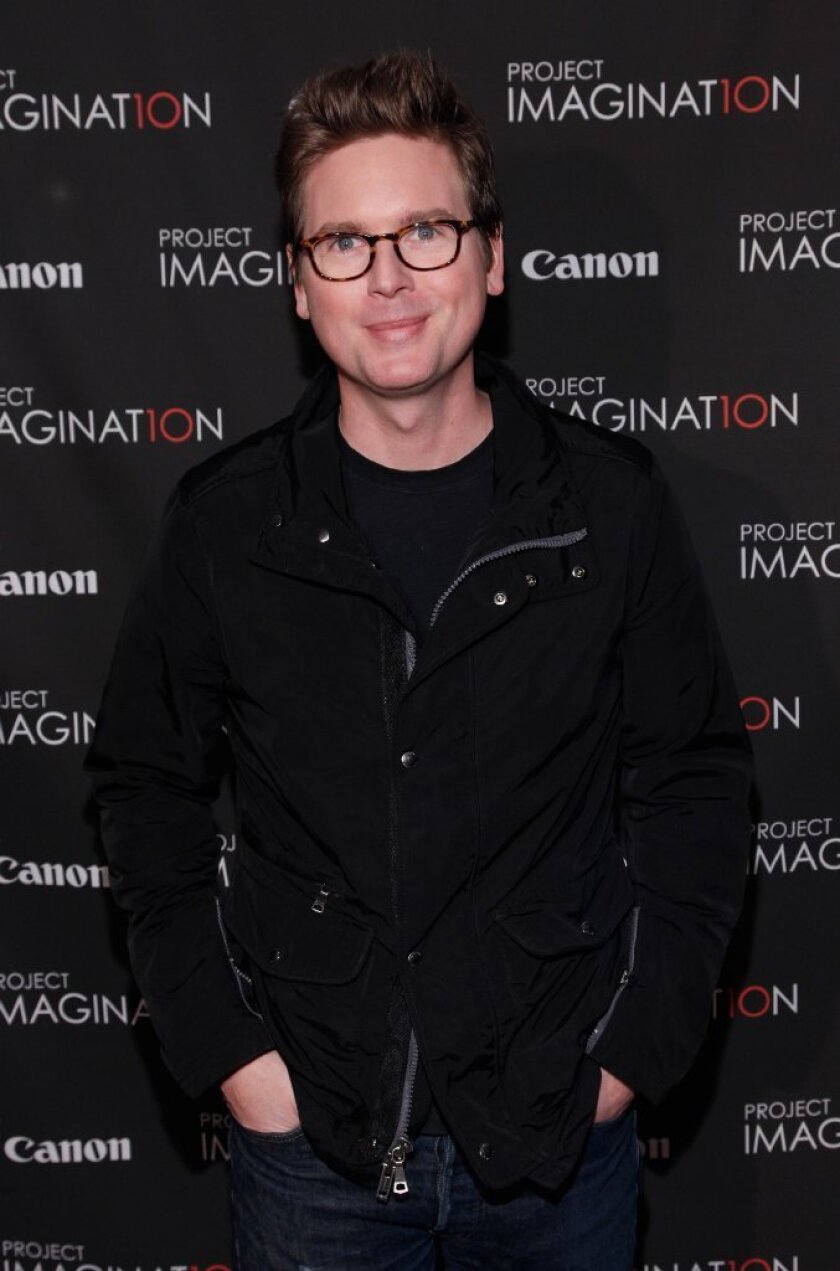 SAN FRANCISCO -- Twitter co-founder Biz Stone has launched his next act: a mobile app called Jelly.
Like his fellow Twitter founders, Stone isn't the least bit interested in taking early retirement. Jack Dorsey is running mobile payments start-up Square, and Evan Williams is building the publishing platform Medium.
Jelly is a new app for iOS and Android with which people ask and answer questions with images. They can ask the questions of people who are in their existing social networks, such as Facebook and Twitter, or people they know outside of those social networks. Think of it as a visual search engine powered not by algorithms, but by people in your social circle.
So we thought it only fair to get Stone to answer some of our questions about Jelly.
On the timing of the Jelly launch right in the middle of the CES frenzy. (Stone has never attended CES):
"We are just launching when we were ready. Our internal motto is to be genuine. We said we would launch when we were done. And that happens to be now."
On the joking around taking place on Jelly right after launch:
"Sure at first, people are going to say, 'Hey, is this my foot?' But, hopefully, with time people will realize there are certain kinds of questions that are better suited to asking a person. Algorithms can retrieve all kinds of fancy information. But a person can also do something in two seconds that artificial intelligence would take the next 50 years to figure out. I am a big sci-fi fan but when people tout artificial intelligence, I joke, 'How about just intelligence?' There are 7 billion people on the planet. There is bound to be somebody who is going to help you out."
On the rule that you always have to ask a question with an image:
"We decided to make that up front and center. You have to pair an image with your question. I understand that probably is going to be somewhat controversial. But we did a lot of testing and more often than not, an image very much deepens the context of a question. That's why we made it so you can either take a picture with your camera and say, 'What kind of tree is this?" Or you can pull from the photo albums you already have. Or you can get [a photo] from the Web.
"Photos are what make mobile mobile. We are really taking advantage of the fact that this is a mobile native application. ... Everyone is carrying around these great cameras. It's a uniquely mobile experience to pair a short question with a photo."
"It might frustrate a few people in the long run but it will only end up with better quality for us. There is a higher bar to submitting a question. As you know, I have had some luck in forcing constraints. People complain about them but then seem to like them."
On whether there are questions that are not better with an image:
"I bet I could figure out a way that an image would make it better."
On Jelly not being Twitter with images:
"We actually made an effort to have this not be very conversational. Early prototypes sort of mimicked how a lot of stream-based or timeline-based social media applications work, and we found that we were encouraging a lot of similar behavior. That isn't bad. But if I posted a picture of my son wearing a hat to protect himself from the sun and asked if this was a good sun hat for my kid, a lot of people would respond saying, 'He's so cute,' or 'He looks like you,' or 'He looks like his mom,' or 'What a cutie.' And I would say, 'But what about the hat? Hello?'
"So we switched to a new model. You have to make a decision right then and there. You have to know the answer right now. You are not going to be smarter in five minutes. You think about it for two seconds: Do you know the answer to the question or is there someone in your contacts who really is good expert on the question, say your gardener to answer a question about mold on tomato plants. Or do you want to swipe down because you don't know the answer and you don't know anyone who knows the answer. It's less conversational and it works more like a search engine."
On the secret trick to saving a question to answer later:
"You can tap the upper right hand corner on the star icon to save a question and you can get back to it. It also means that you will get answers to that question. We discovered early on in prototyping that even if you didn't ask a question, you sometimes wanted to know the answer too. We found enough people wanting that that we added the ability to star a question."
On the notifications that the app sends that sound just like Stone, such as "sweet" and "hey-hoh":
"I wanted it to be my own personality. All that stuff is just me. Every line of text in the app. That's the way I talk conversationally at the office and stuff. We will take it out if it grates on people's nerves."
On Jelly embodying Stone's drive to make the world a more "empathetic" place:
"When I was at Twitter, the first T-shirt I ever designed was ... "Wearing my Twitter shirt." The second shirt I did was a hashtag shirt. The T-shirt for the team here just says 'Thanks.' How can you possibly go wrong wearing a T-shirt that says 'Thanks'?
"If you look back, since the late 1990s I was working on collaborative networks to allow people to do various things. With Blogger, we were lowering the barrier to publishing on the Web. With Twitter, it was making it even easier to publish and also making it easier to connect. Now with Jelly, it's this idea that if we are successful, we can maybe introduce into the daily muscle memory a whole bunch of people helping another person. And if we do, then we might have in our lifetime some nominal impact on the global empathy quotient. Wouldn't it be great if a lot more people in the world thought they could help other people? We could really advance as humanity a lot faster that way."
On how Jelly = Stone:
"I really love helping people. It makes me feel better, and so now we have made this thing that lets everybody help each other. It's a productization of what I hold near and dear."
ALSO:
Twitter shares soar 73% in debut
Twitter co-founder Biz Stone unveils Q&A app Jelly
In San Francisco, Twitter IPO stokes debate over wealth it created
---