Disney leads $65-million investment into virtual-reality film company Jaunt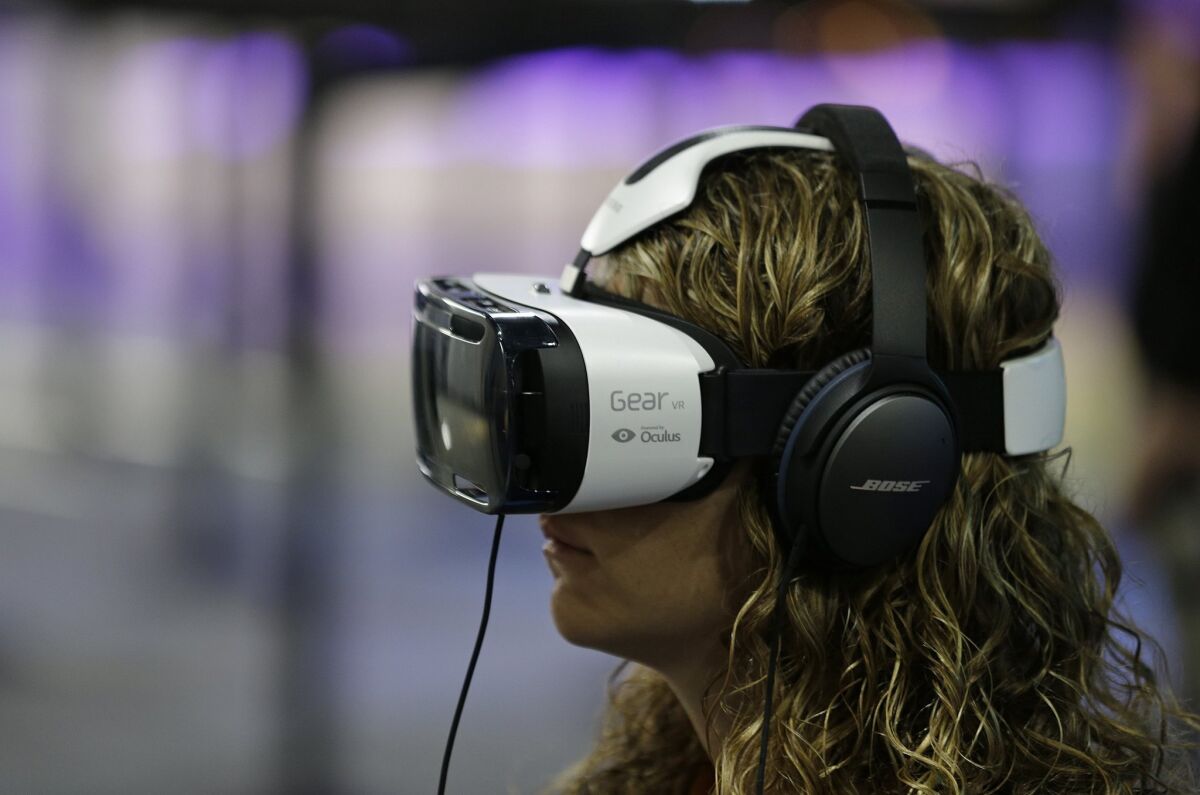 "Star Wars" like you've never seen it before could be on the horizon.
The Walt Disney Co. and two other investors led a $65-million investment Monday into Jaunt, a virtual-reality technology and production start-up that's trying to bring live-action shows, movies and sports to the emerging medium.
Jaunt has filmed concerts and movies that people can seamlessly enjoy from nearly angle when they watch the videos on screens inside virtual reality headsets. The immersive vantage points make viewers feel as if they are part of the event or show itself.
With the support of Disney, Evolution Media Capital, China Media Capital, Axel Springer and Madison Square Garden Co., Jaunt plans to improve its cameras, further develop software and increase production. It expects more hiring at its Palo Alto headquarters and at a newly opened studio in Los Angeles. Three former Lucasfilm executives, including one who helped lead the sale of the "Star Wars" company to Disney, run the studio.
SIGN UP for the free California Inc. business newsletter >>
Virtual reality start-ups are ramping up because several headsets are set to go on sale over the next six months. Industry research firm Juniper Research recently estimated that the 3 million virtual-reality headsets will be shipped worldwide next year, climbing to nearly 30 million in 2020.
The potential market has already attracted the attention of some Disney divisions. For instance, ABC News recently partnered with Jaunt to develop content about the conflict in Syria. Advertisers including the North Face also have worked with Jaunt. The company has raised more than $100 million, among the highest sums in the fledgling industry.
Chat with me on Twitter @peard33
MORE BUSINESS NEWS:
VW shares plunge as emissions cheating threatens U.S. sales
Warner Bros. inks joint-venture deal for Chinese-language films
New prescription drugs can help patients, but their high prices elicit ire