Facebook brings back F8 with renewed focus on app developers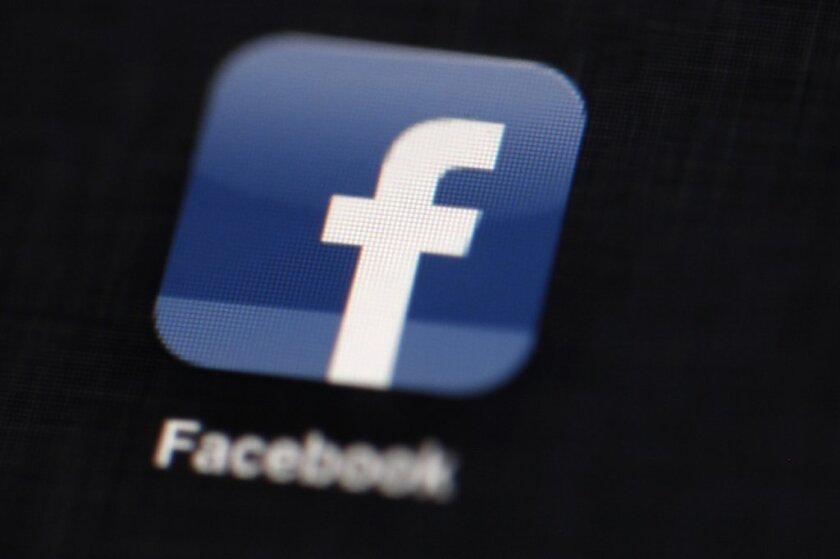 SAN FRANCISCO -- Facebook is bringing back F8, its conference for software developers in a bid to get them to create more and better mobile apps for the giant social network.
The conference will be held April 30 in San Francisco, Ilya Sukhar, Parse chief executive and Facebook product manager, announced at SXSW on Saturday.
F8 will return to its roots by focusing on technical content for mobile and Web developers, not on major announcements for Facebook users, Facebook said.
The conference will feature hands-on workshops and technical sessions for about 1,500 developers to learn how to create, grow and make money from apps, the company said.
F8 will open with a morning keynote, followed by sessions that will include technical best practices and advertising tips.
Facebook has been holding a series of smaller events for developers as part of its renewed focus on developers. Last year it bought Parse, a widely respected startup that gave developers tools and support to create apps on different platforms, for $67 million in stock.
Buying Parse helped ease growing tensions with developers as Facebook rolled out a number of its own apps that competed with those from third-party developers. Apps –- especially mobile apps -- are critical to Facebook because they help attract new users and keep current users engaged.
Facebook has been trying to persuade developers to build their apps on Facebook as a way to be discovered by the world, not just for Apple's iOS and Google's Android stores.
In a blog post, Sukhar said: "App development is happening at such a crazy pace these days. Almost every day I find a new app that is solving problems or providing entertainment in a really creative way. My favorite app of the moment is Threes. I can't stop playing it. But building a hit app and finding people who will love it is really hard. Turning that app into a money making venture is even harder. Helping developers solve these problem is why we're doing an F8."
F8 isn't held on a regular schedule. The last conference took place in 2011 when Facebook unveiled the Timeline makeover of users' profiles.
ALSO:
Facebook F8: Mark Zuckerberg unveils Timeline feature
Facebook F8: Spotify, Hulu, Netflix get deeper Facebook integration
Privacy groups urge FTC to probe Facebook's deal to buy WhatsApp
---