Flappy Bird developer says he took down game because it was addictive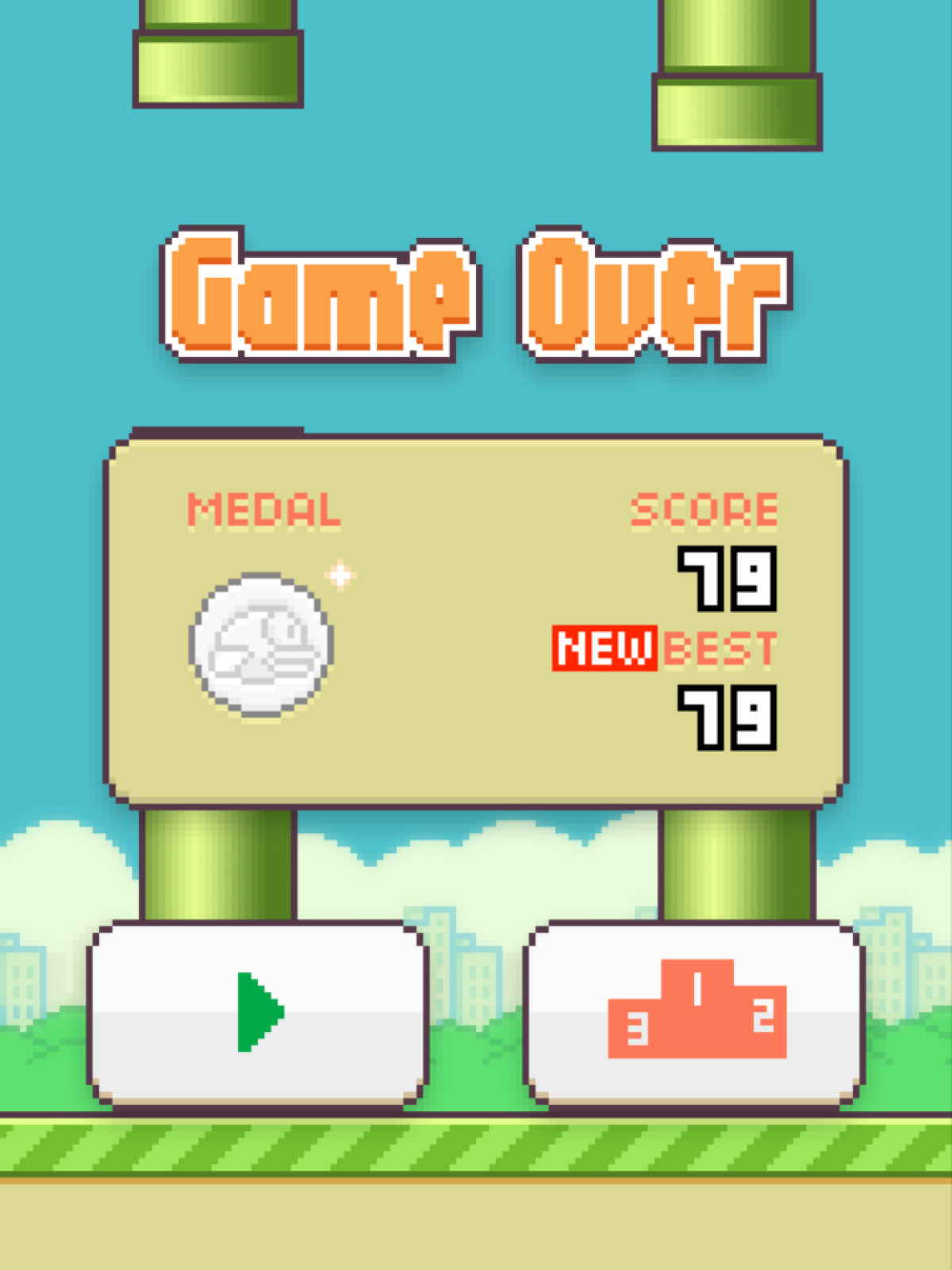 Days after removing ultra popular mobile game Flappy Bird from the Apple App Store and Google Play, developer Dong Nguyen has finally given an explanation for his decision to kill the game: It was too addictive.
Nguyen, a 29-year-old independent developer from Vietnam, spoke with Forbes, saying he decided to remove the game because he never intended for users to become so addicted to the product.
"Flappy Bird was designed to play in a few minutes when you are relaxed," Nguyen told Forbes. "But it happened to become an addictive product. I think it has become a problem. To solve that problem, it's best to take down Flappy Bird. It's gone forever."
PHOTOS: 10 ways to use the sharing economy
Nguyen maintains his decision did not involve selling Flappy Bird -- the most popular in both digital stores before its removal. He also said he did not take down Flappy Bird as a result of any legal trouble with Nintendo (many of the game's design elements resembled those in the Super Mario Bros. video games).
Flappy Bird features a small bird that users must propel through a series of tubes by tapping on the screen. If the bird touches any surface, it dies and the game ends. The point is to earn the highest score possible.
Nguyen said the game's massive success and addictive nature had made him feel guilty and made it difficult for him to sleep.
"I don't think it's a mistake" to remove the game, he told Forbes. "I have thought it through."
Before its removal, the game was making $50,000 on average in ad revenue. Since its removal, numerous users have taken to Craigslist and EBay to sell smartphones that come with the game installed.
Although Flappy Bird may be gone, Nguyen said he plans to continue making games. He also thanked fans of Flappy Bird for playing the game.
"After the success of Flappy Bird, I feel more confident, and I have freedom to do what I want to do."
ALSO:
Yahoo Mail down again, users outraged
Microsoft hoping users will get friends, family to leave Windows XP
EBay cancels auction of $99,900 iPhone with Flappy Bird, seller says