One in three new iOS games are Flappy Bird clones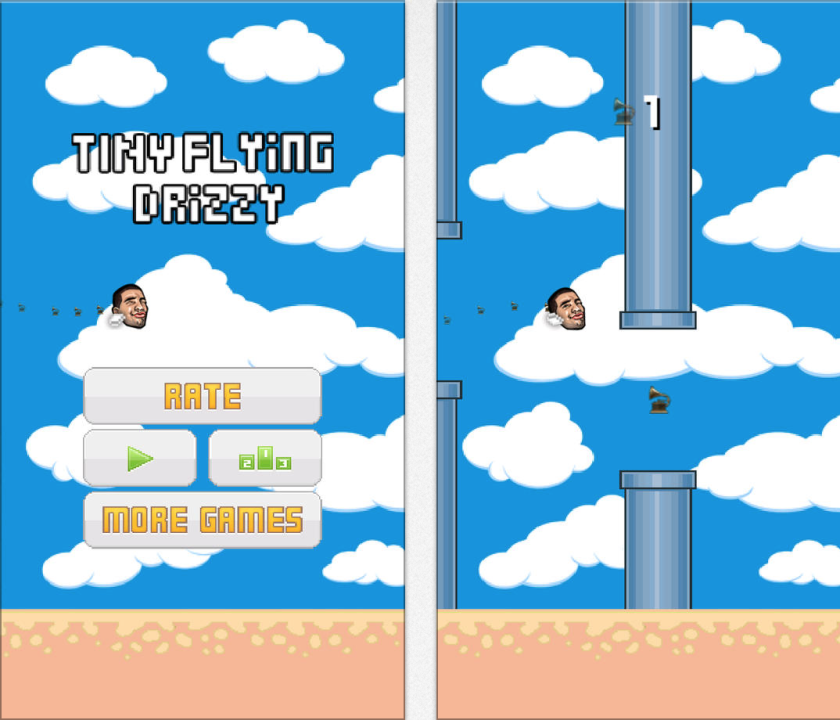 Before being pulled from the Apple App Store and Google Play, Flappy Bird was the most popular mobile game. These days, there's no Flappy Bird, but the market is still being flooded by clones.
During a 24-hour period last week, 293 new games were uploaded into the Apple App Store, of which 95 were copycats of Flappy Bird, according to The Guardian.
"I'll leave you to draw your own conclusions about what this says about the mobile gaming world in early 2014," The Guardian's Stuart Dredge said in his post analyzing Flappy Bird clones.
PHOTOS: Five ways the Samsung Gear 2 is better than its predecessor
Flappy Bird was a mobile game that challenged users to earn the highest score possible by propelling a bird between deadly pipes by tapping the screen.
The game was pulled in early February by Dong Nguyen, the game developer, who said he did not like how addictive Flappy Bird had become. At the time of its removal, the game was earning about $50,000 per day from advertisements.
As for the clones that are being uploaded daily, the premise of each game is the same. The difference is most games apply a different theme to the basic concept of Flappy Bird.
Among the countless clones, here are some notable options:
- Flappy Beard Hipster Quest, where users must navigate a full-bearded hipster between cans of PBR.
- Tappy Bieber, in which a Justin Bieber-like bird is the game's protagonist.
- Tiny Flying Drizzy, which features the head of rapper Drake flying through a cloudy world.
- Crappy Bird, a game that is perfectly fine with being a Flappy Bird ripoff.
- Flying Cyrus, a Flappy Bird/Miley Cyrus mash up, complete with Cyrus' trademark stuck-out tongue.
ALSO:
Apple CFO Peter Oppenheimer to retire after 18 years
The real winner of the Oscars: the selfie. Here are our favorites
If Ellen had used this app, Jared Leto might have been in the selfie
---