Roundup: New Microsoft browser? iPhones under the tree.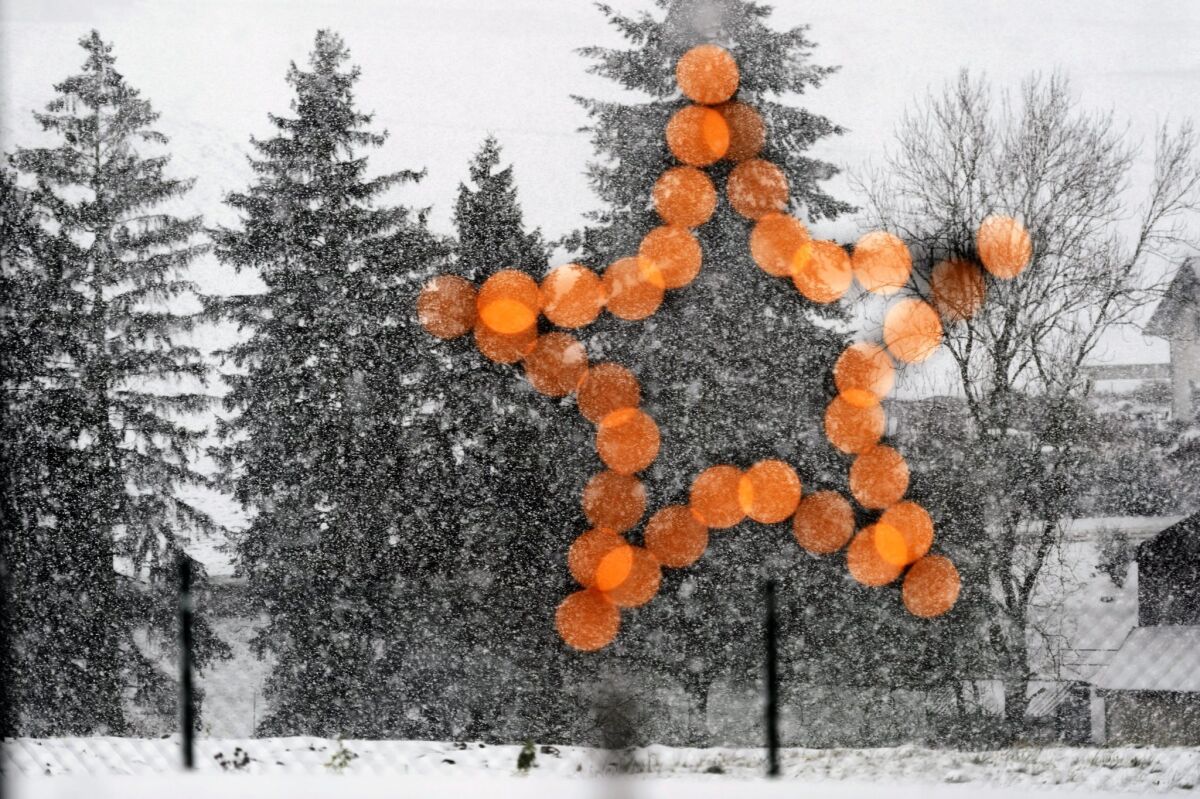 This morning let it be noted:
More than half of smartphones activated on Christmas were iPhones.
Internet Explorer may finally land on history's scrapheap if rumors of Microsoft Spartan prove true.
San Francisco grocery delivery startup Instacart raised $220 million.
Ars Technica published a list of what Google is will be working on in 2015.
@russ1mitchell