Is Apple's new iPad running too hot?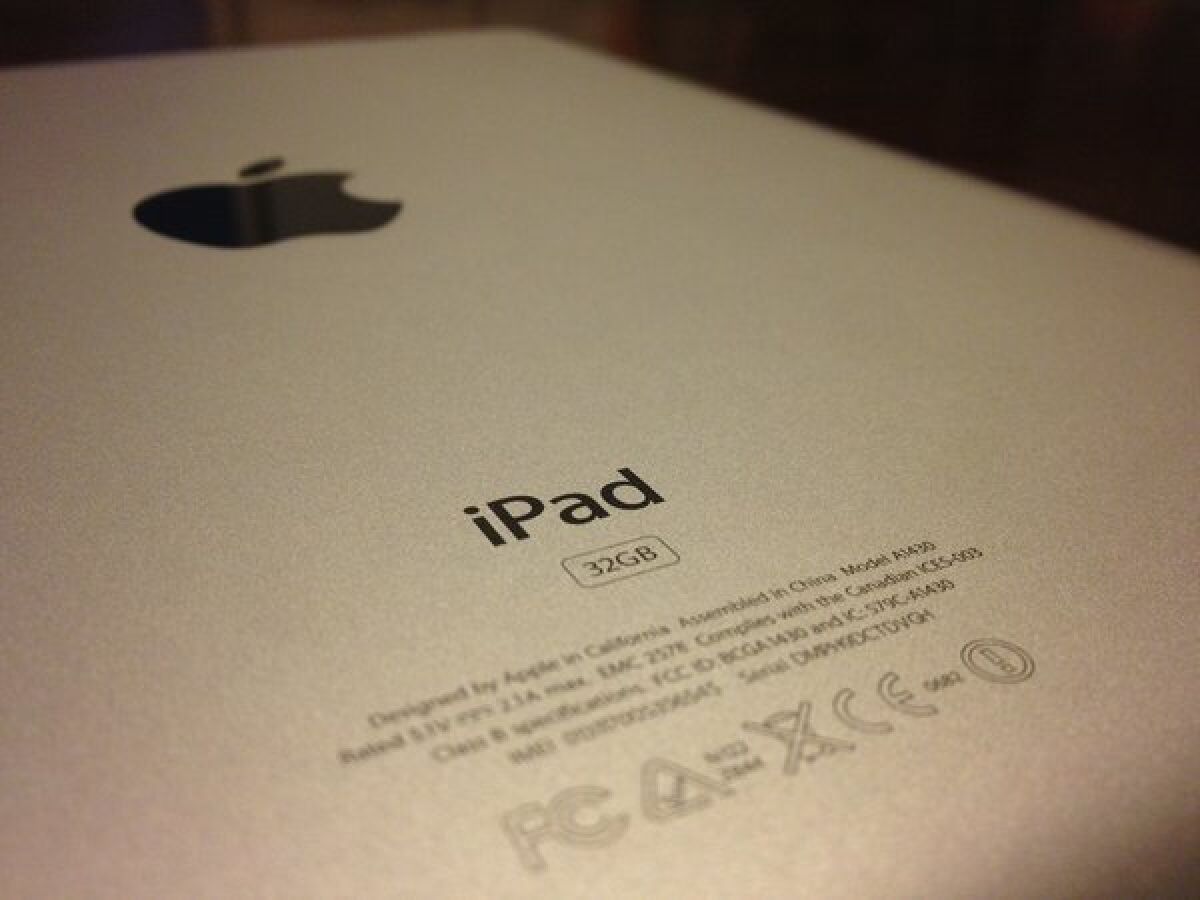 Apple's new iPad is the hottest gadget on the market right now -- selling hot and possibly running hot too. According to a test, the third-generation iPad can reportedly run as much as 18% hotter than the iPad 2.
Consumer Reports said on Tuesday that it planned some tests of its own to figure out what's going on.
"We're doing some scientific analysis with thermal imaging," Consumer Reports spokesman James McQueen told Bloomberg. "We're also going to check with our health experts, to see whether it's an injury risk."
So far, complaints about new iPads that are too hot to hold have shown up on forums hosted by both MacRumors and Apple itself, with hundreds of replies posted.
Many of the commenters on the Apple forum said the heat issue (some described it simply as overly "warm") is confined to a lower rear corner of the new iPad. Since the new iPad's launch on Friday, Apple has sold more than 3 million units of its latest tablet.
The Dutch website Tweakers.net ran tests of its own, using infrared cameras, that it says show the new iPad is capable of running as hot as 92.5 degrees Fahrenheit (33.6 degrees Celsius), up from 82.9 degrees Fahrenheit (28.3 degrees Celsius).
Apple officials were unavailable for comment Tuesday morning, but a company spokeswoman told the website AllThingsD that "the new iPad delivers a stunning Retina display, A5X chip, support for 4G LTE plus 10 hours of battery life, all while operating well within our thermal specifications. If customers have any concerns they should contact AppleCare."
For my unscientific two cents, I've been using a new iPad all weekend, surfing the Web, watching video, playing games and doing some tweeting, and haven't noticed it feeling any hotter in my hand.
Have the new iPad owners out there noticed any overly warm or straight-up hot tablets this weekend? Sound off in the comments below.
RELATED:
New iPad costs Apple more to make than iPad 2
Apple sells 3 million new iPads since launch 3 days ago
Apple to use huge cash hoard for dividend, stock buybacks
Follow Nathan Olivarez-Giles on Google+, Facebook or Twitter