Silicon Valley staff-poaching suit is granted class-action status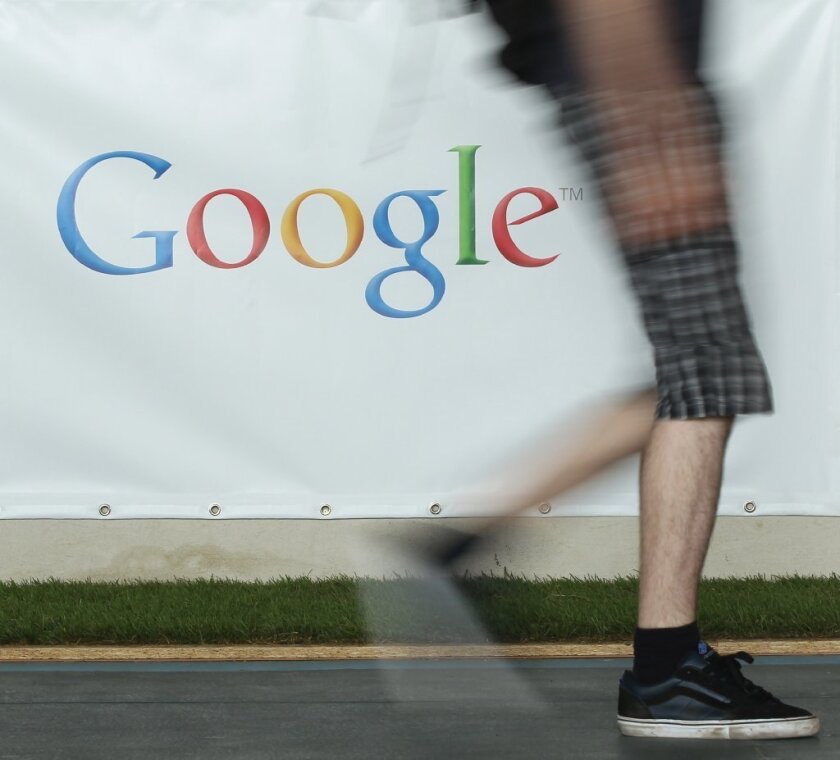 SAN FRANCISCO -- A federal judge has granted class-action status to a lawsuit that alleges Apple, Google and two other major Silicon Valley companies kept a lid on wages by agreeing not to poach one another's employees.
Five software engineers filed the lawsuit in 2011, claiming the companies violated antitrust laws by engaging in a "conspiracy" between 2005 and 2009 to limit pay and job movement. They say more than 50,000 people -- software and hardware engineers, designers and product developers -- were affected by the "do not cold call" agreements between the companies.
Robert Van Nest, a lawyer for the companies, declined to comment.
The plaintiffs' lawyer, Kelly M. Dermody of Lieff Cabraser Heimann & Bernstein LLP, said in an emailed statement: "We appreciate the court's careful and comprehensive review of the record and look forward to seeking justice for our clients at trial."
The plaintiffs allege the companies that entered into these non-solicitation agreements -- including Intel and Adobe Systems -- all had ties to Steve Jobs, Apple's late chief executive, or had at least one board member in common with Apple.
The lawsuit follows a similar probe from the U.S. Justice Department that the companies settled in 2010. That investigation alleged the companies colluded to suppress wages by agreeing not to recruit employees from one another. As a result of the settlement, the companies agreed not to restrain competition in the labor market for high-tech talent.
ALSO:
Sexism a problem in Silicon Valley, critics say
Apple, Google, Intel, Pixar to face antitrust lawsuit
Google and others reach deal with Justice Department over hiring
---