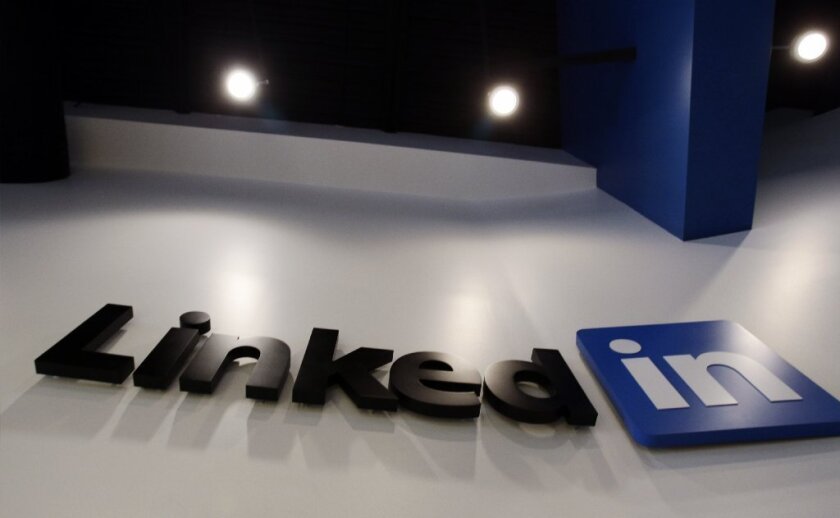 SAN FRANCISCO -- LinkedIn is rolling out its latest effort to get you to spend more time on the professional networking service. This time, it's giving you a shot at wielding your influence alongside Barack Obama and Bill Gates.
Starting Wednesday, LinkedIn is letting anyone express opinions, musings and insights using a new publishing tool on its website. These essays are first distributed to just that person's contacts. But if they resonate with those folks, the essays can reach a broader audience on LinkedIn.
LinkedIn began running articles from "Influencers" in October 2012. Now LinkedIn says anyone has a shot of joining this elite group and being read as rabidly as the next Richard Branson. It's starting with 25,000 users on Wednesday and plans to expand from there.
It's critical that LinkedIn find a way to get its 277 million users to make the professional networking service a daily habit, not just a place to periodically hunt for a job, network with a contact or recruit new talent.
LinkedIn has struggled to hold users' attention. The average number of unique visitors and the average pages viewed have been declining since last year. Those declines have not been kind to LinkedIn's stock price, which has fallen from its high of $257.56 in September. The shares were trading at $195.84 about halfway through Wednesday's trading session.
ALSO:
Tech industry in San Francisco addresses backlash
Imgur pictures itself as the YouTube for viral images
---