Snapchat CEO Evan Spiegel 'mortified' by leaked frat emails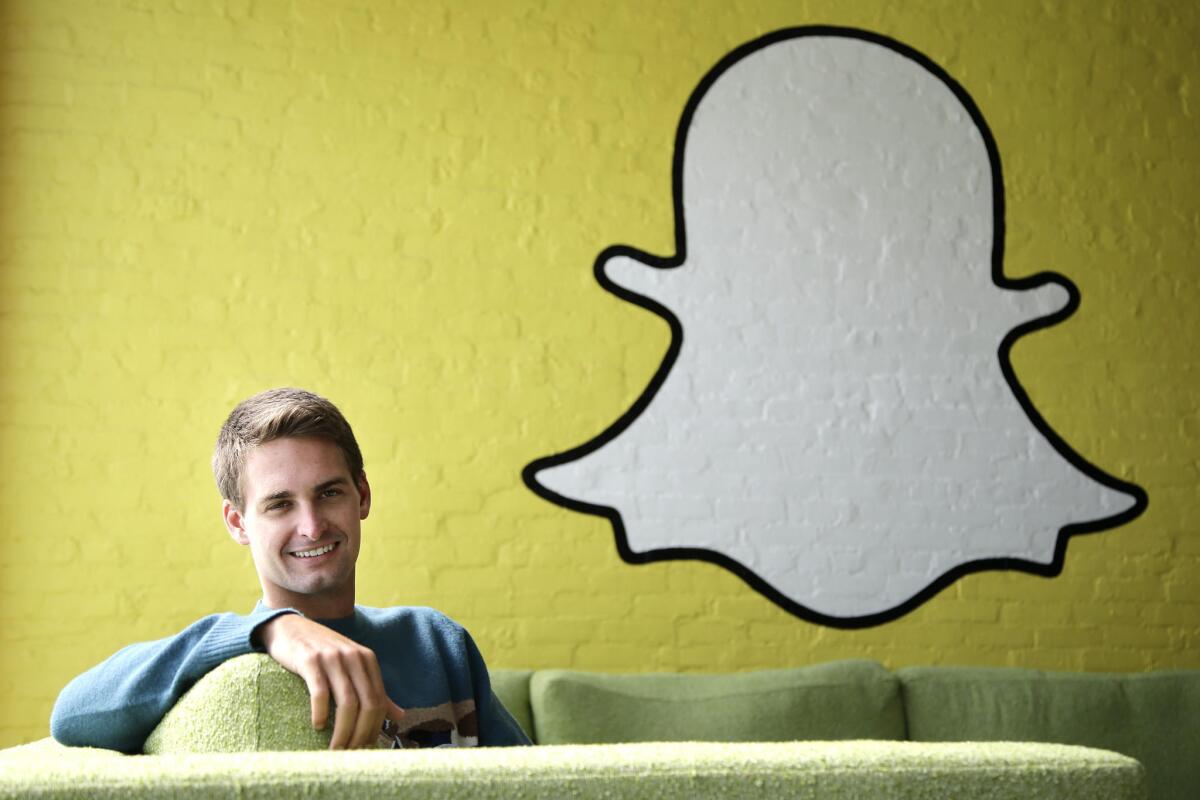 Bet Evan Spiegel wishes these emails would disappear.
The Snapchat co-founder and chief executive found himself in the middle of a PR nightmare Wednesday when Valleywag, a Gawker blog, published Spiegel's fraternity emails from his days as a Stanford University student.
In the emails -- most of which we can't quote from due to sexually graphic content and obscene language -- Spiegel wrote about making 300 Jell-O shots to get sorority girls drunk, urinating on one conquest and shopping for cocaine and marijuana.
"PiPhis are more frigid than previously anticipated," he wrote in an email dated Sept. 25, 2009. He mused that if he got more drunk, the sorority sisters "will stop huddling in corners."
"Note to self: don't pee on Lily again," he later wrote. "I wonder if my TA has ever been peed on. She's pretty hot for a TriDelt."
A month later, he sent another group email thanking fraternity brothers for a successful party.
"THE TRAIN TO RAGEDOM DIDN'T STOP FOR ANYTHING/ANYONE," he wrote. "If I hear one more freshman tell me how much they love kappa sigma ill probably get so excited ill punch them in the face."
In a statement from Snapchat, Spiegel apologized for the emails.
"I'm obviously mortified and embarrassed that my idiotic emails during my fraternity days were made public. I have no excuse," Spiegel said. "I'm sorry I wrote them at the time and I was [a] jerk to have written them. They in no way reflect who I am today or my views towards women."
Spiegel co-founded Snapchat during his time at Stanford. The Venice start-up enables users to send messages that disappear a few seconds after they're viewed.