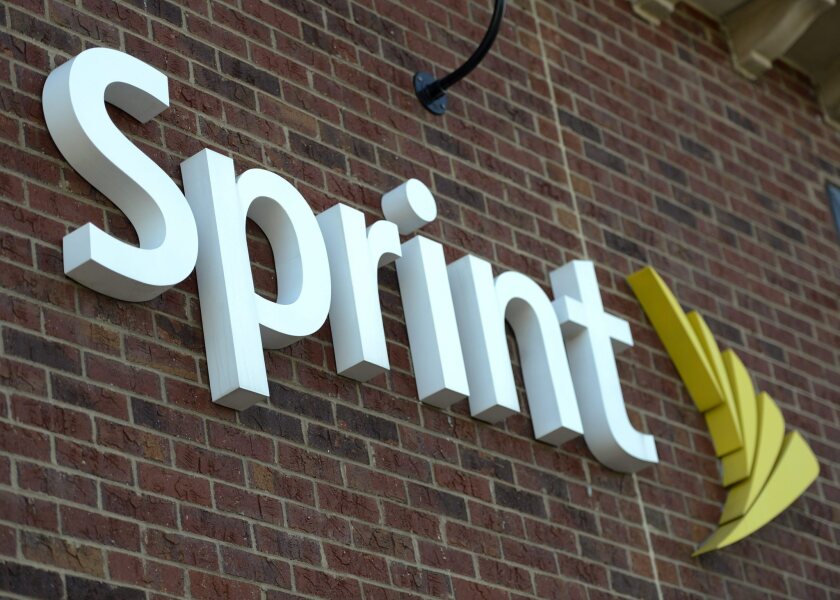 Sprint shareholders approved a $21.6-billion acquisition by SoftBank on Tuesday, bringing an end to the takeover drama involving Dish Network Corp., which had also made a play for the No. 3 U.S. carrier.
About 98% of shareholders voted to approve the deal, which will pay them either $7.65 per share for the stock they now hold, or give the same number of shares of new Sprint common stock. The deal will give SoftBank 78% ownership of Sprint.
"The transaction with SoftBank should enhance Sprint's long-term value and competitive position by creating a company with greater financial flexibility," Sprint Chief Executive Dan Hesse said in a statement.
PHOTOS: The 10 biggest tech gadget fails
Sprint said it expects the Federal Communications Commission to approve the deal early next month.
SoftBank and Sprint had announced a $20.1-billion deal in October, but then Dish made an offer worth $25.5 billion that would have given it ownership of all of Sprint.
Ultimately, SoftBank upped its offer, causing Dish to withdraw from the bidding war earlier this month.
Sprint has also been embroiled in a long fight with Dish over wireless network operator Clearwire.
Last week, four days after Clearwire's board backed a takeover by Dish, original bidder Sprint announced that it had filed a complaint in a Delaware court against Dish and Clearwire, seeking to stop a deal.
Sprint then upped its bid for Clearwire to $5 a share, 14% more than Dish's latest price, according to Bloomberg.
ALSO:
iOS 7 beta is updated for iPad, adds male Siri voice
PasswordBox is new app for managing passwords with 'master' key
Snapchat sees 200 million snaps a day, announces $60 million funding
---